"Your generosity opens doors of opportunity and possibility for people like me." – Julia Cawse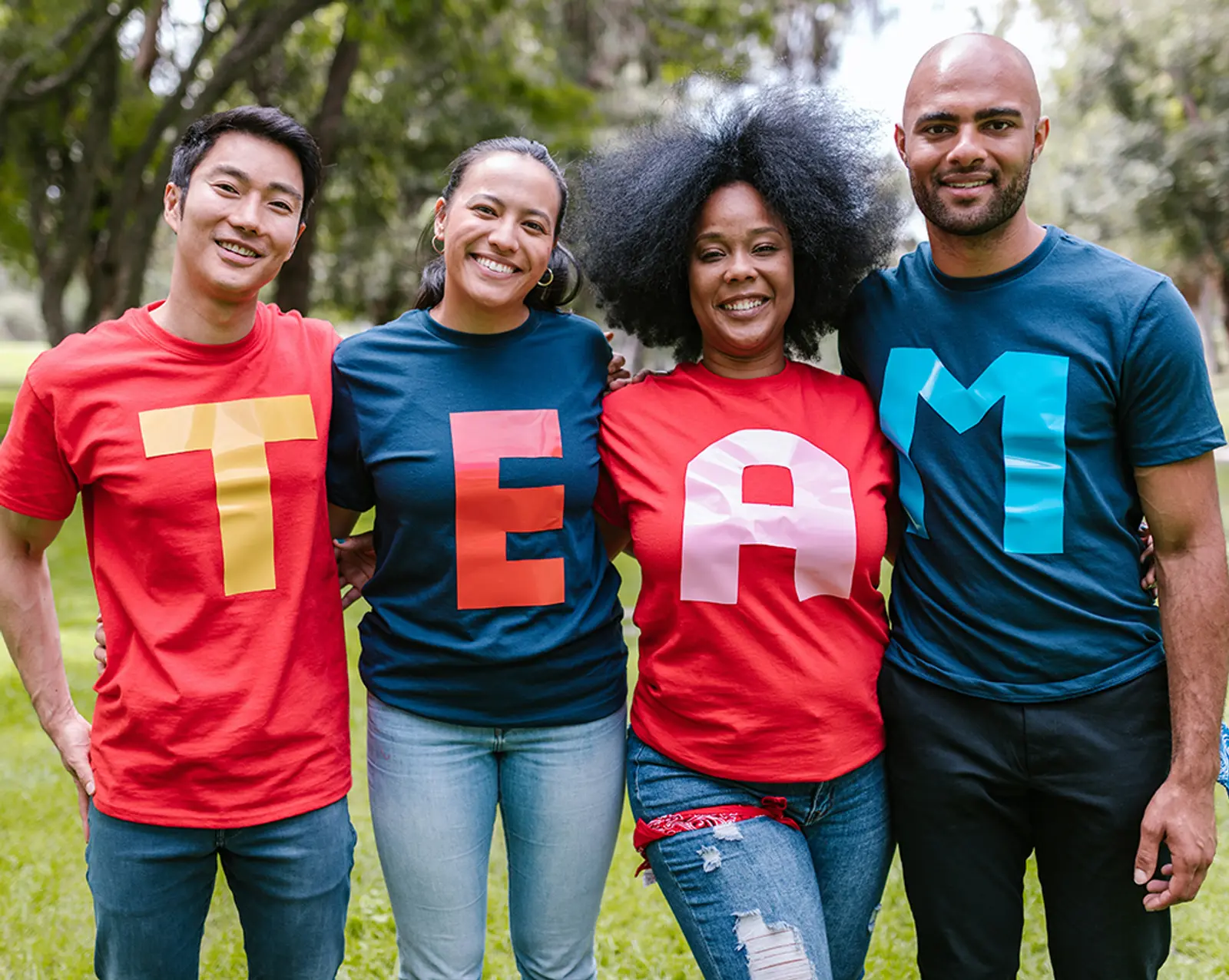 The Leadership Society
Join an exclusive community of philanthropists who are reinventing the patient experience with shorter wait times, one-stop care, state-of-the-art facilities and research that prevents disease.

Leadership Society donors contribute $1,000 or more annually in support of St. Michael's Hospital and Providence Healthcare, which allows special access.
Invitations to exclusive events
Virtual and in-person hospital tours
Special impact reports
Recognition in our Annual Donor Report
Call Chanel Chada at  416 864 6060 ext. 49356
Create a Tribute Page
Want to honour the memory of someone you love and help others do the same? We can help.

We'll work with you to create a tribute donation page in memory of a loved one. You can specify where you'd like the funds directed, and you can share the page with friends and family and in an obituary.

Of course, we'll provide a report with a full list of donors, so you can thank them personally.
Call Perla Lima at 416 360 4000 ext. 41328.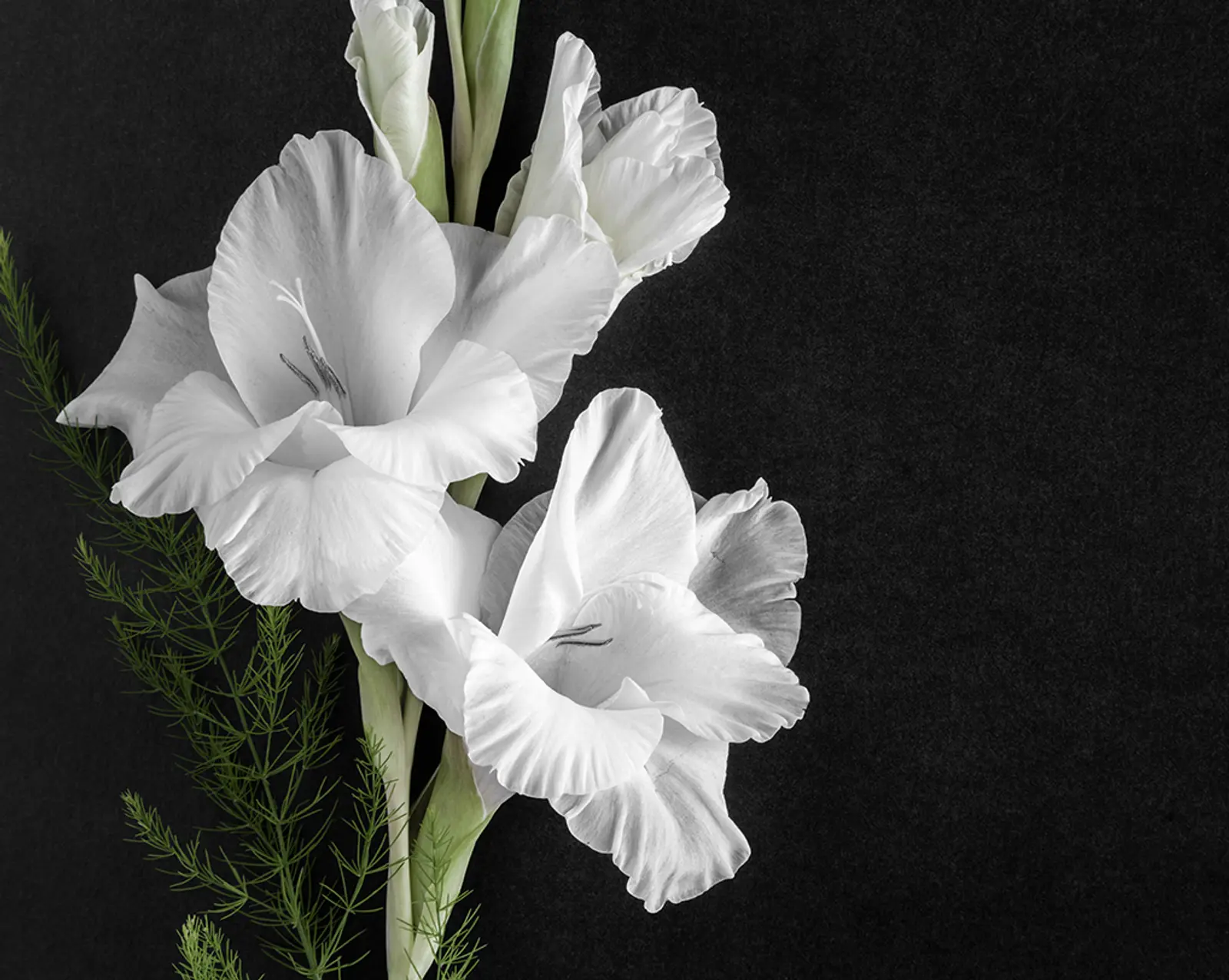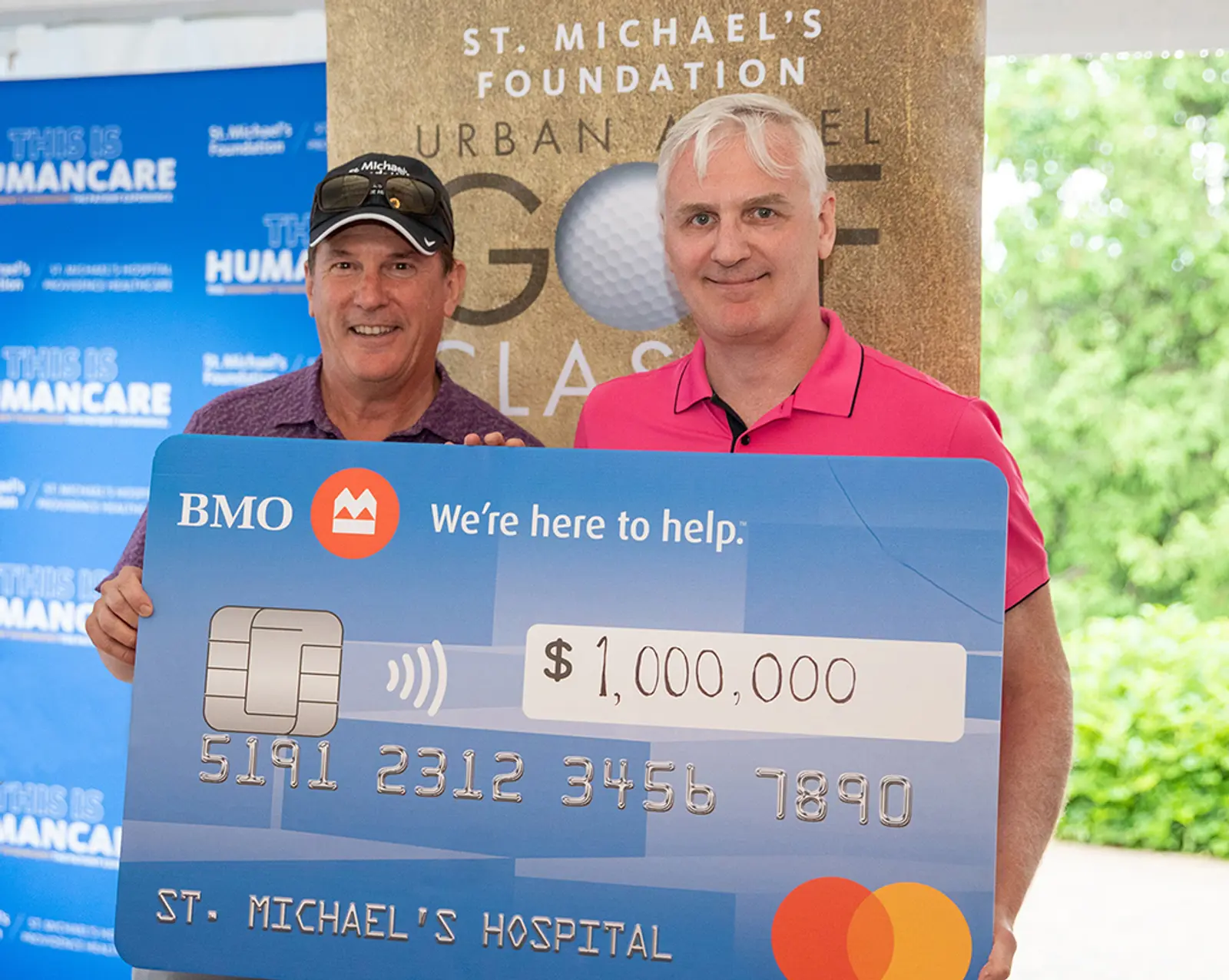 Corporate Partnerships
The corporate sector has always been a stalwart supporter of St. Michael's Foundation. That's because leaders in real estate, finance, consulting, technology, media, construction, retail, entertainment and packaged goods understand our role in advancing research, education and patient care.

When you partner with us, you're sending a strong statement to your staff, your customers, your stakeholders and your industry peers: how Canadians experience their healthcare matters.
Call Magda Hjartarson at 416 360 4000 ext. 41849.
Meet Our Donors
Our relentless donors are helping our hospitals deliver the care every patient deserves.
Donor Recognition
Time and again, our donors have come forward when it matters most. We are profoundly grateful for our donors' commitment to St. Michael's Hospital and Providence Healthcare.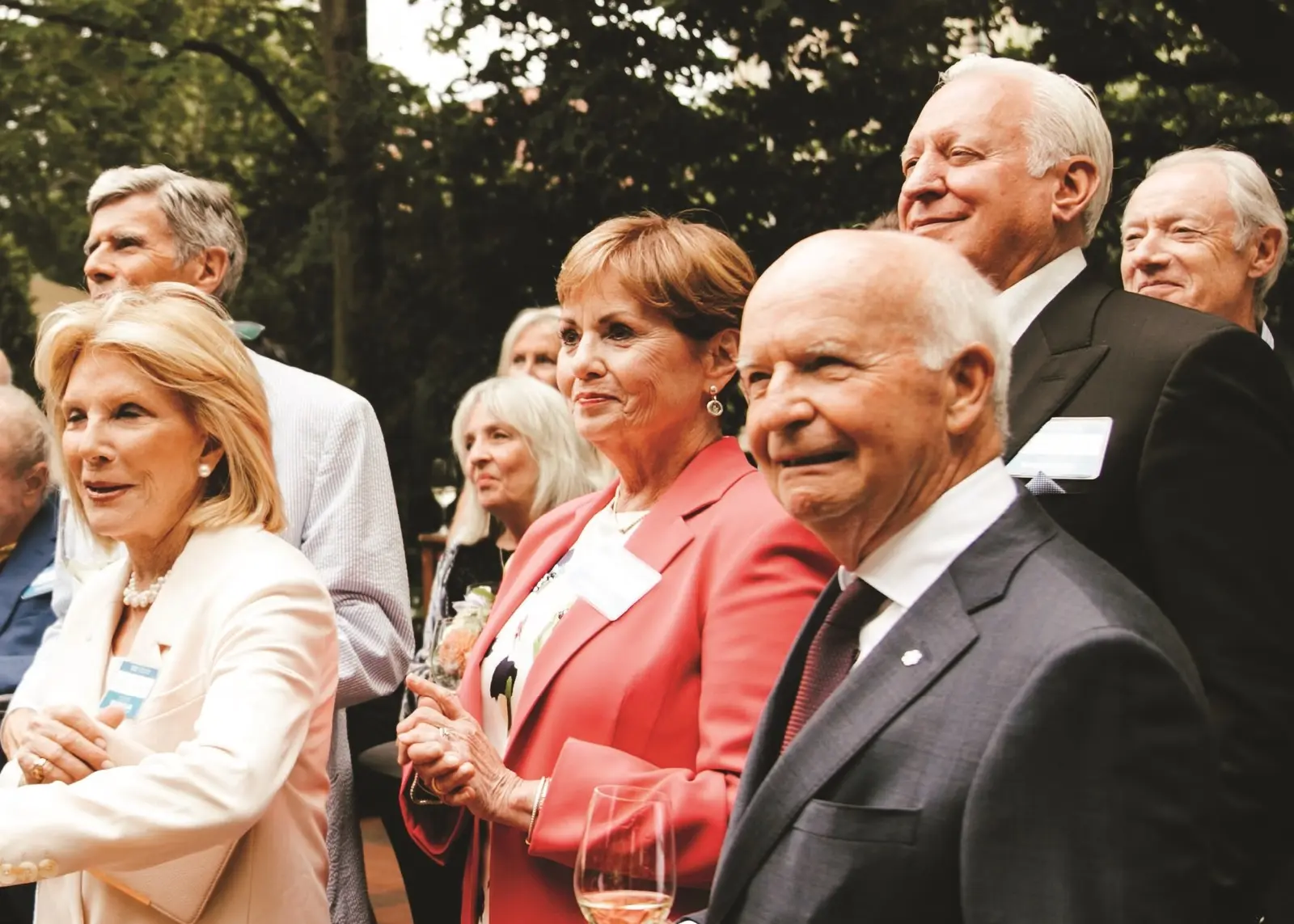 Deadline for Tax Receipts
| | | | |
| --- | --- | --- | --- |
| Deadline: | Telephone donations: | Online donations: | Mail-in donations: |
| December 31, 2023 | 11:59 P.M. EST | 11:45 P.M. EST | Postmark as of December 31, 2023 |
Send Us a Message