When people think of their health-care experience, they think of long wait times, harsh lighting and cold rooms. They think of being unheard and uninvolved in decisions about their care. They think of getting lost in a frustrating system. And it's that much worse for those experiencing disadvantage.

Nearly 70% of Canadians say the system needs an overhaul, and we don't disagree. That's why, along with our patients and their families, we're launching HUMANCARE – a $1-billion movement to reinvent Canada's patient experience.

Because we are St. Michael's, and we stop at nothing.  



A health-care experience where patients and their loved ones feel comforted when they're at their most vulnerable, connected to the team who cares for them, and confident in their treatment – no matter who they are or where they come from.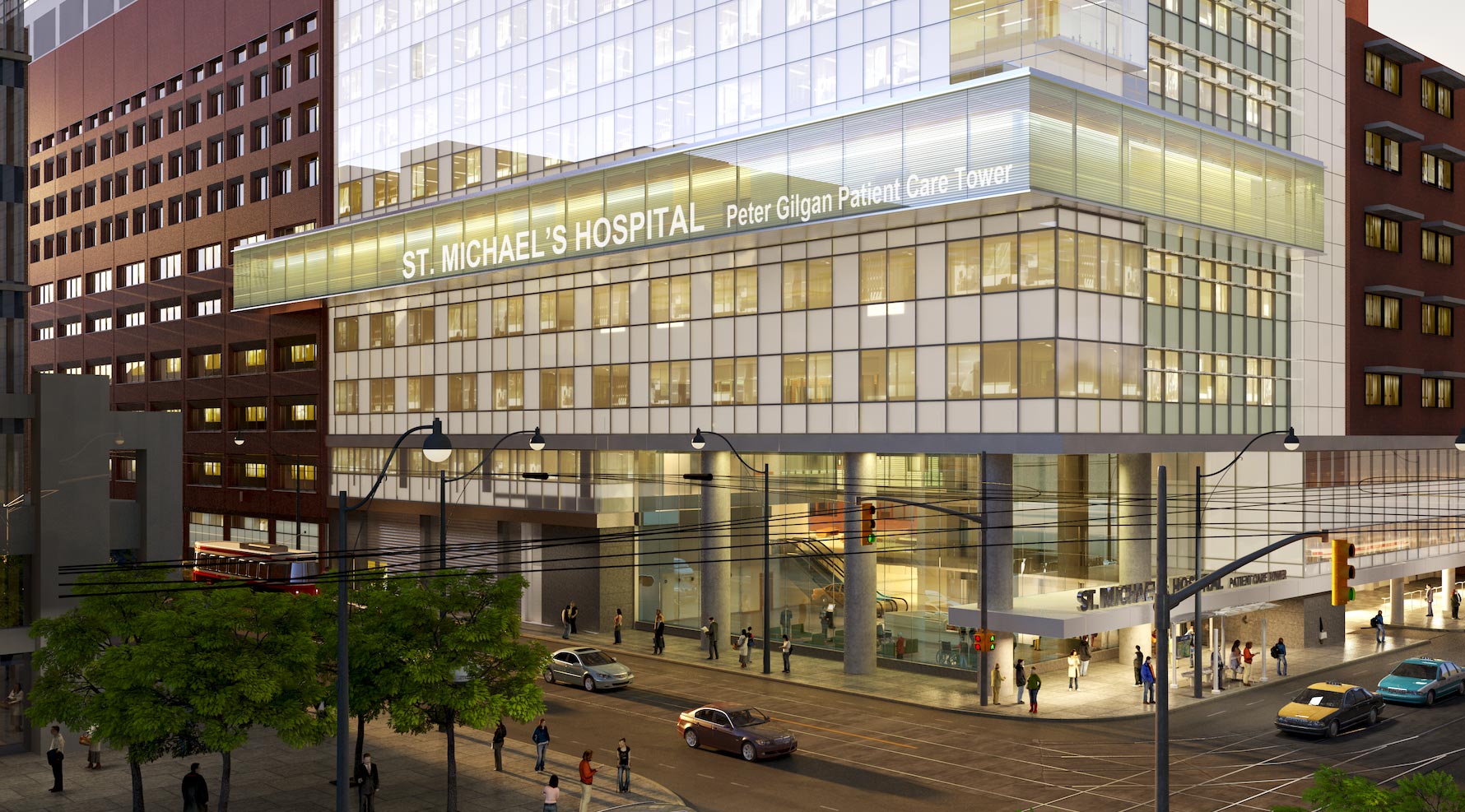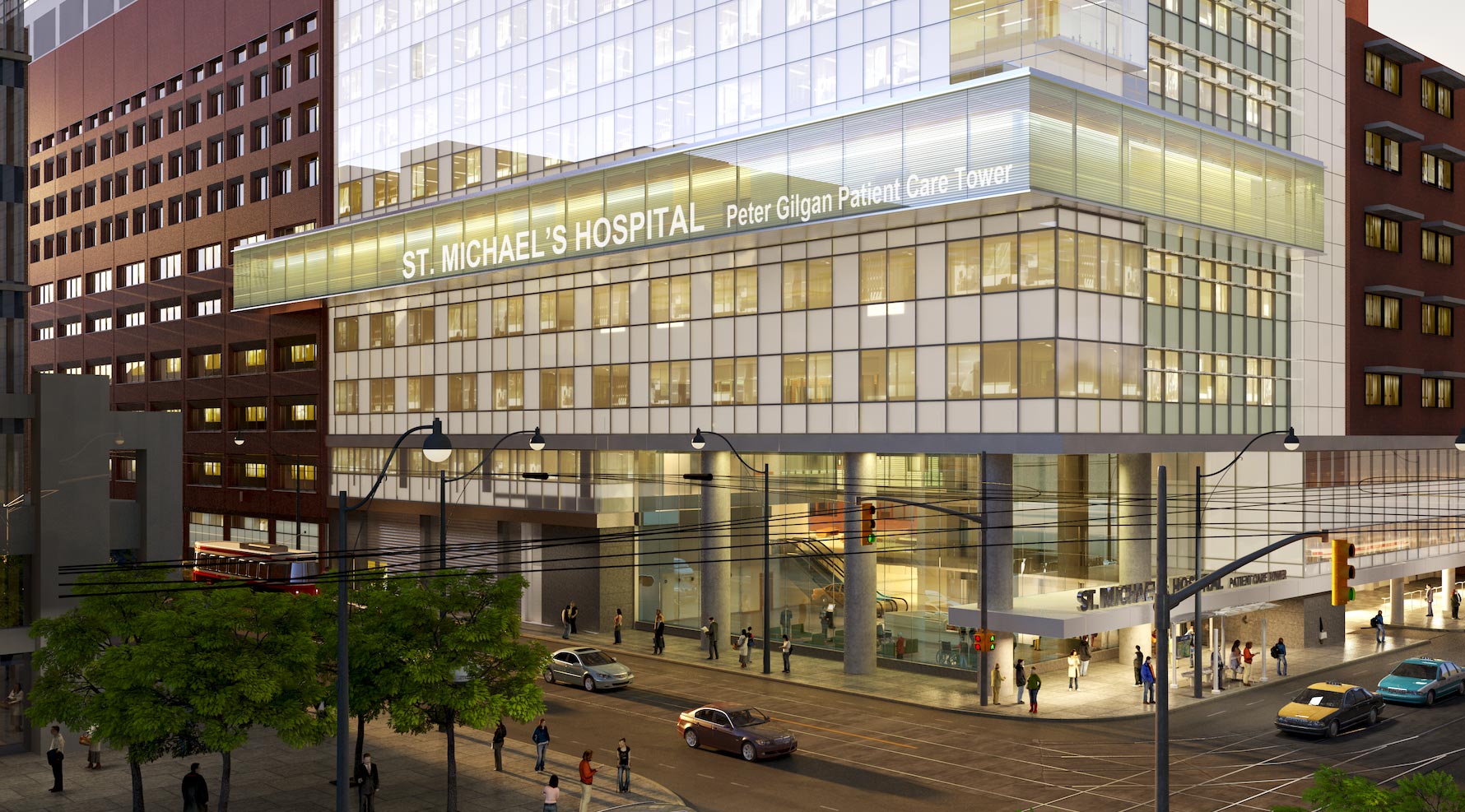 Co-Chairs
Vice-Chair, St. Michael's Foundation Board
Honorary Chairs
Chairman and CEO, Mattamy Asset Management Inc.
Chairman, Funds Management, Brookfield Asset Management
Former CEO, Cara Operations
Executive Campaign Planning Team
Chair, Unity Health Toronto
Chair, St. Michael's Foundation
Executive VP of Clinical Programs and Chief Medical Officer
Foundation Vice Chair, President & CEO, Unity Health Toronto
Get in Touch
Have a question? Want to learn more about the Foundation's work and how you can get involved? Interested in supporting a specific area of care at St. Michael's or Providence? We'd love to talk with you.