We're reinventing the patient experience.
St. Michael's Foundation stops at nothing to fund the relentless pursuit of solutions to some of the world's toughest health challenges. We mobilize people, businesses and foundations to support St. Michael's Hospital and Providence Healthcare in their quest to deliver the care experience Canadians deserve.
Thank Your Healthcare Champions
When you needed comfort, connection and confidence—they were there for you. Every step of the way.

Now, be theirs. Donate to St. Michael's Hospital or Providence Healthcare to help your healthcare teams provide the care every patient deserves.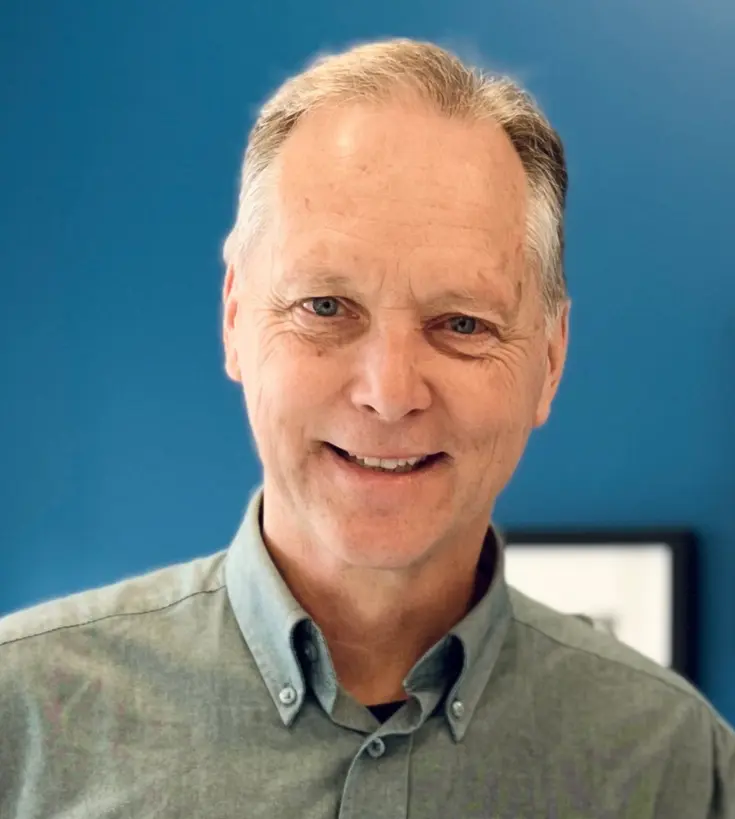 "They listened to me, supported me, and kept me calm when I thought I might be paralyzed. One day after spinal surgery, I walked out of the hospital."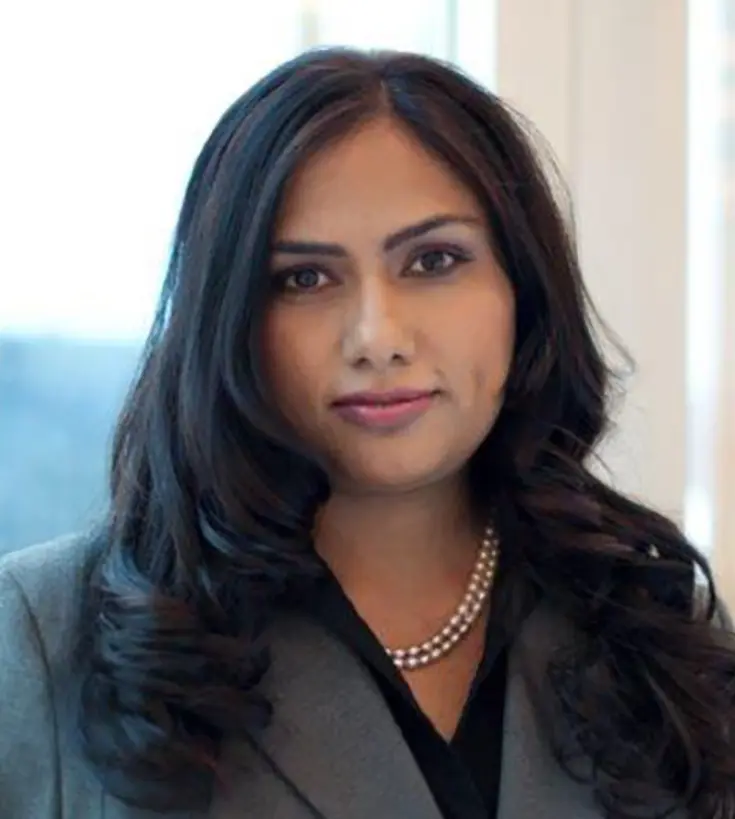 "They cared for me in all the ways that matter. They made a hospital feel like a home."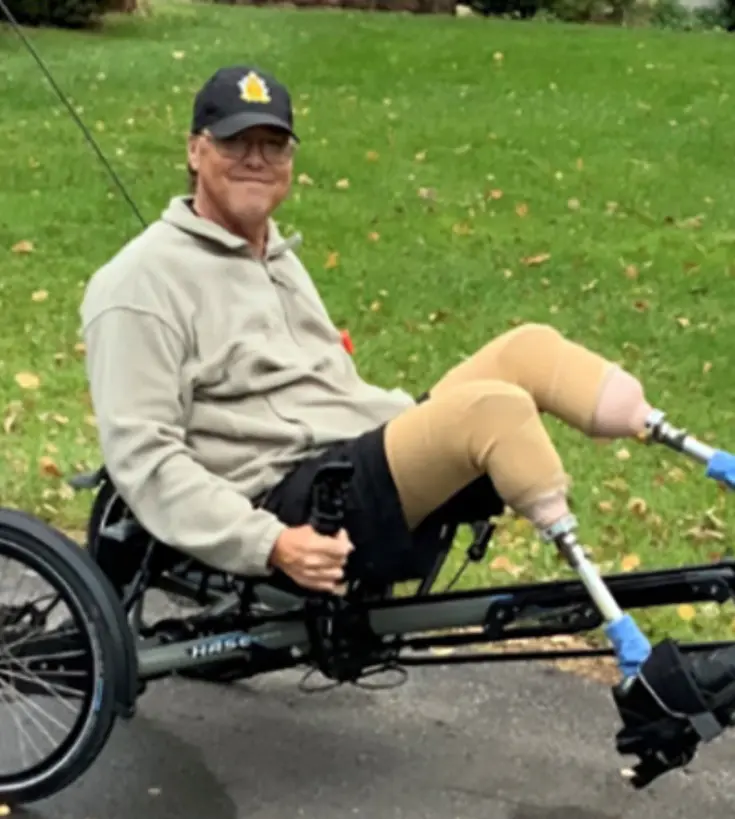 "They make me feel like they love working with me on my rehab, and got me back to playing golf."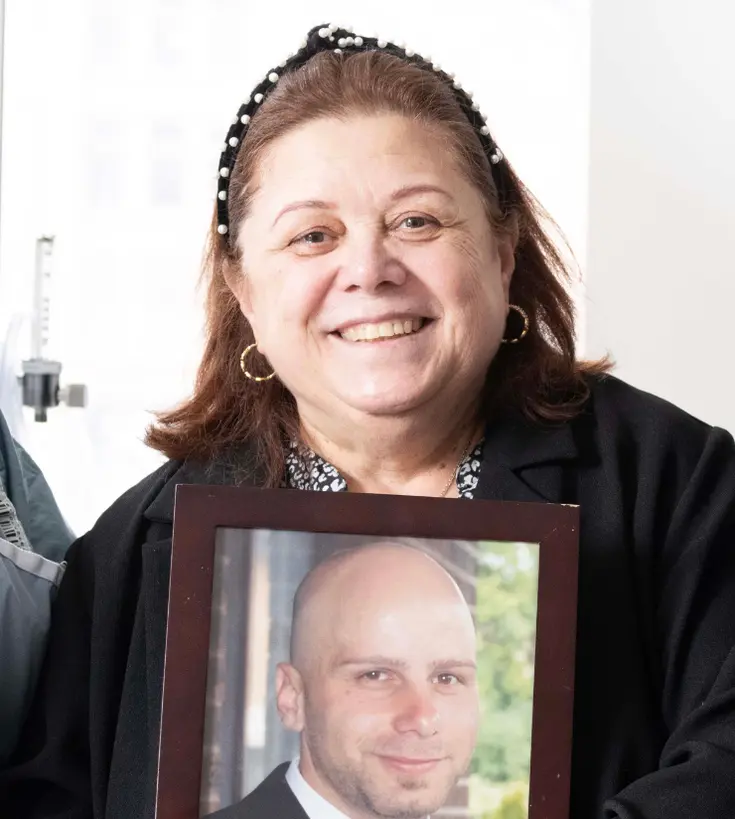 "They made every effort to save my son, and keep him comfortable, and always made time for our family."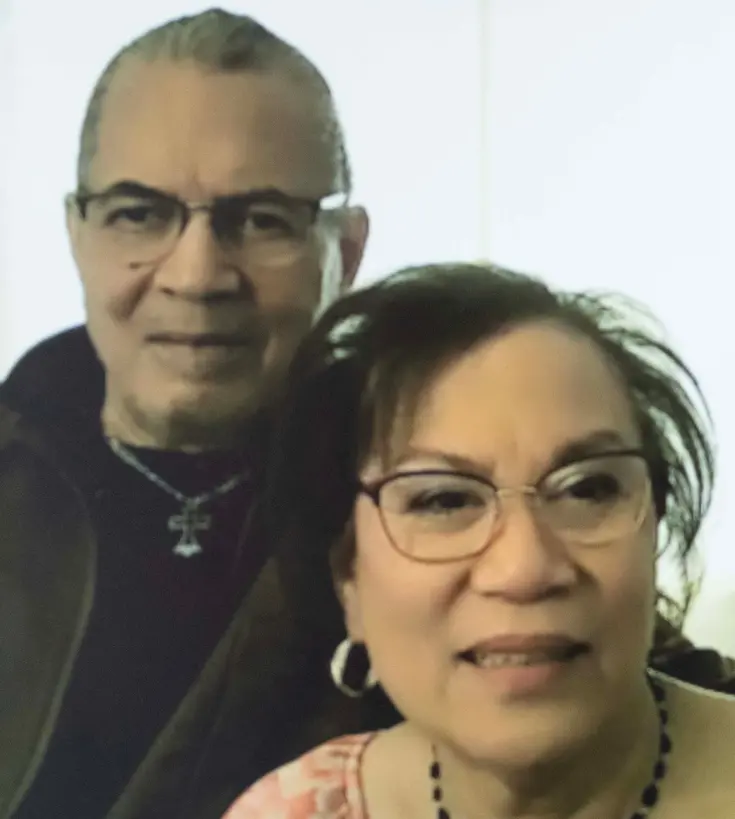 "They helped us cope, giving us all the support needed to recover, and connecting us with others, so we didn't have to feel alone."
Theo and Rhonda
Patient and Caregiver
"They made me feel my feelings mattered. I wouldn't be here if it wasn't for them."
Our Stories
We're reimagining how we deliver treatments, educate medical learners, conduct research and harness data and AI – all to make healthcare more human.