Events and Experiences
From Canada's premier charity golf tournament to the hottest medical research competition, St. Michael's offers experiences that are original and best in class.
Start a Fundraiser
Want to do something great, make a real difference and have fun doing it? 
Be creative and design your own fundraiser.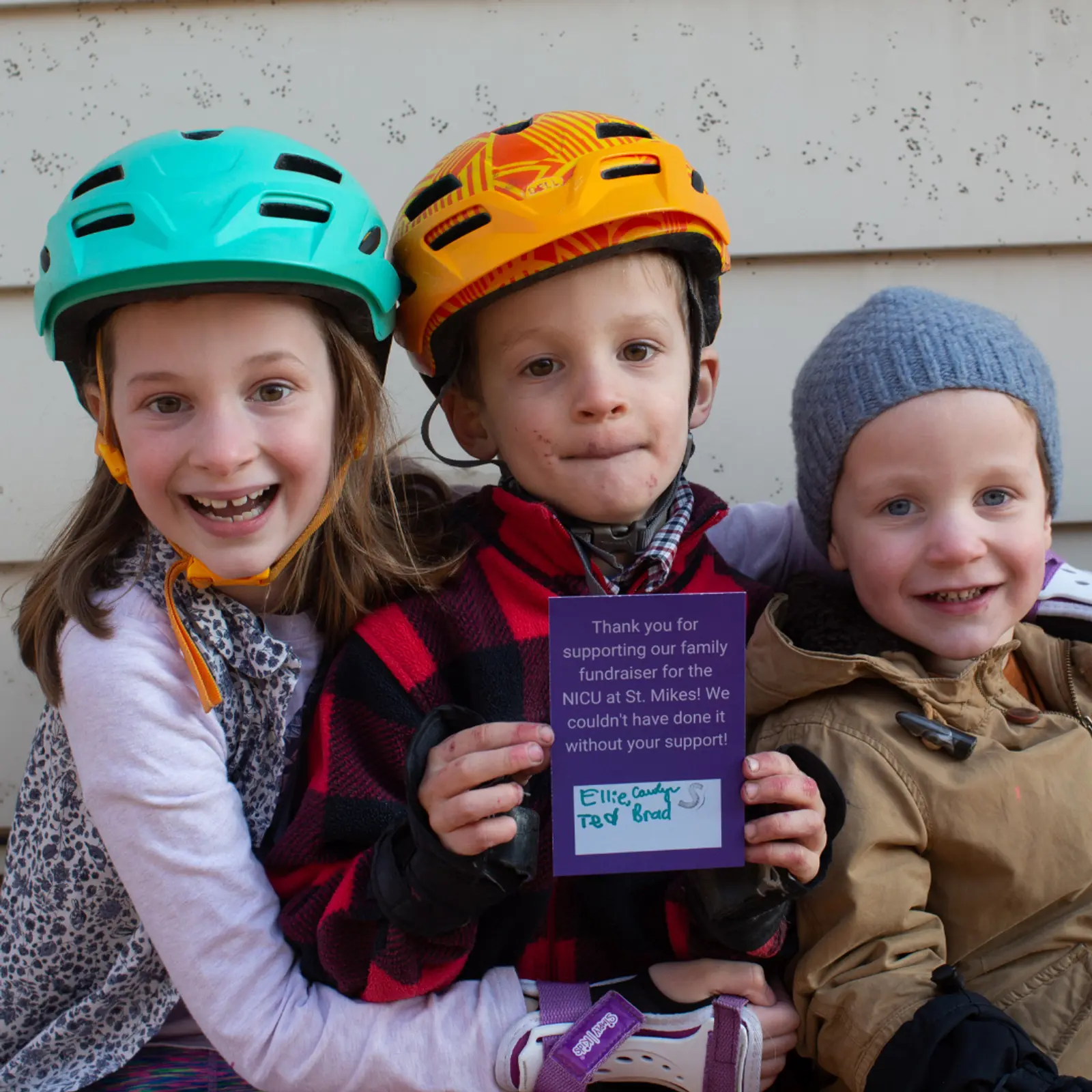 Become a Volunteer
Join us on the frontlines of our campaign. Use your time and talent to create change.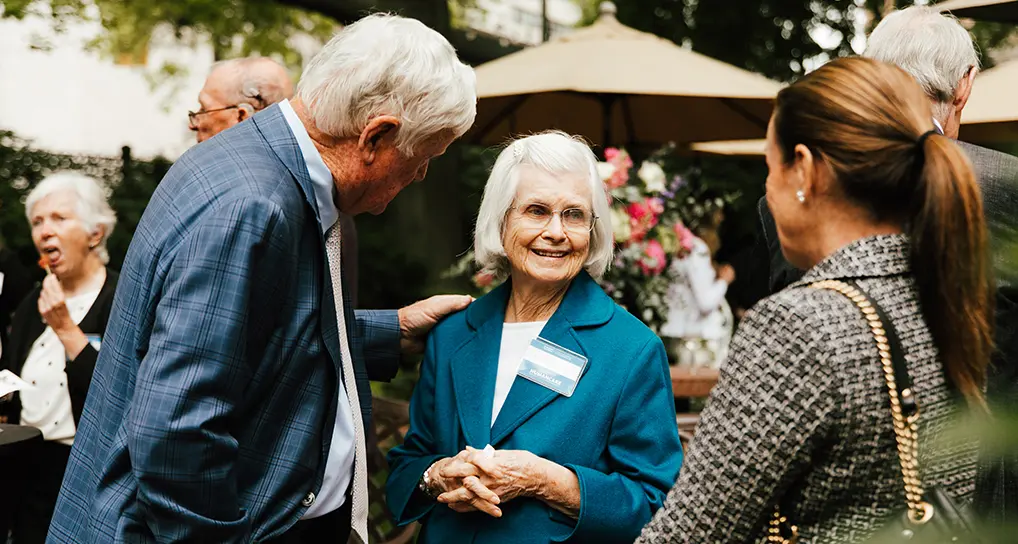 Governor's Council
Join business professionals and philanthropists who build an entrepreneurial culture of giving.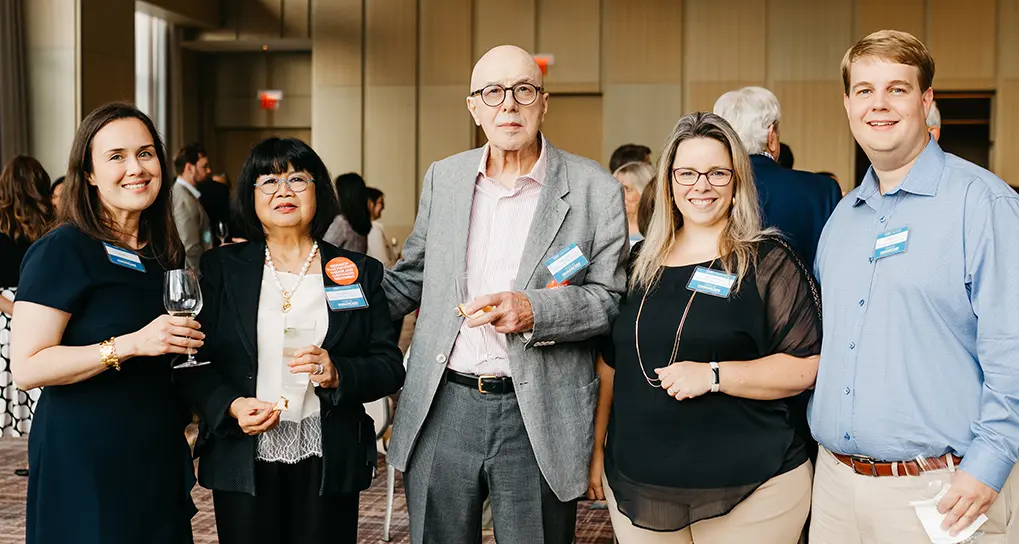 Research Innovation Council
Join an exclusive group who chooses which scientists will receive funding for their cutting-edge research projects.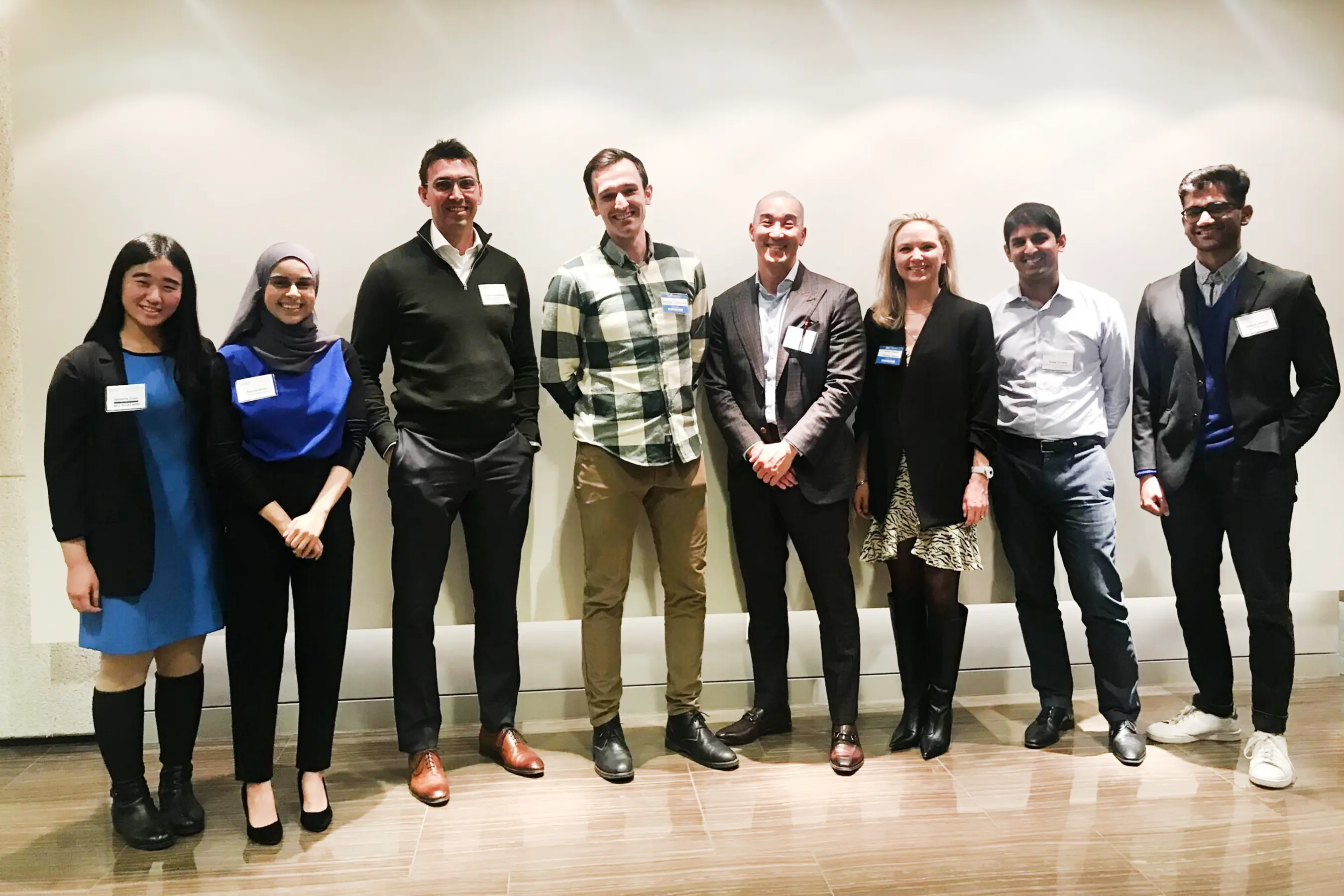 St. Michael's Young Leaders
Join some of Canada's top young professionals who raise funds and awareness for the hospital's greatest needs.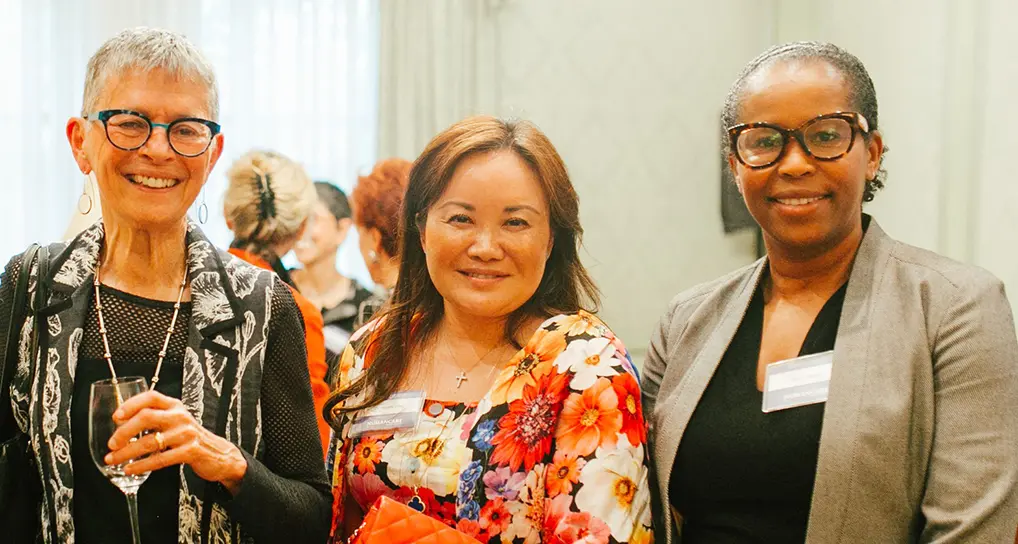 Power Circle
Join this group of diverse and influential women who work together to effect change in healthcare and in the patient experience.
President's Council
Join our community, business and hospital leaders to rally support for our hospitals' most pressing priorities.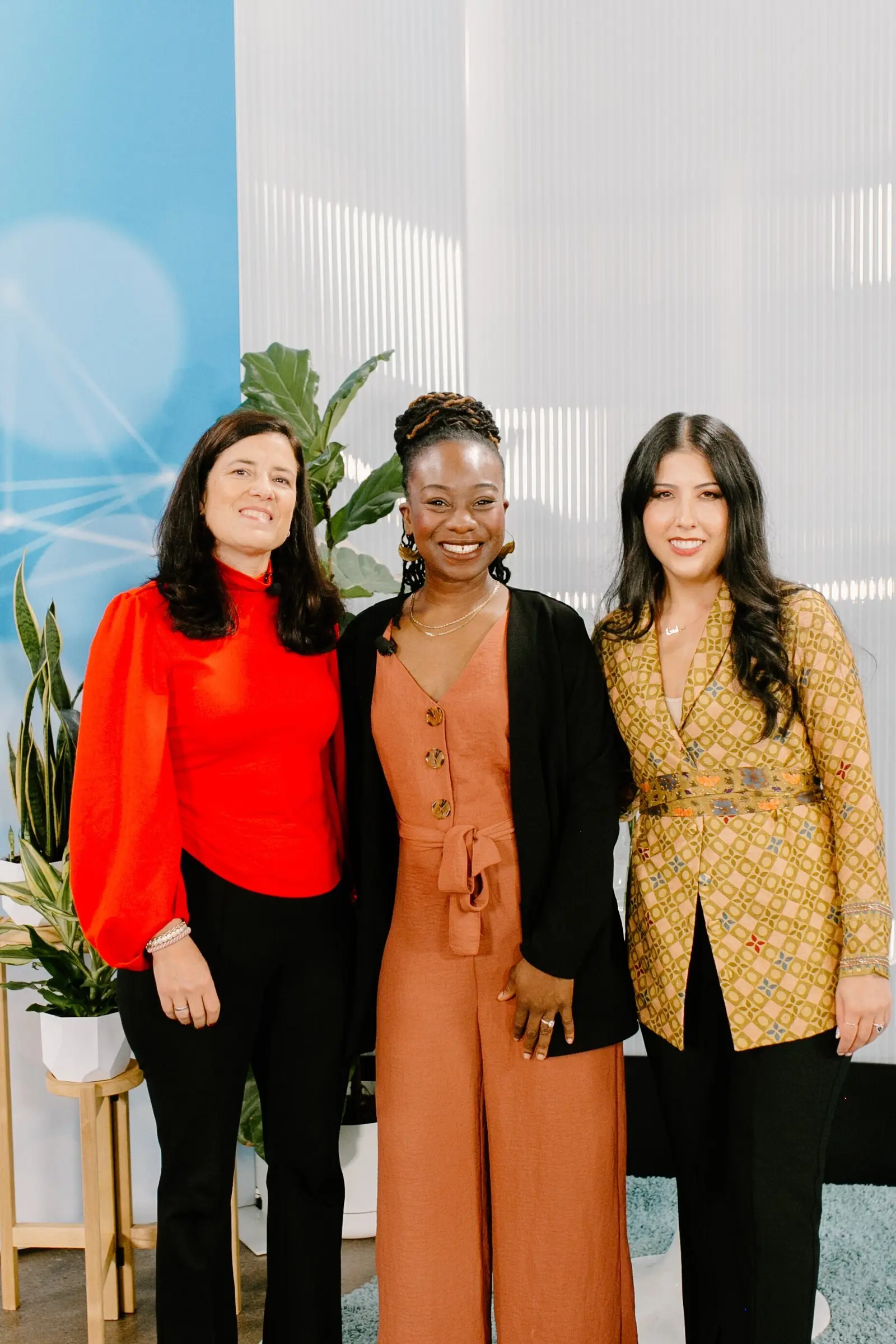 Get in Touch
Have a question? Want to learn more about the Foundation's work and how you can get involved? We'd love to talk with you.
Send Us a Message