When you partner with St. Michael's Foundation, you're making a statement to your staff, your customers, and your colleagues about what you stand for and what you value.

Photo: Gillian Riley, President & CEO of Tangerine Bank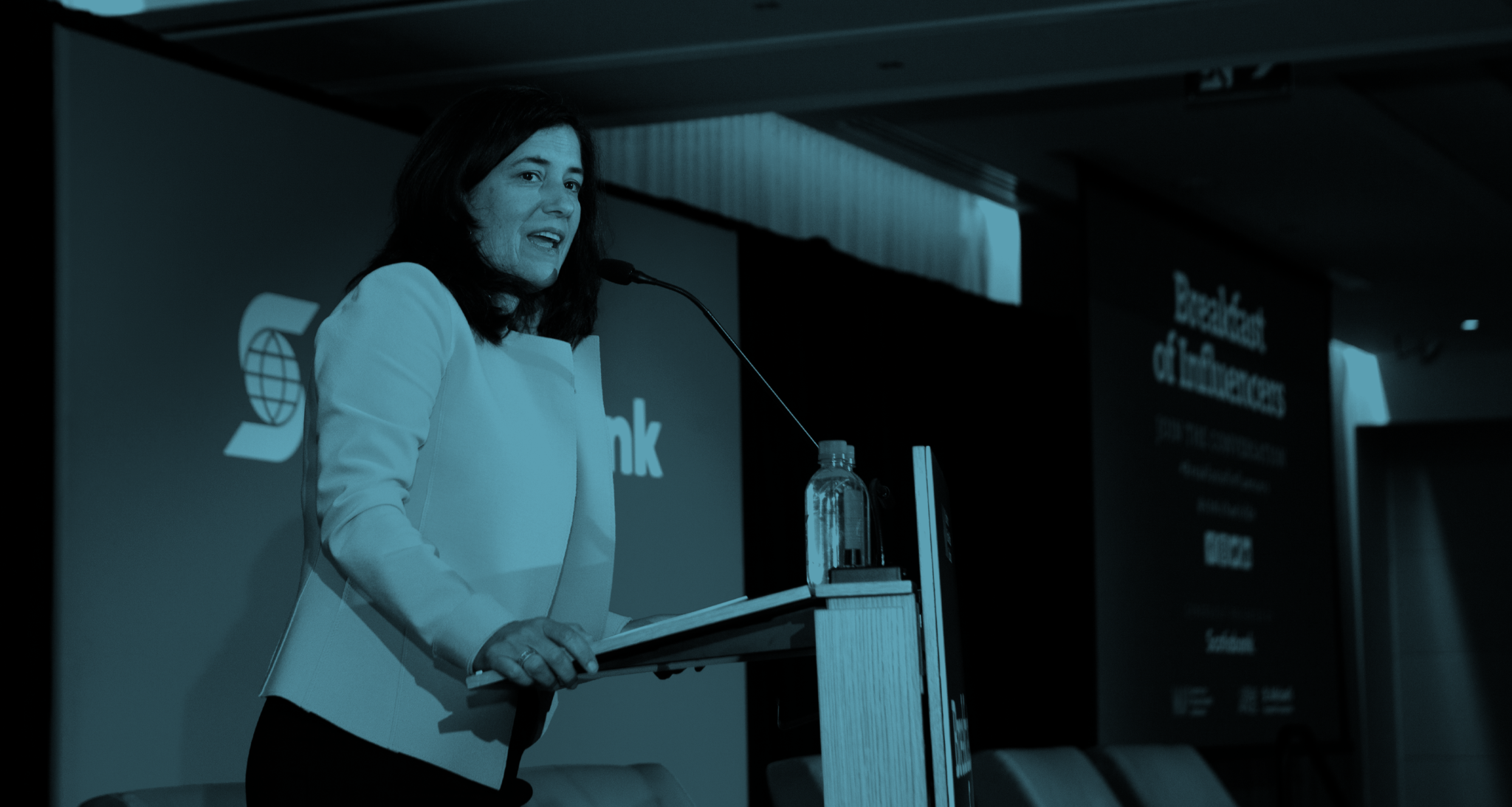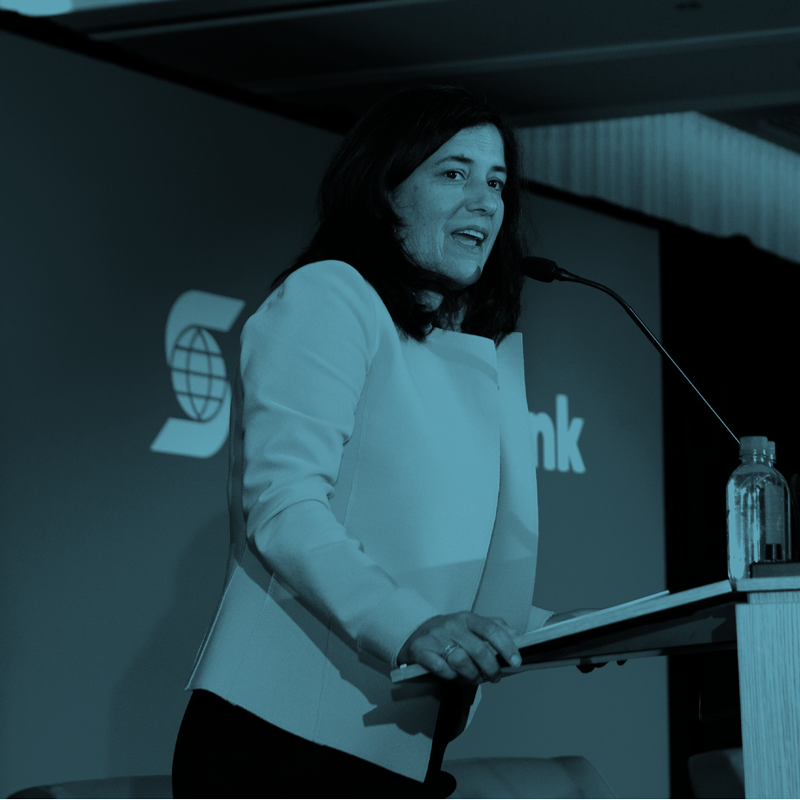 Partner With Us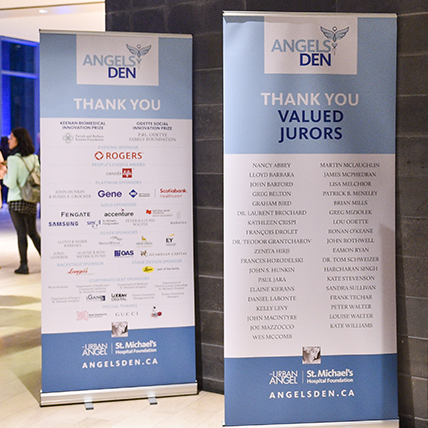 More than ever before, the corporate sector is recognizing the vital role it plays in the communities it serves. There's good reason for it. New generations of employees are increasingly concerned about the social impact of the companies they work for. And more and more, consumers are making their purchasing decisions based on how well brands support the issues that are important to them.

The corporate sector has always been a stalwart supporter of St. Michael's Hospital. That's because Canada's leaders – in real estate, finance, consulting, technology, media, construction, retail, entertainment and packaged goods – understand that we are at the global forefront of groundbreaking science and life-changing care.
In fact, St. Michael's is a pioneer in medical and disease areas like multiple sclerosis, trauma, cystic fibrosis, ophthalmology, minimally invasive heart and brain surgeries, kidney transplantation, urban health and neonatal care.

What's more, St. Michael's location in downtown Toronto makes the hospital a geographic neighbour to corporate Canada. We are surrounded by the city's most diverse populations: residents of some of Toronto's most upscale condominiums, youth congregating at Yonge-Dundas Square, shoppers at Eaton Centre, Ryerson University students, throngs of tourists, business people moving through the PATH, as well as those experiencing homelessness and disadvantage.

When you partner with St. Michael's, you are making a strong statement to your staff, your customers, your stakeholders and your colleagues: the state of Canada's health care is important to you, and the well-being of our citizens – no matter who they are or where they are from – is a core corporate value.

Join us.
Stories from our Partners

"Giving back is who we are"
In conversation with the Middlefield Group's Dean Orrico, President and Chief Investment Officer, and Jeremy Brasseur, Managing Director
Read more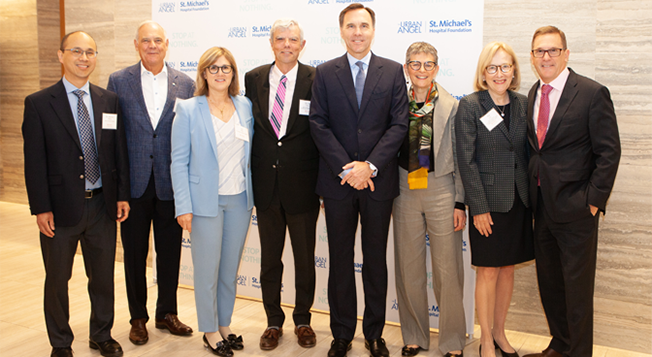 Scotiabank hosts Breakfast of Influencers
The Breakfast of Influencers raised $1.16 million for MAP, a pathbreaking research centre that is using innovative, solutions-focused approaches to intervene at the intersection of poverty and health.
Read more