We're reinventing the patient experience.
St. Michael's Foundation stops at nothing to fund the relentless pursuit of solutions to some of the world's toughest health challenges. We mobilize people, businesses and foundations to support St. Michael's Hospital and Providence Healthcare in their quest to deliver the care experience Canadians deserve.
This is HUMANCARE
So many facets of our lives have been transformed in the last 20 years. You can buy things online in the blink of an eye. Summon any piece of entertainment in history. Click a button to order a ride – or dinner. Take a class without leaving your home.

Better. Faster. Smarter. More inclusive, convenient and efficient. Lately, it feels like every aspect of society has been reimagined. Except one.

The healthcare experience.

For many, trying to navigate it can feel like going back in time. It's where simple things can take forever. Where the uncomplicated becomes complicated. Where being treated like a number feels normal.

But a funny thing happens when we try to change things – we actually do.

That's why we launched HUMANCARE, our campaign to reinvent the patient care experience. HUMANCARE is changing how we deliver medicine, how we conduct research, how we educate students and how we harness data and AI – all to make healthcare more human.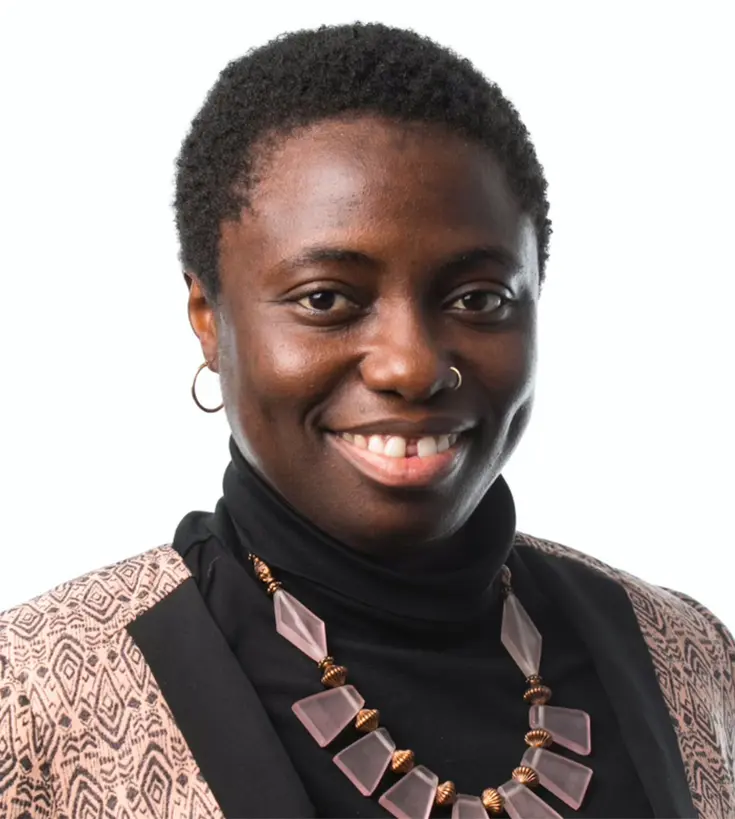 "Everyone should feel confident in the healthcare they receive, no matter who they are or what corner of the world they're from."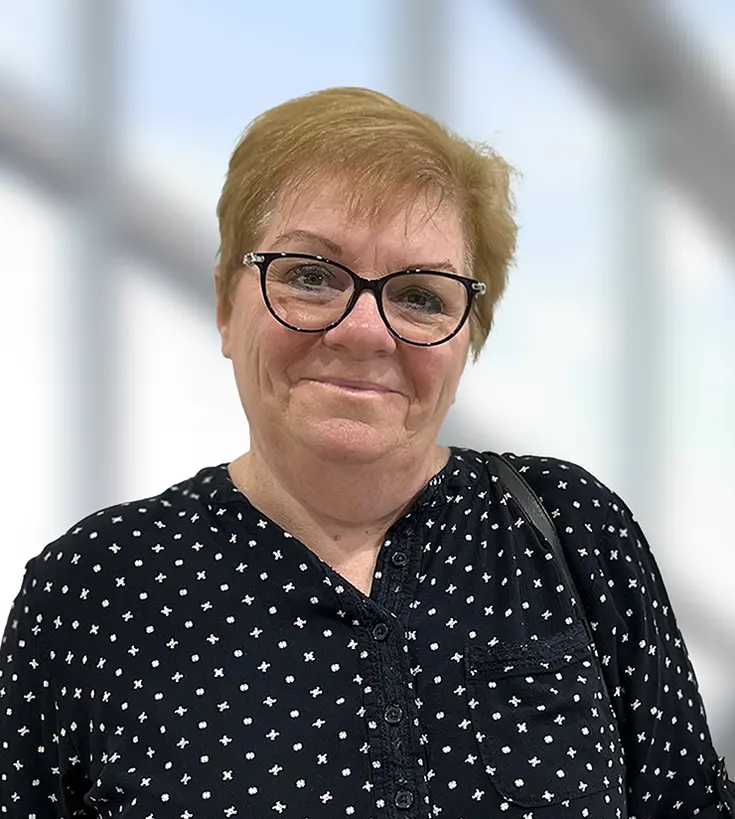 "The HUMANCARE campaign is trailblazing – and the emphasis on our shared humanity is exactly what we need in healthcare today. I am proud to call myself a HUMANCARE champion."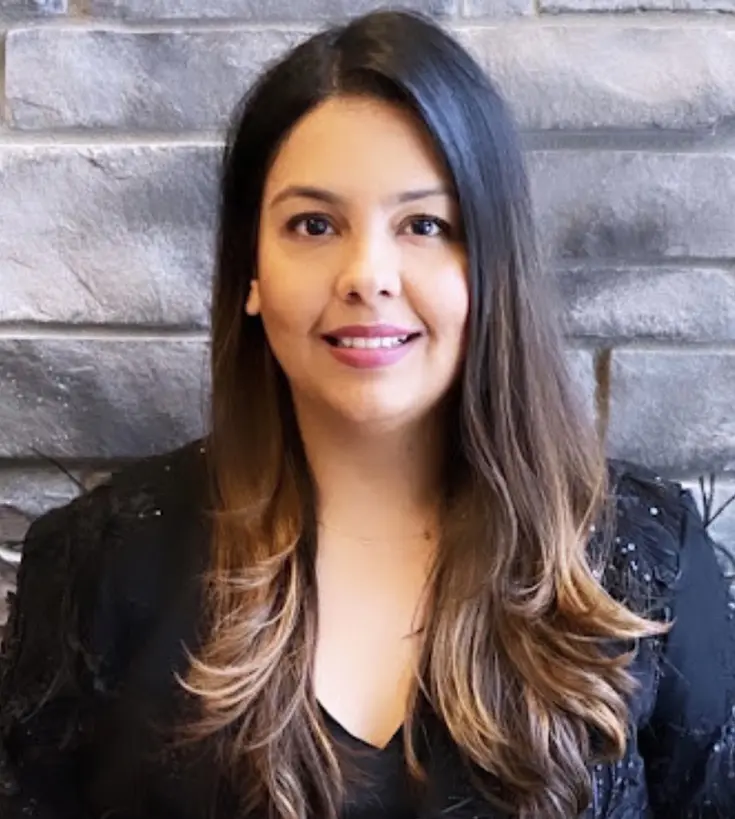 "HUMANCARE is about making healthcare equitable."
Sabina Vohra-Miller
HUMANCARE campaign co-chair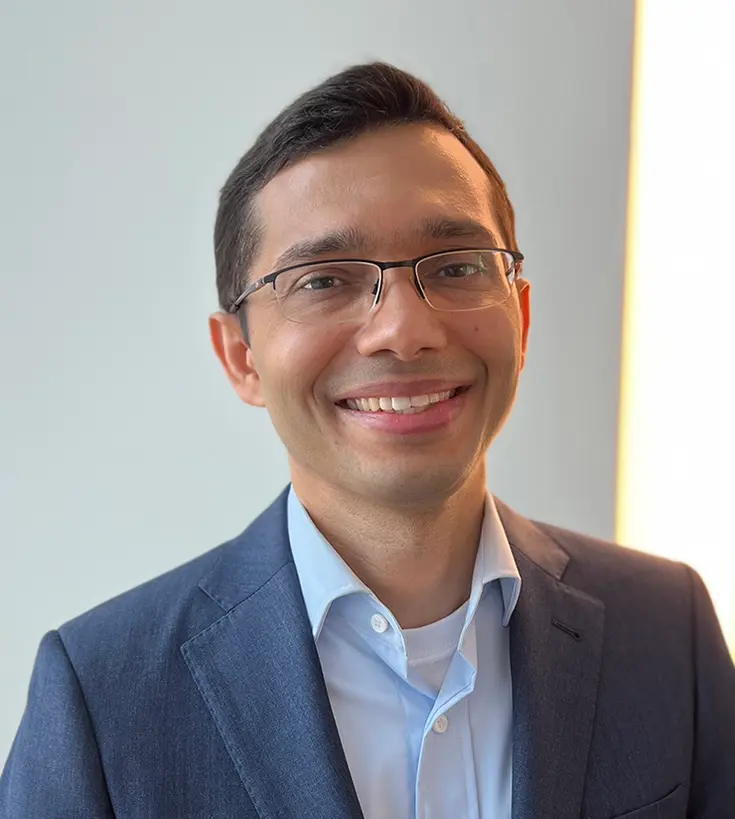 "HUMANCARE means working across disciplines, breaking silos, providing the best treatment and doing it all because the person's story matters."
Dr. Venkat Bhat
Principal Investigator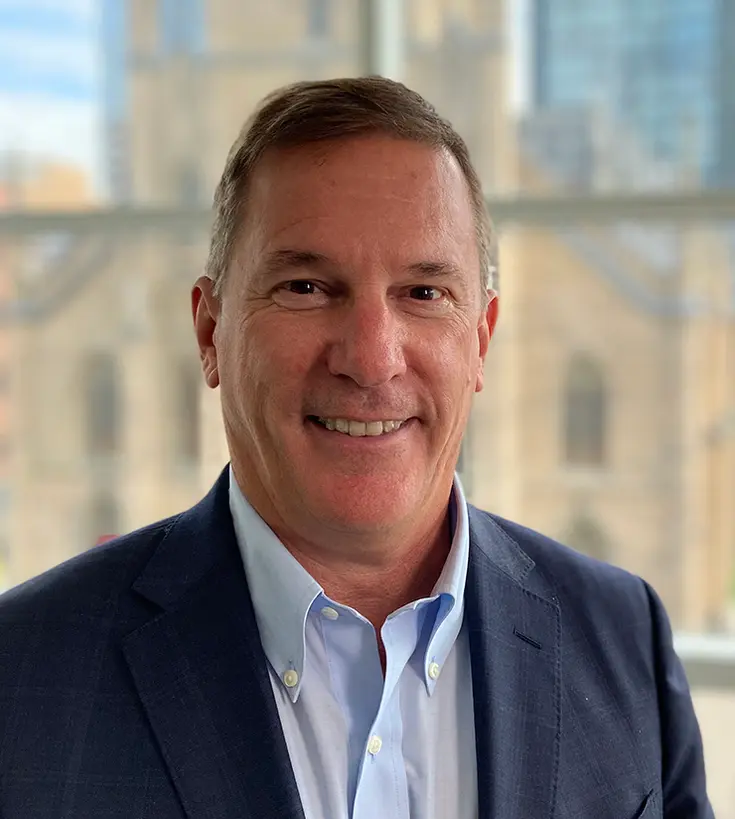 "HUMANCARE is what patients want to receive – and what health providers want to deliver."
Dr. Tim Rutledge
President and CEO, Unity Health Toronto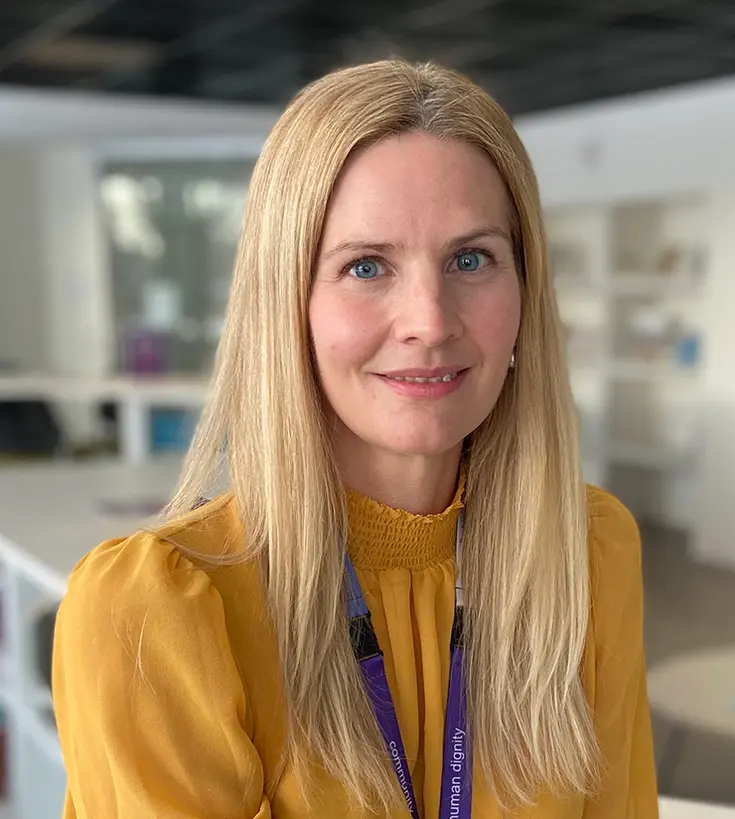 "Healthcare is more than providing medical treatments. It's about making them feel safe, respected and cared for. Health care should be HUMANCARE."
Dr. Ashley Verduyn
Chief of Providence Healthcare
Learn How HUMANCARE is Changing Lives
Our Stories
We're reimagining how we deliver treatments, educate medical learners, conduct research and harness data and AI – all to make healthcare more human.