Who We Are
We are St. Michael's Hospital Foundation, and we stop at nothing to help the hospital tackle some of the toughest health challenges of our time.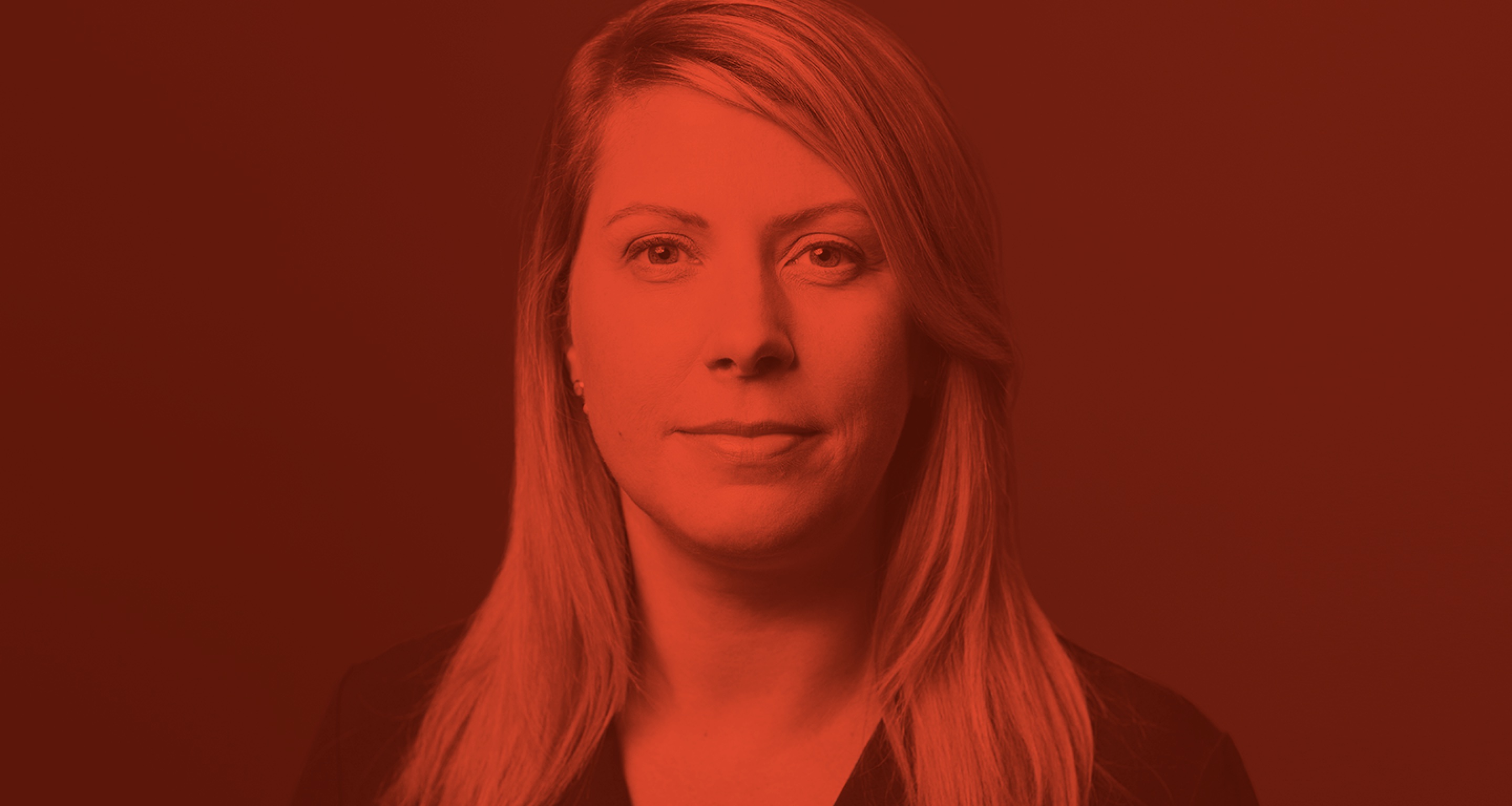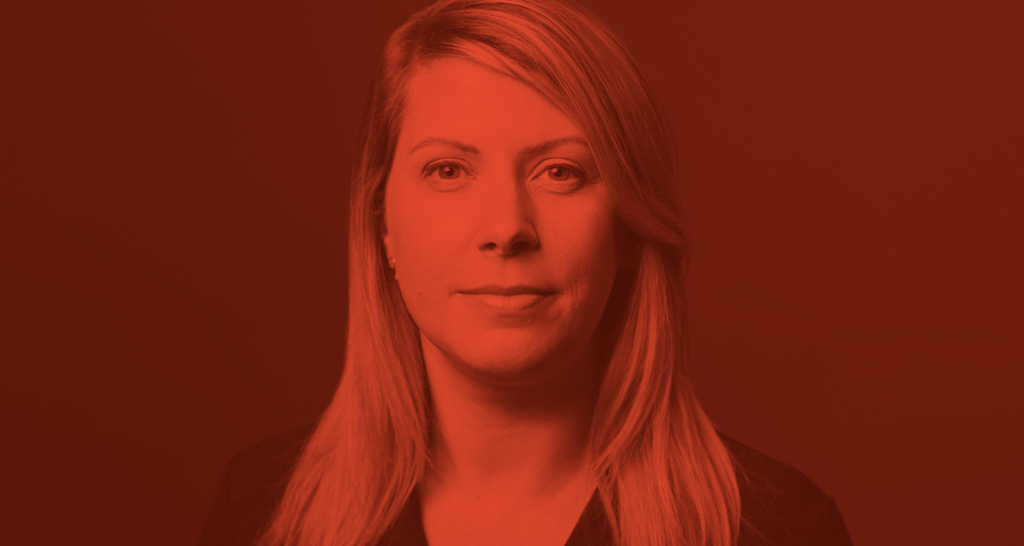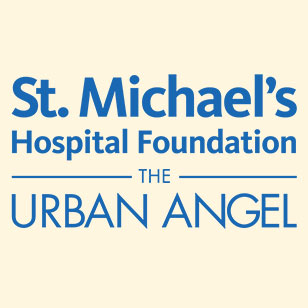 IT CAN'T BE DONE.

Our physicians and scientists come to us with an idea. A dream.

Bolstered by our fierce community of donors and volunteers, the St. Michael's Hospital Foundation stops at nothing to make it happen.

We mobilize individuals, corporations and foundations to support our renowned medical experts and hospital leaders who take on some of the world's toughest health challenges by pioneering medical discoveries, devising new treatments and building state-of-the-art facilities.

Thanks to our donors, we envision a future where CAN'T, WON'T and NOT-A-CHANCE are not in St. Michael's vocabulary.
Our Vision
A relentless community of supporters who are galvanized by St. Michael's 'never-say-never' spirit in the face of the toughest health problems of our time.
Our Mission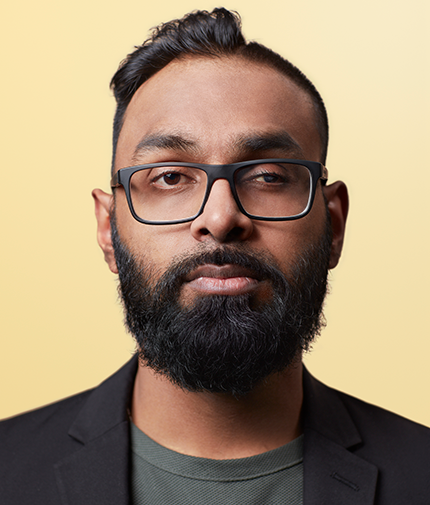 St. Michael's is revolutionizing brain and heart care.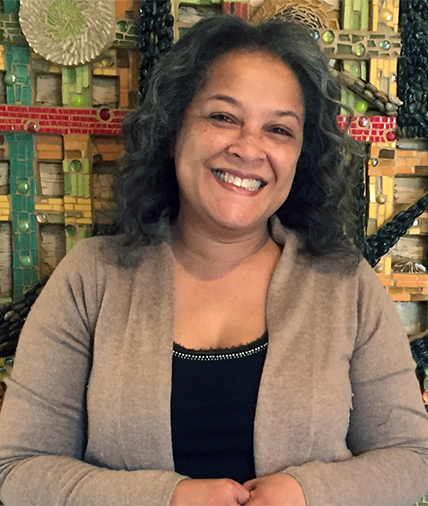 St. Michael's is disrupting the urban health crisis.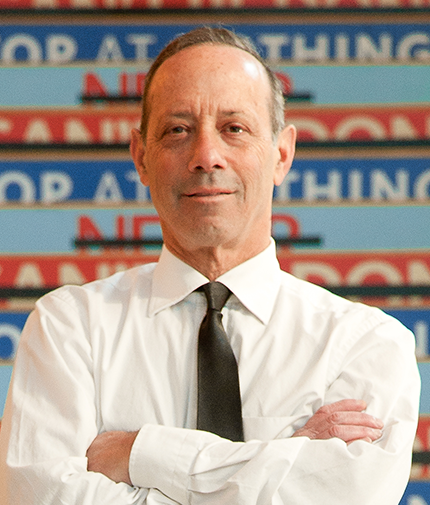 St. Michael's is advancing treatments for kidney disease.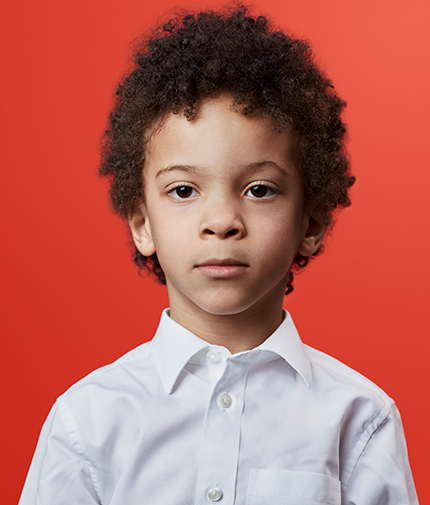 St. Michael's is bringing sick babies back from the edge.
Get in Touch
Have a question? Want to learn more about the Foundation's work and how you can get involved? We'd love to talk with you.