Discoveries that treat diseases and save lives take time, tenacity and teams of world-class scientists. That's research and innovation at St. Michael's Hospital.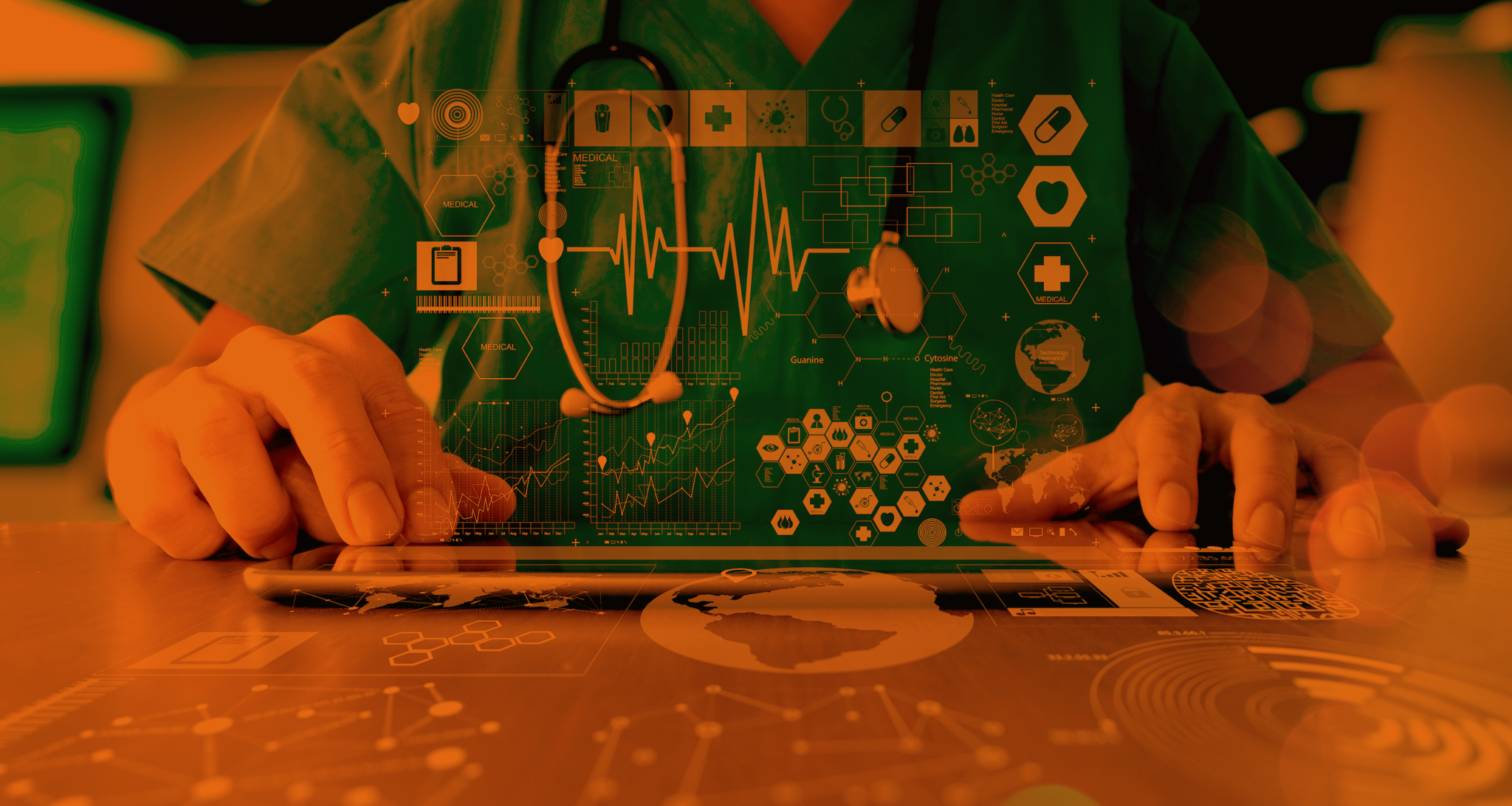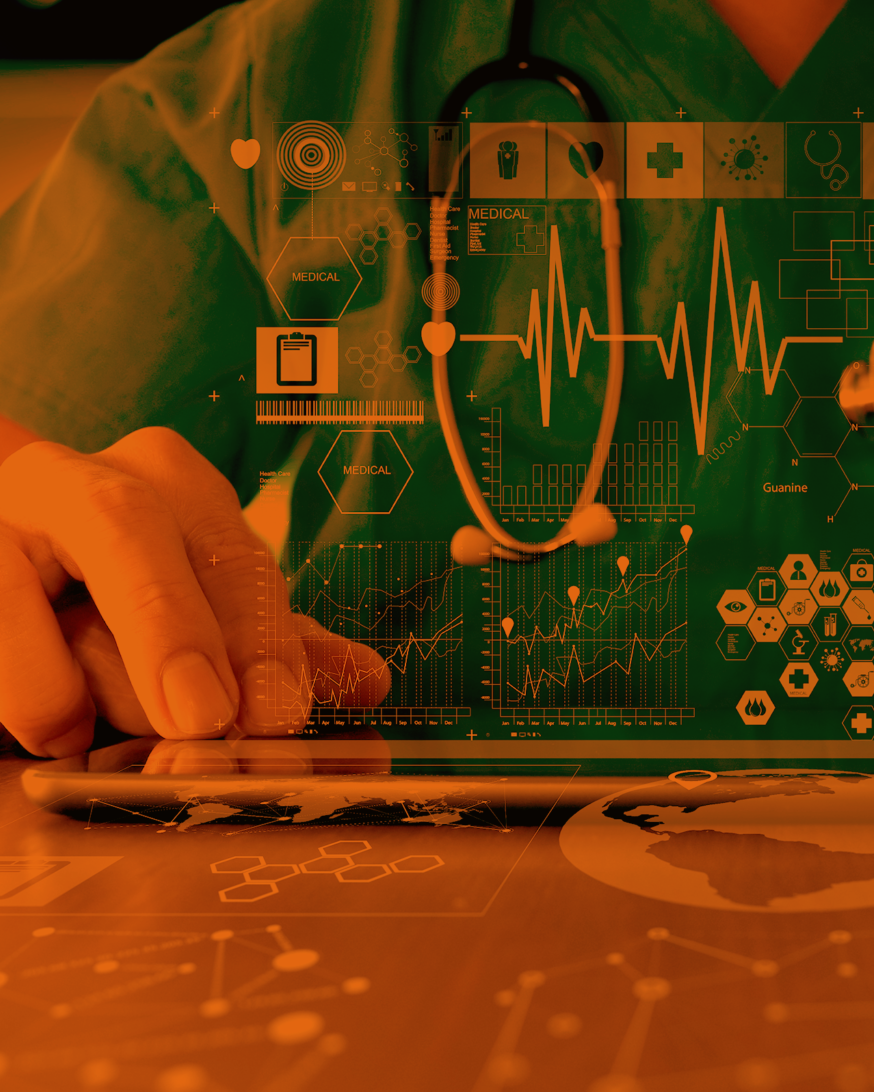 Research
Dr. Sharmistha Mishra wins RIC funding for COVID-19 project
With support from donors, Dr. Sharmistha Mishra, an infectious disease physician and mathematical modeller, is designing data-driven and population-specific strategies to flatten the COVID-19 curve in our local communities.
Read article
Did You Know?
St. Michael's scientists are working on over 100 research projects to tackle the COVID-19 pandemic head on — from improving ventilator technology and identifying new treatments to tracking and curtailing the virus's spread.

BlueDot algorithm raises the first COVID-19 alarm a full week ahead of both the World Health Organization and the U.S. Centers for Disease Control.
Angels Den 2020


Angels Den, Canada's hottest medical research competition, has St. Michael's top scientists pitch their game-changing ideas to celebrity judges for the chance to win $400,000 in research funding.

This year, Angels Den will be broadcast online and you get your vote as well. Join us to witness research in the making. Check this space for more details and a broadcast date.

Click here to learn more.
Get in Touch
To learn more about funding research and innovation at St. Michael's, please contact:

Robin Fowler, CFRE, Vice President
Philanthropy, Strategy & Campaigns