St. Michael's is a major teaching hospital affiliated with the University of Toronto, and a top choice for medical students everywhere.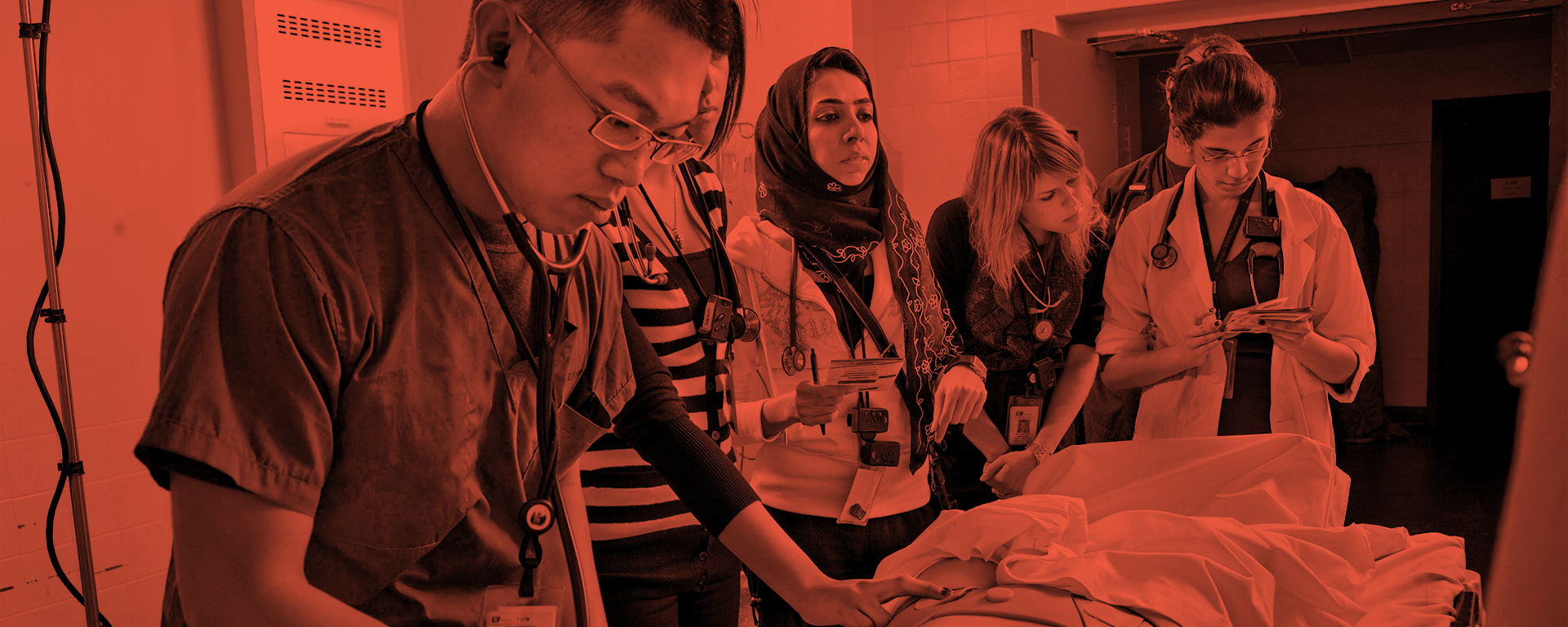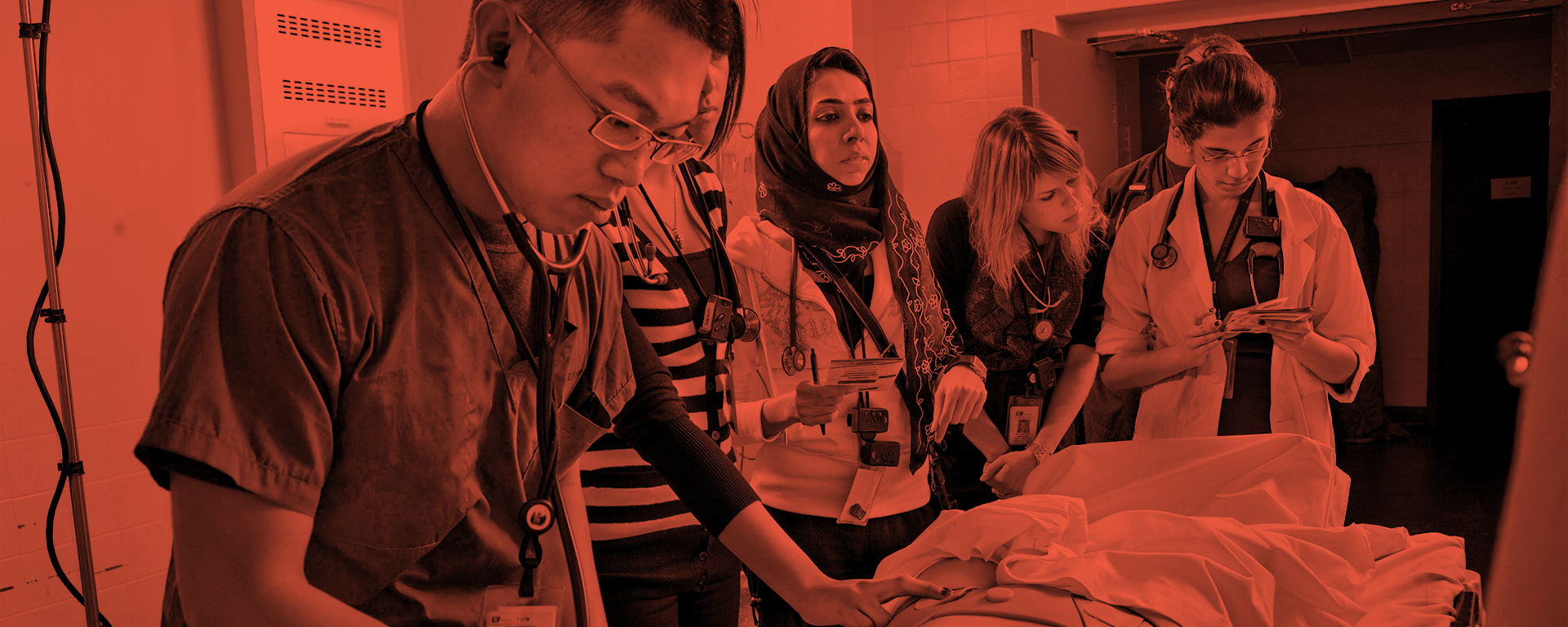 Help Us Build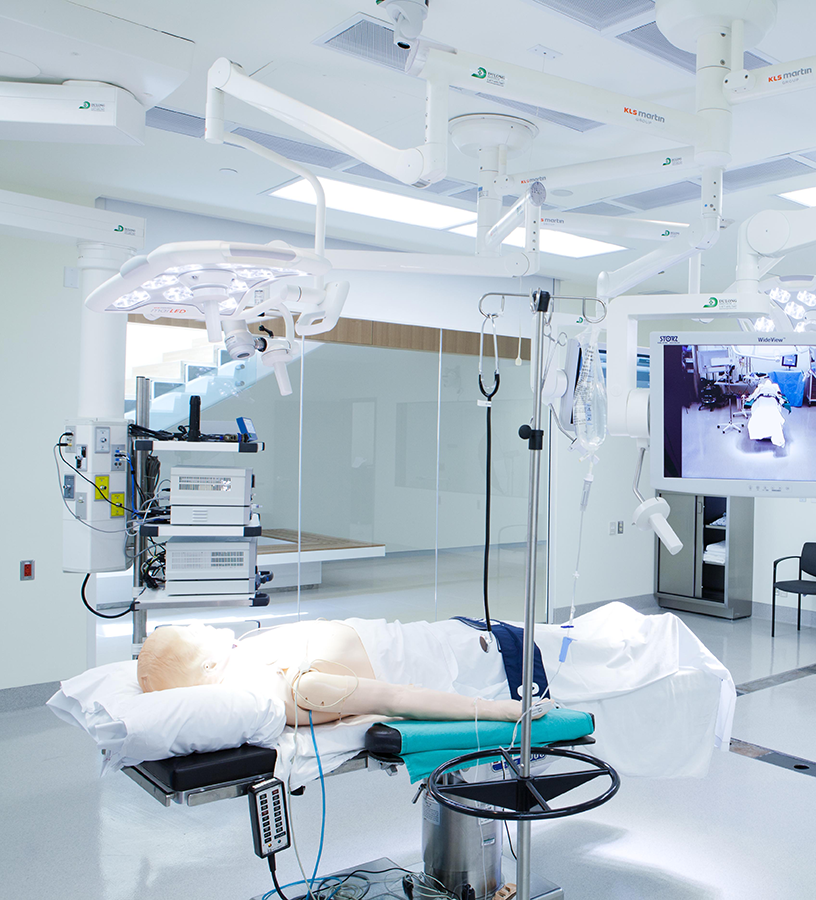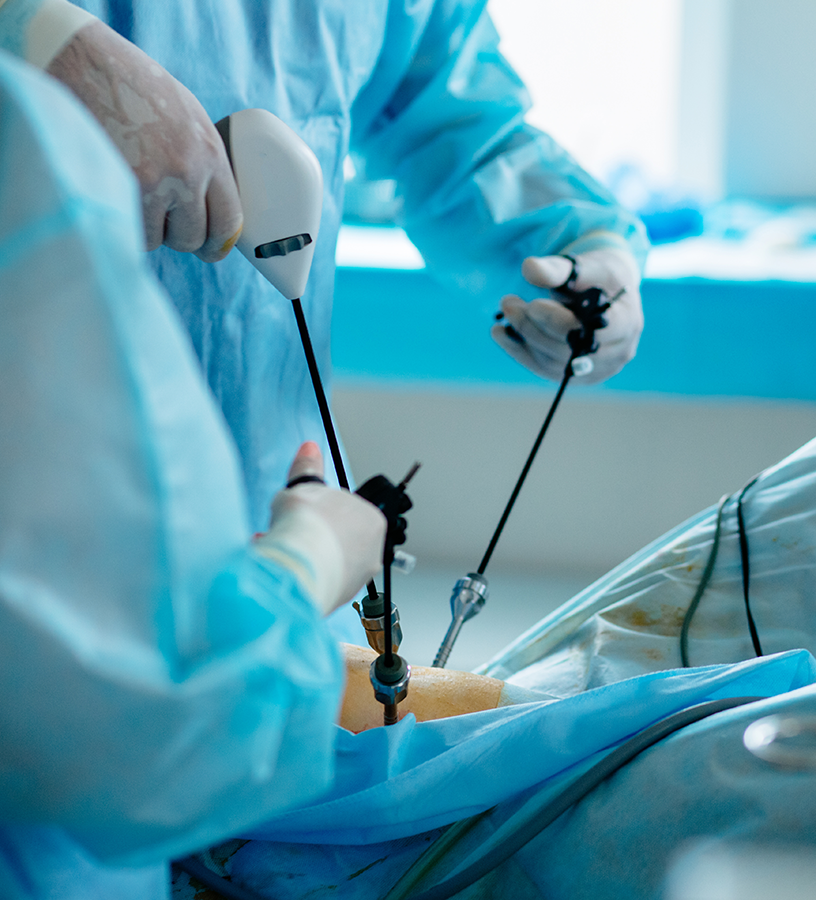 Allan Waters Family Simulation Centre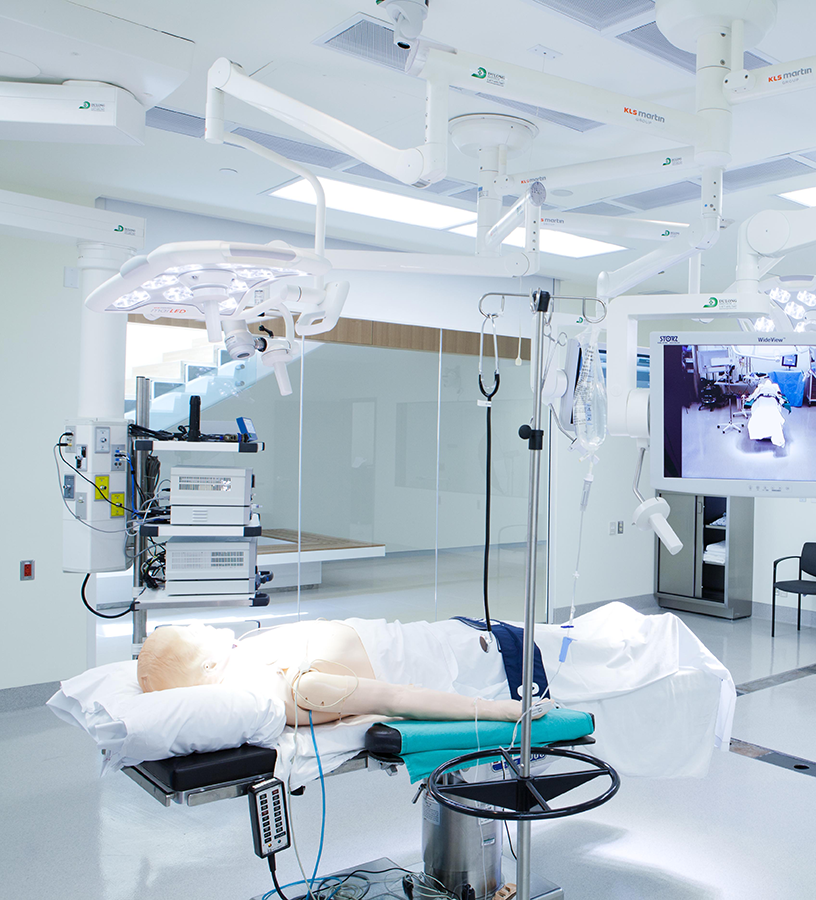 Much like the aviation industry uses flight simulators to train pilots, health-care professionals use medical simulations to learn first-hand how to respond to critical situations in a safe environment.

Thanks to our donors, St. Michael's now offers Canada's top simulation-based learning in a leading-edge training facility. That means health-care experts can continually sharpen their skills in complex surgical and crisis scenarios.

But we can always up our game. Your support will help us purchase new equipment and keep the Allan Waters Family Simulation Centre at the national forefront of continuing medical education.  
Therapeutic Endoscopic Fellowships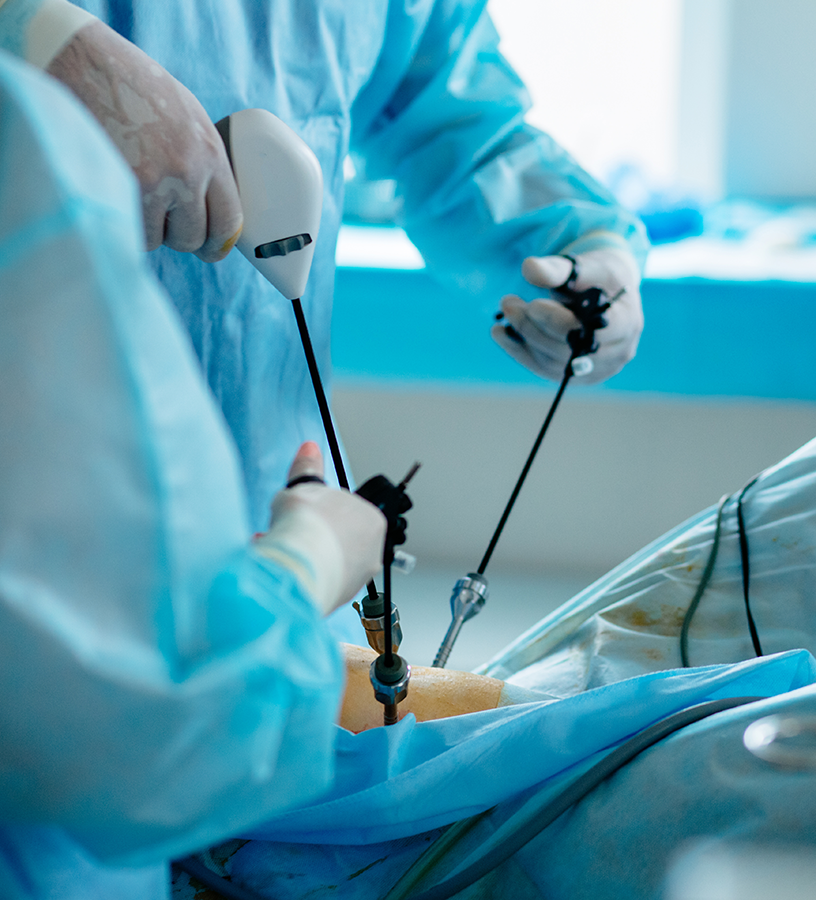 St. Michael's is a renowned training ground for gastroenterology specialists.

Our pioneers in minimally invasive endoscopic procedures teach young physicians using the latest technologies not yet available to most institutions. After their fellowship, the graduates take up positions in health-care centres around the world, and many are now ranked among the top clinicians in therapeutic endoscopy. Your donation supports the training of clinical fellows in the prestigious Advanced Therapeutic Endoscopy Program. 
Did You Know?
St. Michael's hosts the international course on therapeutic endoscopy, the most sophisticated live educational program in the field that broadcasts to more than 300 physicians, nurses and students throughout the world.
Get in Touch
To learn more about opportunities to fund education and training at St. Michael's, please contact:

Robin Fowler, CFRE, Vice President
Philanthropy, Strategy & Campaigns