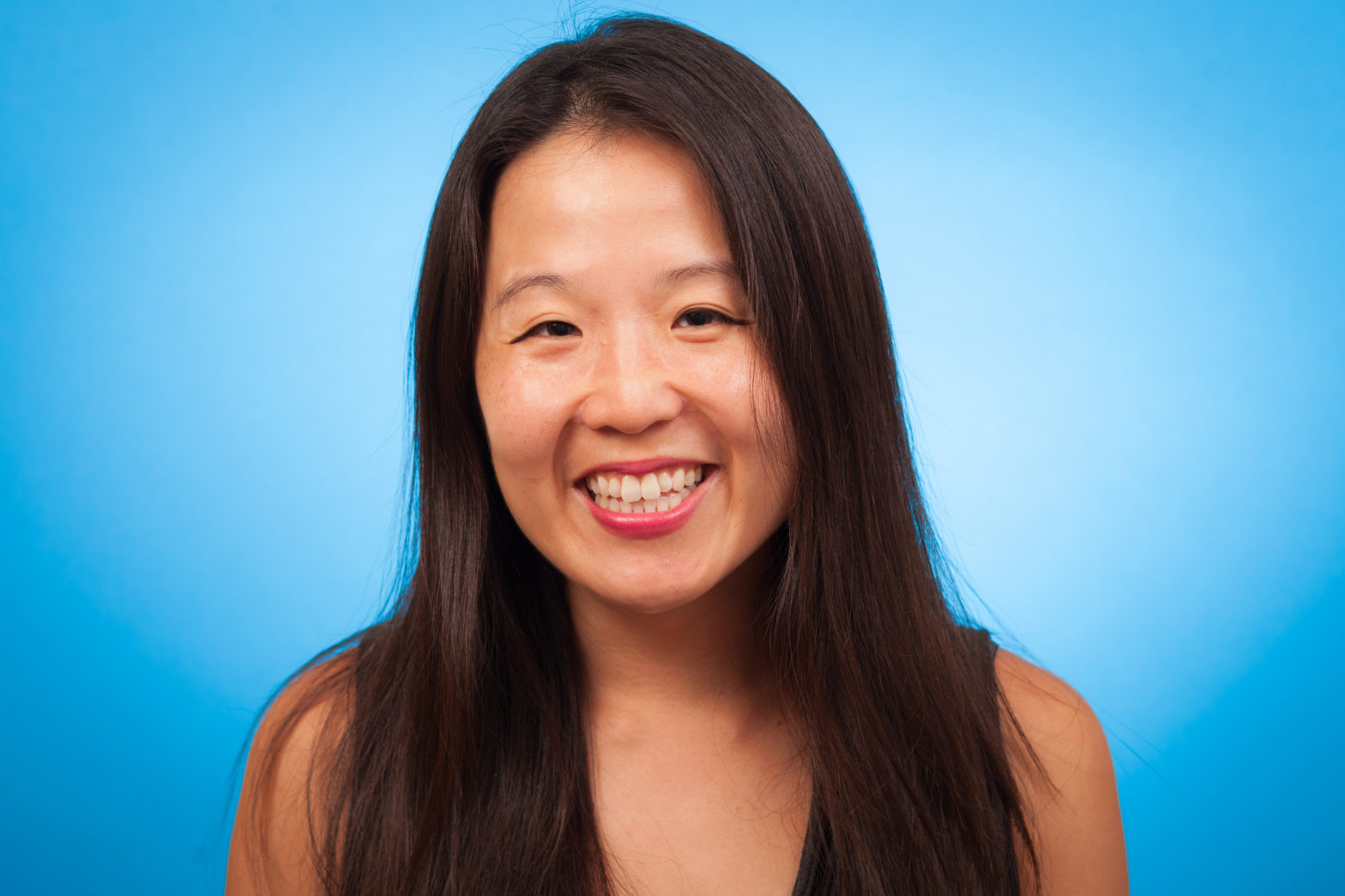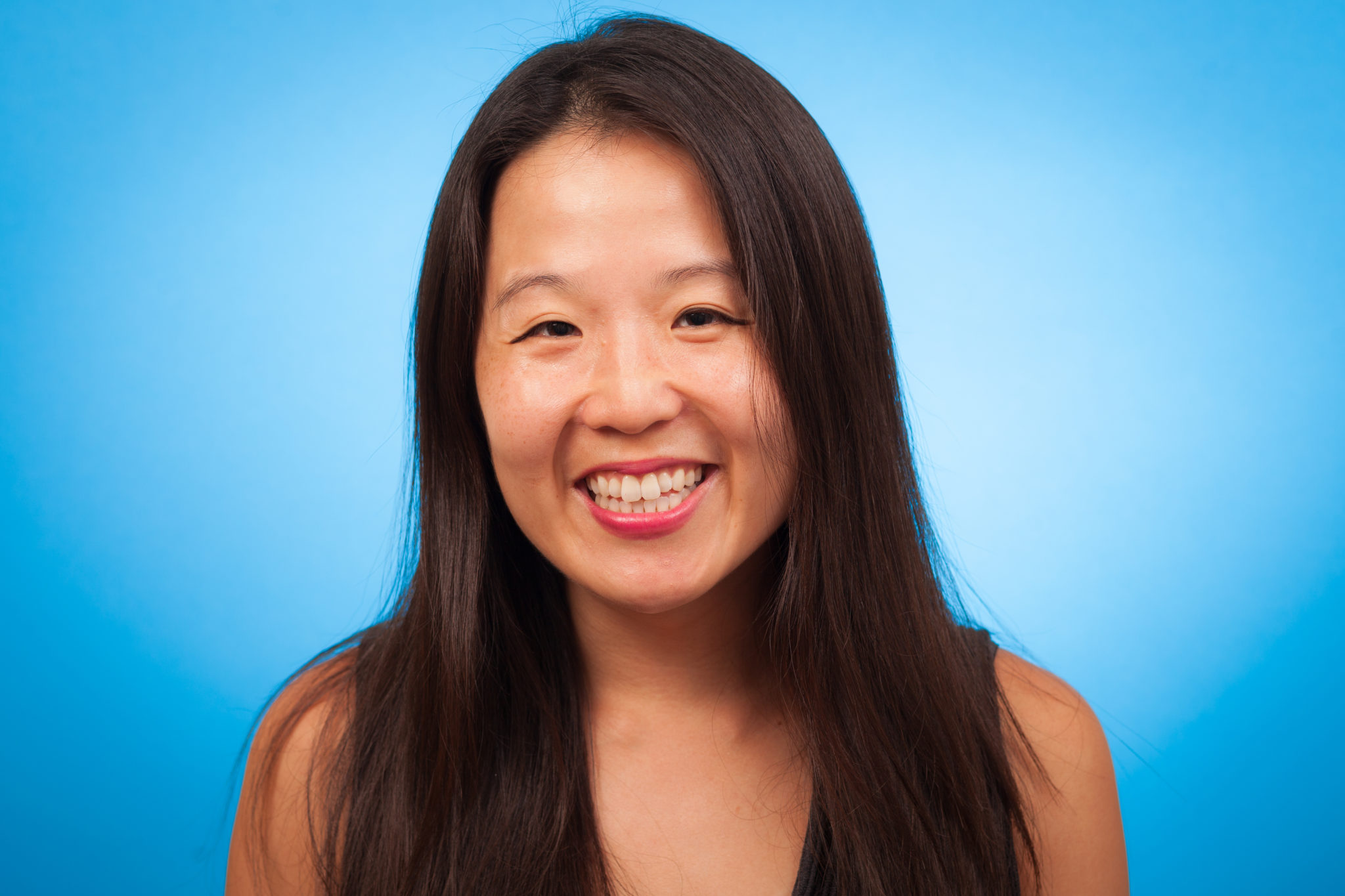 All-Stars
Top neurologist Dr. Jiwon Oh takes the helm of the BARLO MS Centre
One-on-one with the new director of St. Michael's world-leading BARLO MS Centre
Dr. Jiwon Oh is among the few clinician scientists in the world using multiple advanced imaging techniques in the spinal cord and brain to help her predict who will and who won't develop MS, even before symptoms appear. After serving as interim director, in December 2020, she was appointed director of the BARLO MS Centre, a world-leading centre for MS research, education and care which is set to open its doors in March 2021. We spoke with her about how COVID-19 has impacted the centre's work and its patients, and what the future holds for the BARLO.
Has the COVID-19 pandemic impacted patients with multiple sclerosis?
In the early days, there was sheer panic. Patients on immuno-suppressant medications were concerned about the risks of their treatment. We were worried that our MS patients would have a higher risk of contracting the virus, or that their complications would be worse if they did.
But, thanks to the international medical community's spirit of collaboration and sharing of real-world data, so far, we've found this is not likely the case. In fact, the few of our MS patients who have come down with the virus are doing well. Most had mild symptoms and were treated at home; one who was hospitalized has since been discharged. We're counseling patients on a case-by-case basis through the pandemic.
How has the BARLO MS Centre changed its activities in the face of the pandemic?
We made some adjustments to our clinical protocols for non-urgent cases.
More than 90 per cent of consultations are virtual. We put a hold on doing routine MRI's for a number of weeks, and reduced the lab monitoring requirements for patients who have been on their medications for more than a year. We didn't want patients coming in for non-emergency procedures.
And while the pandemic has also impacted our research activities – for example, we put a temporary halt on most non-essential research visits – we are still moving forward on analyzing results and drafting manuscripts.
Why did you become an MS neurologist?
My mother came down with a neuro-inflammatory disease and had a stroke at age 35, which is why I got interested in neurology. While I was training, I spent a lot of time in an MS clinic. I saw young people in their 20s and 30s who are starting their careers and families, at a stage in life when they feel invincible, suddenly facing a chronic neurological disease. It really hit home for me and made me think about my own life as a child, and how everything changed for my mom. I wanted to do something to help.
Last fall, you and your colleague Dr. Tony Antoniou won Angels Den – the St. Michael's Hospital Foundation medical research competition – with Tailor Made, an AI tool for personalized MS treatment. Congratulations! What's happened since you won?
It's really thanks to donor support that we've been able to make headway on this project. Even before Angels Den, donors provided funds to build an MS Clinic Registry. Because we have the largest and most diverse MS population, probably in the world, the database is a boon for research. We can do studies on specific populations, like MS patients of Middle Eastern and North African descent, and MS patients who were diagnosed when they were kids.
With a robust database in place, our next step was to train the AI model we've come up with to automatically populate it. We've worked with our analytics unit at St. Michael's to develop algorithms to build a tool that will give us a clinical snapshot of patients, their treatment and their progress. It was rolled out and immediately the neurologists, nurses, occupational therapists, social workers and neurology trainees roundly endorsed it for providing good information and saving time.
The final step is to build a tool that predicts a patient's risk of disability over time, so that we can develop MS treatment plans that are personalized for each patient.
How is the construction of the new BARLO MS Centre in the Peter Gilgan Patient Care Tower going?
Very well. The centre has gone from being a theoretical concept to taking shape right before our eyes. We're looking forward to its opening in March 2021. It's very exciting.
What are your priorities for the BARLO MS Centre?
Our top priority is compassionate, evidence-based clinical care – everything we do is so that we can provide the highest quality care for our patients.
St. Michael's has always been a leader in clinical trials. Our patients have participated in the development of most of the treatments that are available today. We also excel in advanced imaging. Imaging is an indispensable clinical tool in diagnosis and in monitoring the disease. And now with the recent recruitment of Dr. Shannon Dunn and Dr. Raphael Schneider, we are shoring up our expertise in basic scientific discoveries that will ultimately produce better treatments.
With generous donors like the Barfords and Loves, committed clinicians and scientists, and supportive hospital leadership, we are building a centre that tackles MS from every angle, and addresses every aspect of a patient's life. By the time the BARLO MS Centre opens its doors, St. Michael's will be an international beacon in the MS field.
THE TIME IS NOW: MS is known as Canada's disease: Canada has the highest incidence in the world, with one in every 340 Canadians afflicted. St. Michael's has treated MS patients since 1981, and its work is legendary. Thanks to our $42-million campaign to build the world-leading BARLO MS Centre, it is about to be revolutionary. We are almost there.
Help us complete the BARLO MS Centre and stop MS in its tracks – once and for all. Learn more.