We believe it is. And St. Michael's preeminent MAP Centre for Urban Health Solutions is showing the world how.

Photo: Dr. Dan Werb, MAP scientist who is studying how to stop injection drug use before it begins.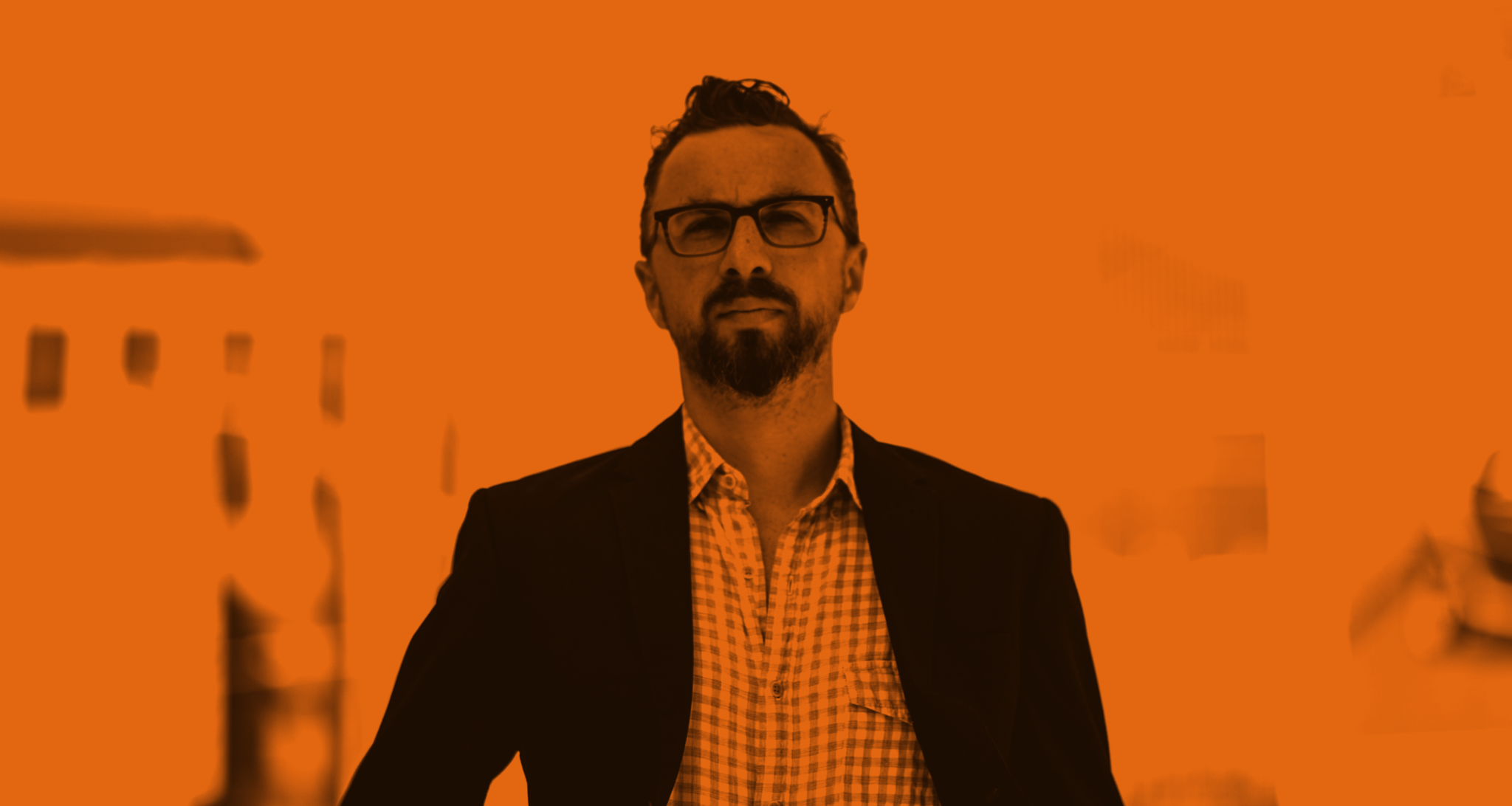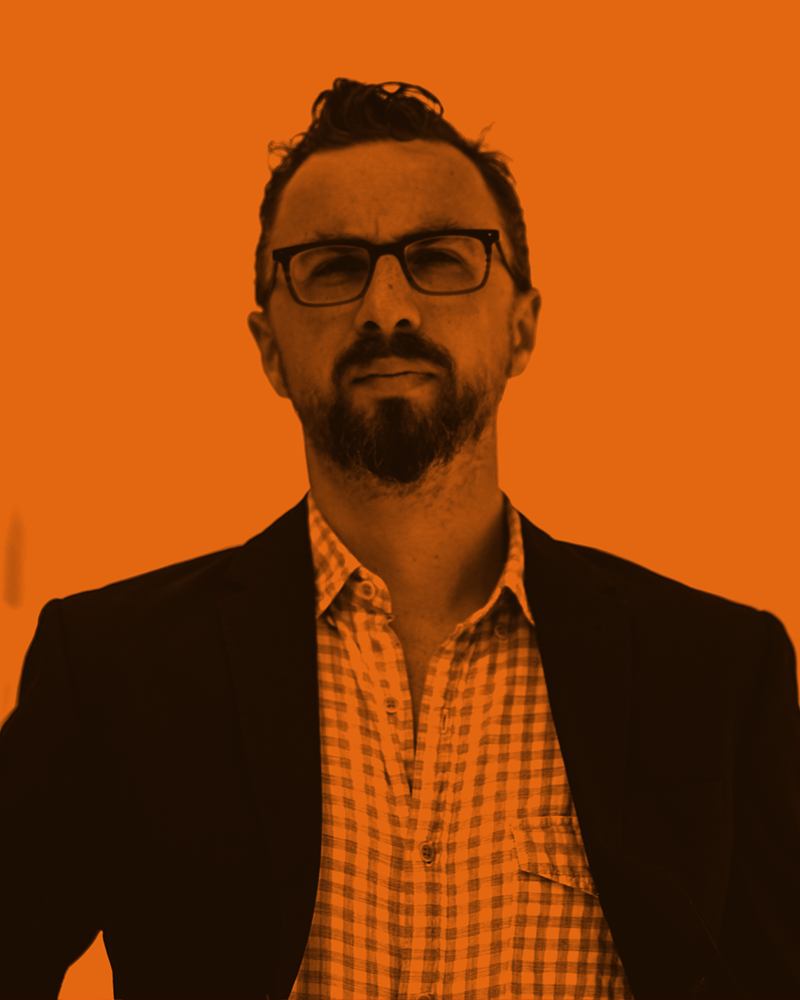 Join our $40-million campaign to create a healthier future for all.
 
Homelessness. Childhood health inequities. The opioid crisis. World-leading scientists at MAP Centre for Urban Health Solutions are taking on the toughest urban health challenges.
As the COVID-19 pandemic rapidly changed the world, inequities deepened. Equitable, inclusive health solutions are urgently needed — now more than ever.

MAP Centre for Urban Health Solutions is a world-leading research centre dedicated to creating a healthier future for all. MAP scientists design and test real-world solutions to complex community health problems such as chronic homelessness, violence at home, the opioid crisis, inequities that lead to chronic diseases, and the spread of sexually transmitted and blood-borne infections. Together with our community and policy partners, MAP is charting the way to the world's healthiest cities: places where everyone can thrive.

For more information on supporting MAP Centre for Urban Health Solutions, please contact: 

Kara Spence
Philanthropy Director – MAP
Phone: 416-360-4000 ext. 41871
Email: SpenceK@smh.ca

Learn more
Science & Solutions
MAP's internationally renowned scientists are tackling health inequities and finding solutions that are making a difference across Canada.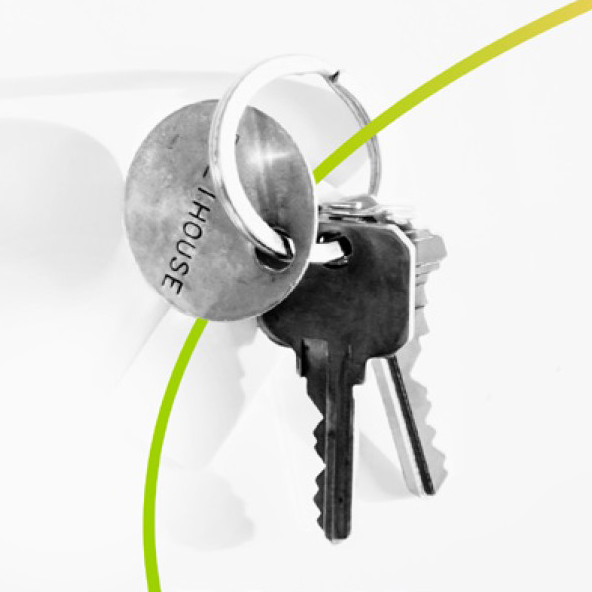 Homelessness, Housing and Health – Break the cycle of homelessness
People experiencing homelessness are at high risk of serious physical and mental health problems, hunger, and assault. They often have complex needs that go far beyond what a traditional hospital can address.
When those needs go unmet, it's tough for the patient to recover. The good news: Homelessness is preventable, not inevitable. MAP studies have proven that affordable housing plus customised supports (e.g. income assistance, case management, mental health care) can help people get housed, stay housed, and regain their health and wellbeing, even after years on the street.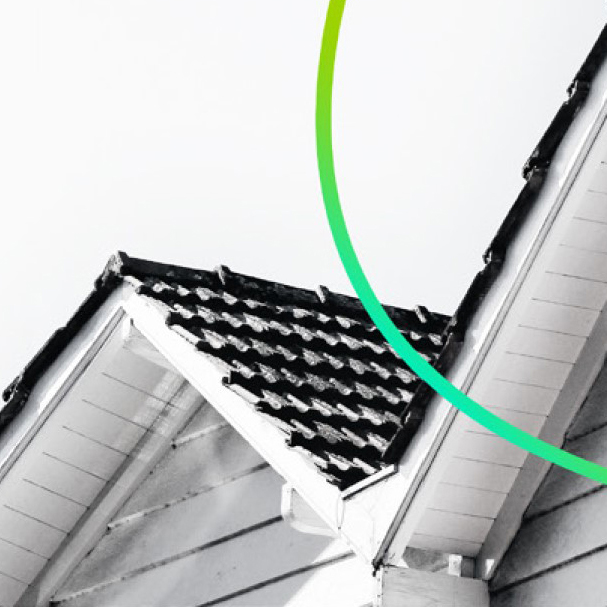 Violence Prevention & Response – Stop gender-based violence

Gun violence and violence among youth can happen anywhere, but they are most common in marginalised neighbourhoods with a lack of economic opportunities and access to services.
Poverty, racism and barriers to education all contribute to the problem. One-quarter of violent crimes in Canada are perpetrated by family members, and the victims are most often women and girls. One in three women in Canada will experience physical, sexual, and/or psychological violence from an intimate partner in her lifetime. The good news: Research shows that upstream interventions that address the social determinants of health and downstream approaches that connect survivors and perpetrators with the support they need can reduce violence, and even it before it starts.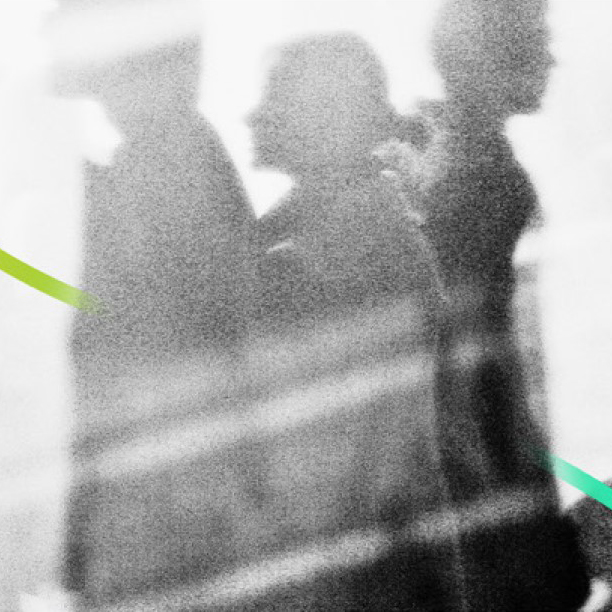 Opioid Crisis and Substance Use – End the overdose epidemic

Illicit fentanyl is fuelling an enormous surge of overdose deaths across the country. The crisis has only worsened during the pandemic due to a more toxic street drug supply and limited access to services.
Opiate use now accounts for one in six deaths of young adults in Ontario. In British Columbia — ground zero for this epidemic — street drug toxicity is the fourth-leading cause of death, and one in 10 people know someone who has died due to an opioid overdose. The good news: Harm reduction works. Programs such as supervised injection services, overdose prevention sites, and drug checking have saved countless lives worldwide. They can also help people access the health care and social services they need.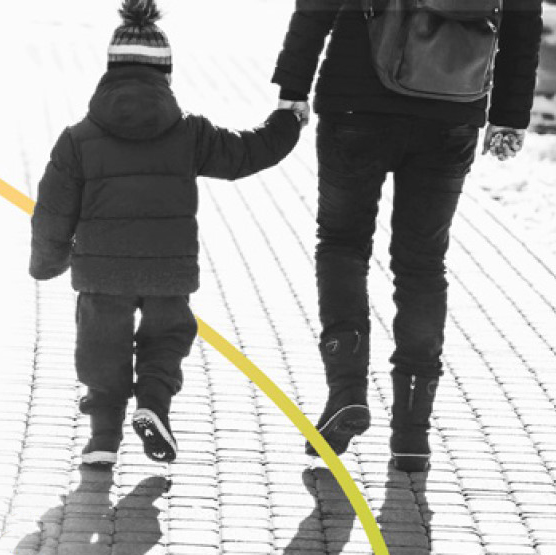 Chronic Disease Inequities – Take action through primary care and prevention

Our risk of chronic disease complications — including heart attack and stroke — is powerfully affected by how our neighbourhoods are designed and which medicines and foods we can afford.
The highest diabetes rates, for example, are often found in the least walkable and lowest income neighbourhoods. Every day, more than four million people in Canada struggle to afford healthy foods, such as fresh fruit and vegetables, and 2.4 million don't take the medicine they are prescribed because they can't afford it. The good news: Interventions to address the upstream determinants of health are proven to prevent chronic disease complications and premature death.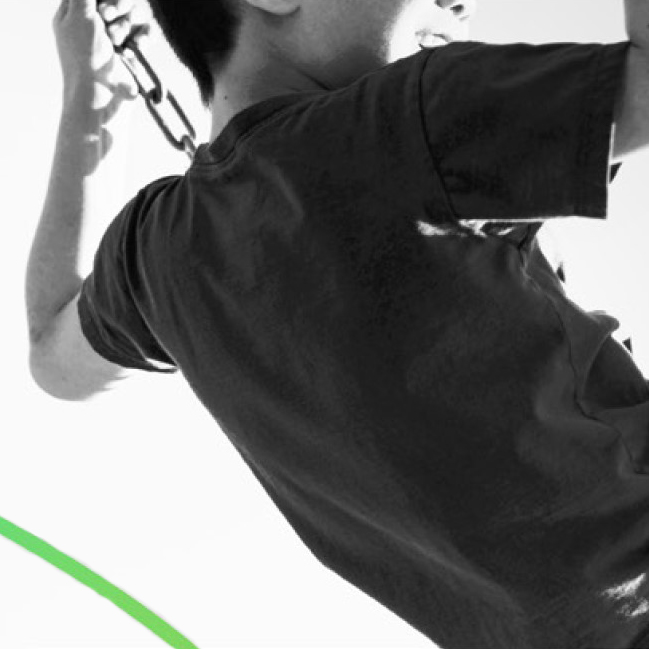 Children & Youth – Intervene early for a lifetime of health

Our health and development in early childhood — as well as our risk of physical and mental health issues over a lifetime — can be traced back to the household income we grow up with, along with our family's housing stability, food security, and how easy it was for us to access health care.
The good news: Research shows that intervening early with accessible, evidence-based programs and supports can prevent socioeconomic challenges from following kids to adulthood.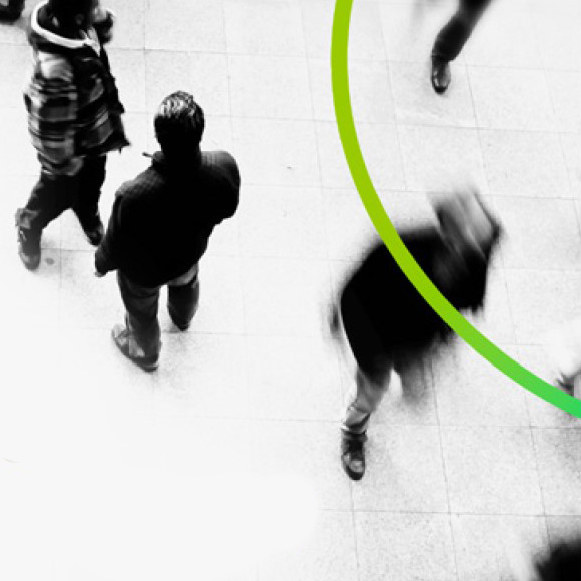 Sexually Transmitted and Blood-Borne Infections – Prevent the spread of HIV, Hep C and cancer-causing strains of HPV  

Thanks to medical breakthroughs in treatment and prevention, it is now within our reach to stop the spread of HIV, Hep C and cancer-causing strains of HPV for good.
And yet, new cases of HIV continue to increase in Canada, and there are more than 250,000 cases of Hep C across the country. Cervical cancer remains the fourth-leading cancer among women globally, and oropharyngeal cancers — also linked to HPV — are on the rise in Canada. Why? Mainstream programs to stop, treat and prevent HIV and STBBI are not accessible to everyone who needs them. Barriers are highest for people in the highest-risk groups, including men who have sex with men, people who inject drugs, sex workers, and street youth. The good news: Research shows that better outcomes are possible. The key is low-barrier screening, testing, and treatment approaches tailored to meet the needs of high-risk groups.
Co-Chairs
Patricia Lace
Helen Sinclair
Members
David Boone
John Cassaday
David Crawford
Tara Deakin
Dr. Robert Howard
Ken Hugessen
Martine Irman
Lola Kassim
The Hon. David Peterson
Karim Thomas
Our Scientists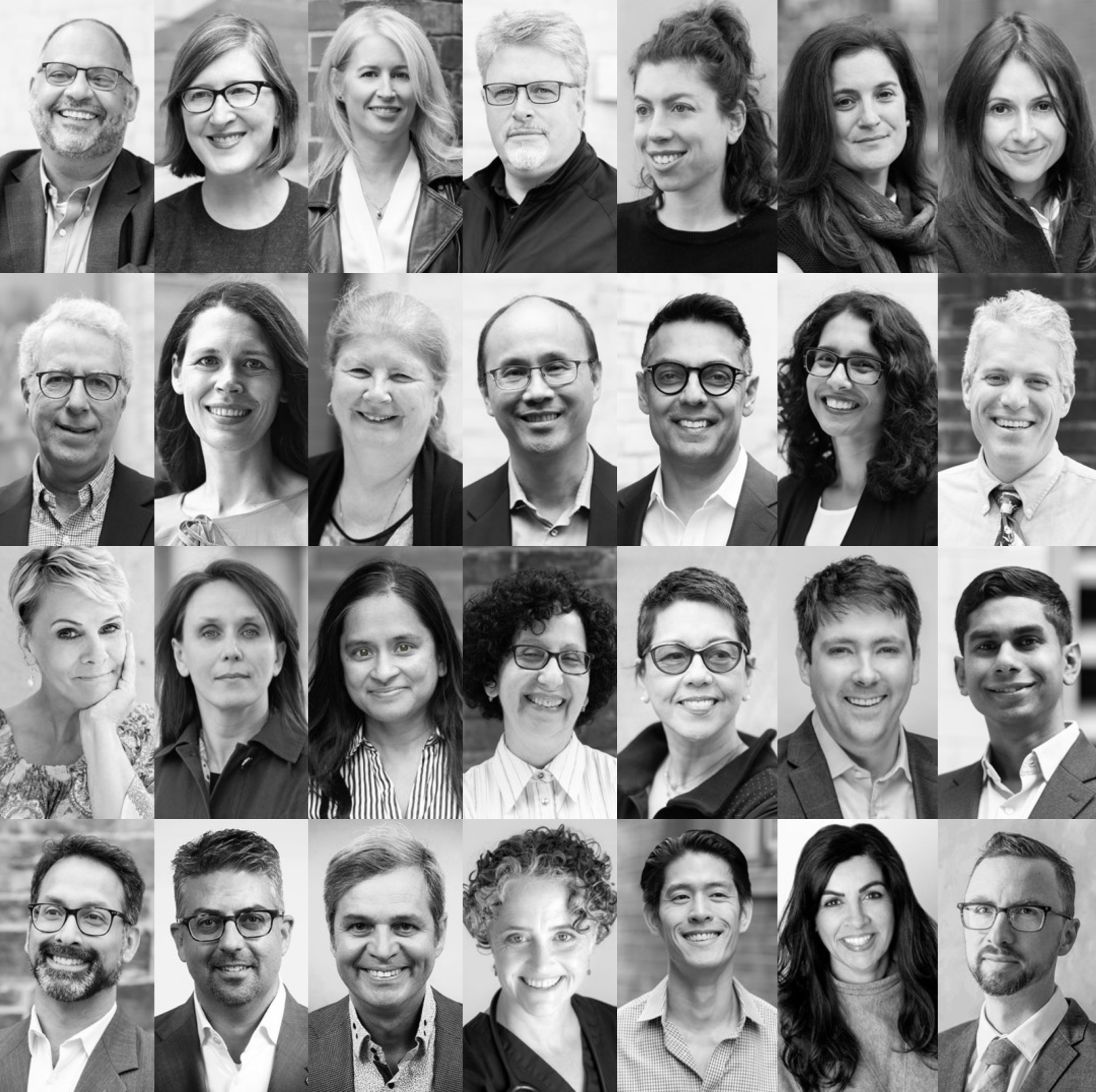 MAP's clinician-scientists represent the fields of family medicine, internal medicine, emergency medicine, paediatrics, and neuropsychology. Our research disciplines include health geography and economics, population health, program evaluation, and social epidemiology.

Our Philanthropic Partners in Social Change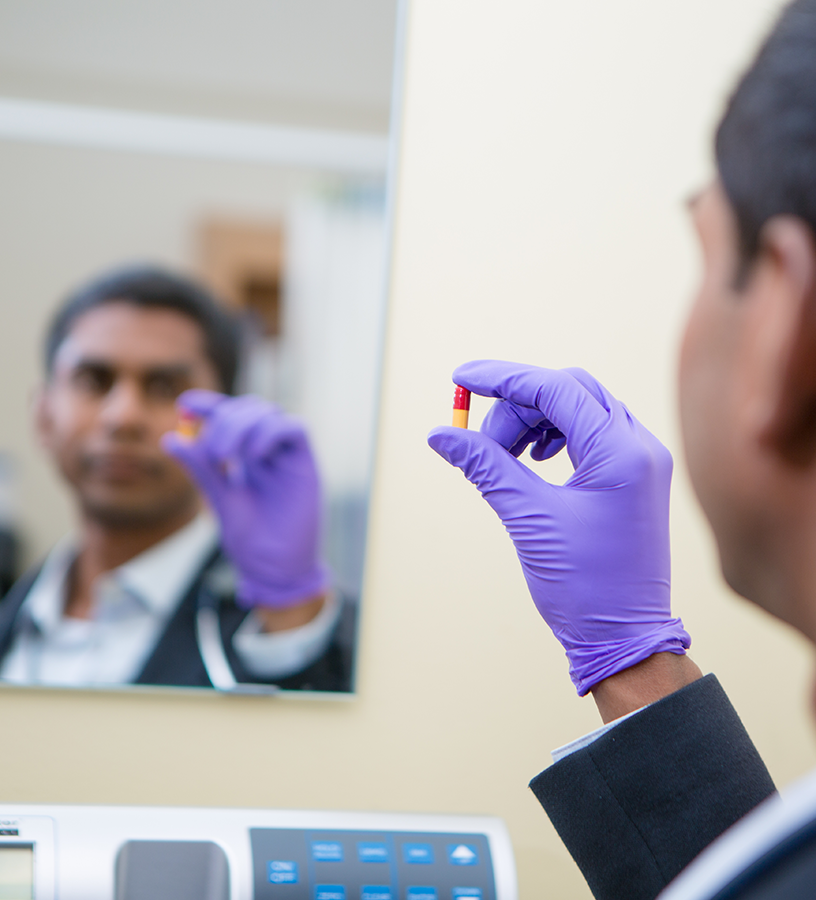 Removing Barriers to Essential Medicines
The CLEANMeds research study is demonstrating that giving all Canadians essential medications free of charge will save countless lives.
Read more

Colin Irving, Volunteer Navigator
Irving family's gift to St. Michael's in support of patients experiencing disadvantage honours a life of service.
Read more
Get in Touch
For more information on supporting MAP Centre for Urban Health Solutions, please contact:

Kara Spence
Philanthropy Director – MAP