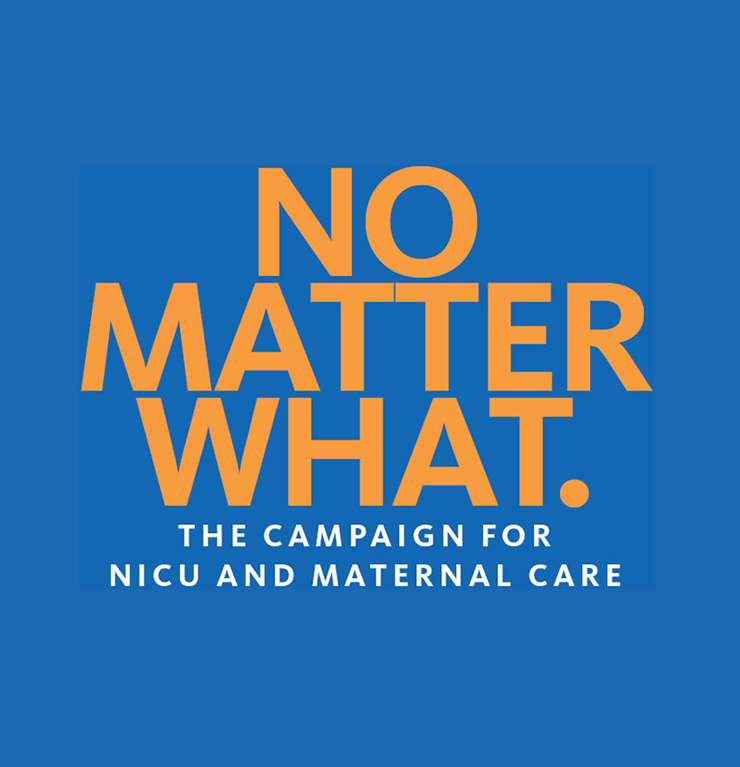 Help us complete a $10-million campaign to give our most fragile babies and their families the space they deserve.

St. Michael's will become one of the only academic hospitals in Canada that has maternity, labour and delivery, and neonatal intensive care – all on the same floor.

· It's based on FiCare, the global gold standard in NICU care.

· We're the hospital other hospitals call when moms need complex medical care. That's because we are home to globally renowned experts in the highly specialized fields of pregnancy and hypertension, diabetes, cystic fibrosis, multiple sclerosis, bleeding disorders, trauma, kidney and heart disease.
· Our model of care keeps moms and babies together if either needs specialized care. For baby, that means fewer infections, quicker weight gain and going home sooner. It also means better cognitive development down the road. For parents, it means less stress and more confidence in taking care of their baby when they get home.

· We care for more pregnant women who suffer from homelessness, HIV, mental health challenges or addictions than any other hospital in the province.

· Our innovations not only impact medical practice, but national policy as well.

Now we need the space and better facilities to match our preeminent care.

Because we're not just creating a nice space. We are fundamentally changing the way babies are cared for.

We are so close to our goal. Help us get there.

DONATE
Donor Stories
Thanks to the generosity of our donors, we are building a new maternity floor and NICU based on the global gold standard of care.
NICU Experts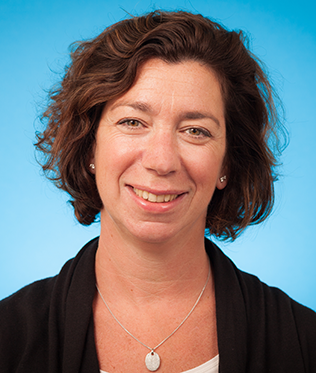 Respiratory Physiologist and Scientist | Keenan Research Centre for Biomedical Science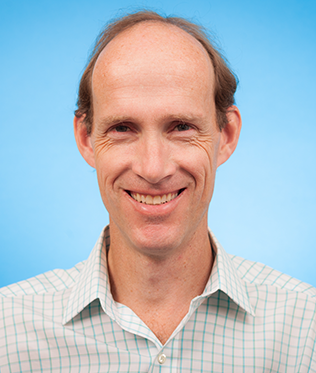 Director of the Neonatal Intensive Care Unit | Medical Director of the Allan Waters Family Simulation Centre | Deputy Chief of Pediatrics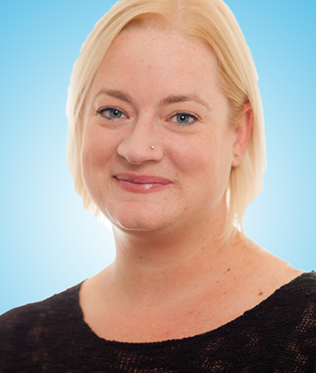 Clinical social worker in the Department of Obstetrics & Gynecology and the Department of Pediatrics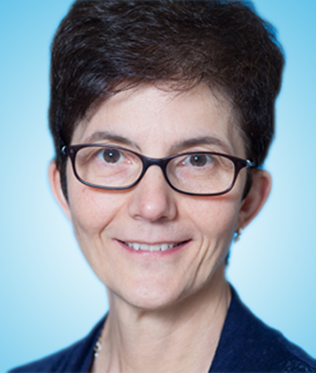 Chief of Obstetrics and Gynecology | Co-director of the Multidisciplinary Clinic for Women with Bleeding Disorders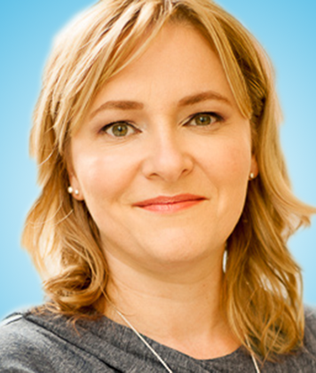 Director of the Minimally Invasive Gynecological Surgery Fellowship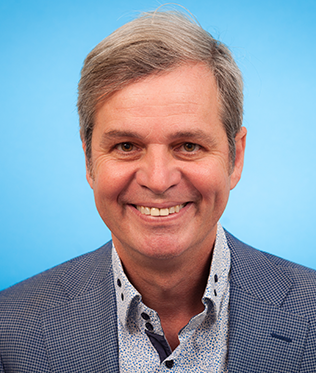 Chief of Pediatrics
NICU and Maternal Care Cabinet
Members
Dr. Doug Campbell
Dr. Robert J. Howard
Jane Humphreys
Shawn McReynolds
Dr. Filomena Meffe
Sherri Neldner
Paula Podolski
Donna Poile
Dr. Ori Rotstein
Dr. Michael Sgro
Helen Sinclair
Frank Techar
Kerry O'Reilly Wilks
Did You Know?
St. Michael's Hospital's NICU cares for the sickest and most fragile infants who are either born at the hospital or transferred for specialized care from centres across the province.
Research & Innovation
St. Michael's NICU and maternal care experts are not only top health-care professionals. They are also research pioneers guided by a spirit of relentlessness and an ethos of entrepreneurship.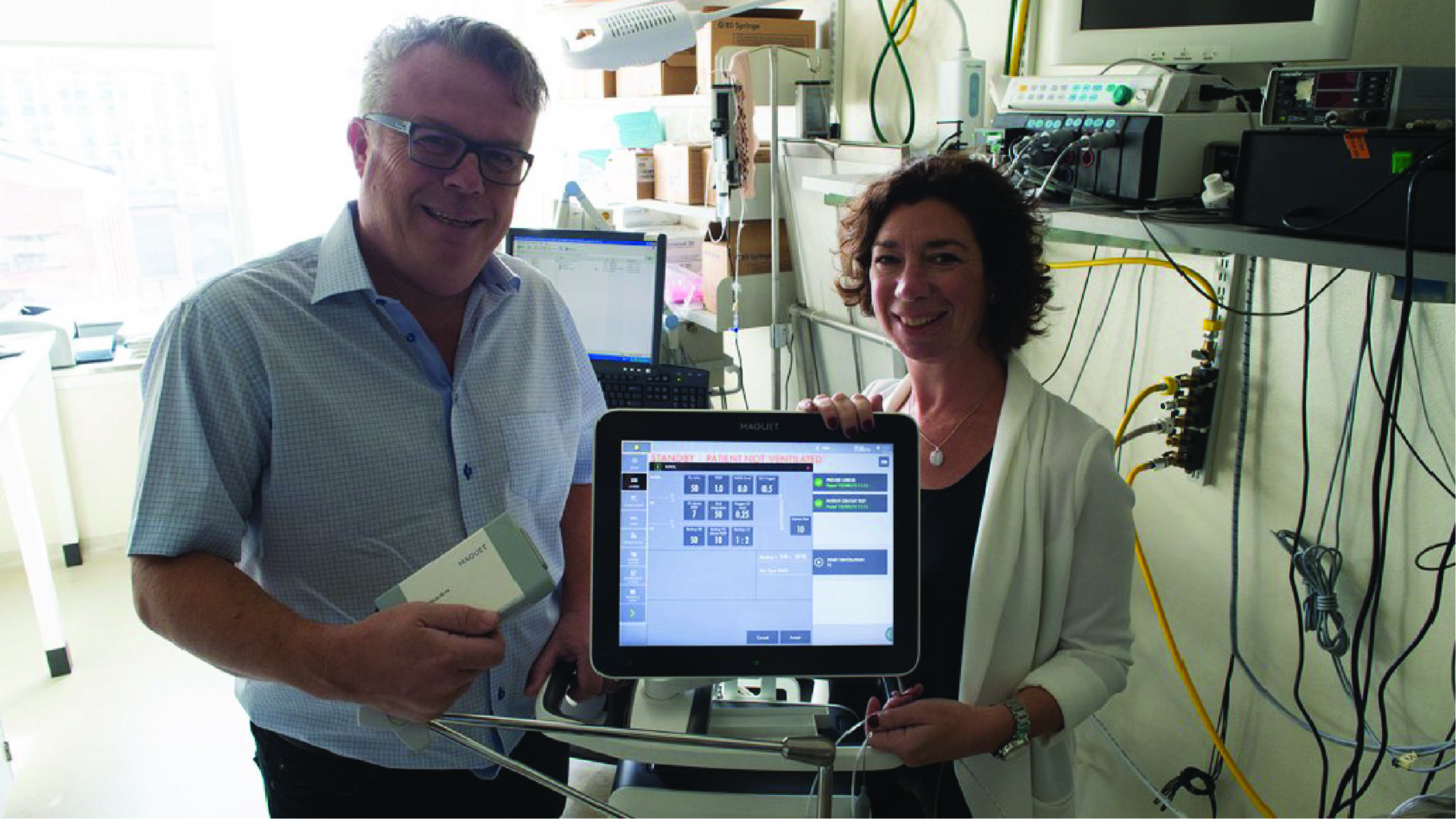 St. Michael's scientist Christer Sinderby created NAVA, which has elevated mechanical ventilation to a new level and helped the tiniest premature babies survive.
Read more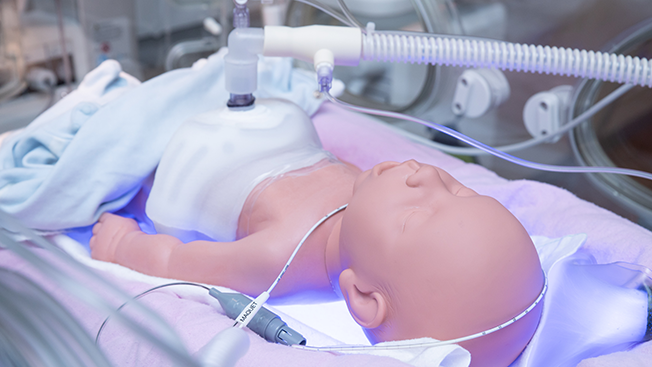 Our scientists and doctors were sick of seeing babies fight for breath. So they developed a revolutionary technology that helps newborns breathe easier without the tubes that damage their tiny faces. It's called NeoVest, and it's set to help fragile babies in hospitals around the world.
Read more
Patient Care
St. Michael's is the hospital other hospitals call when they need advice on how to care for vulnerable moms and their babies.
Donate to help build one of the only academic hospitals in Canada that has maternity, labour and delivery, and NICU — all on the same floor.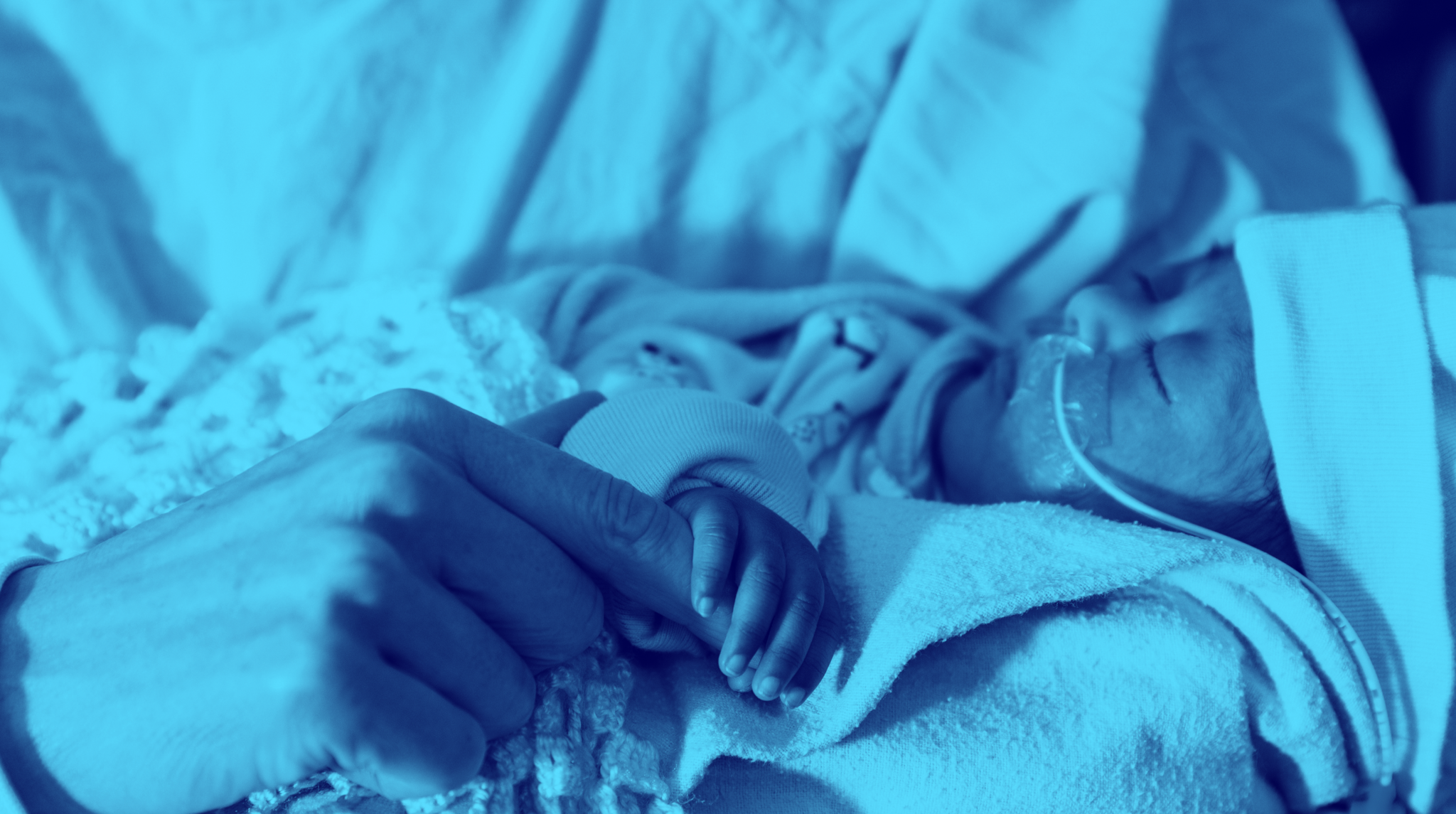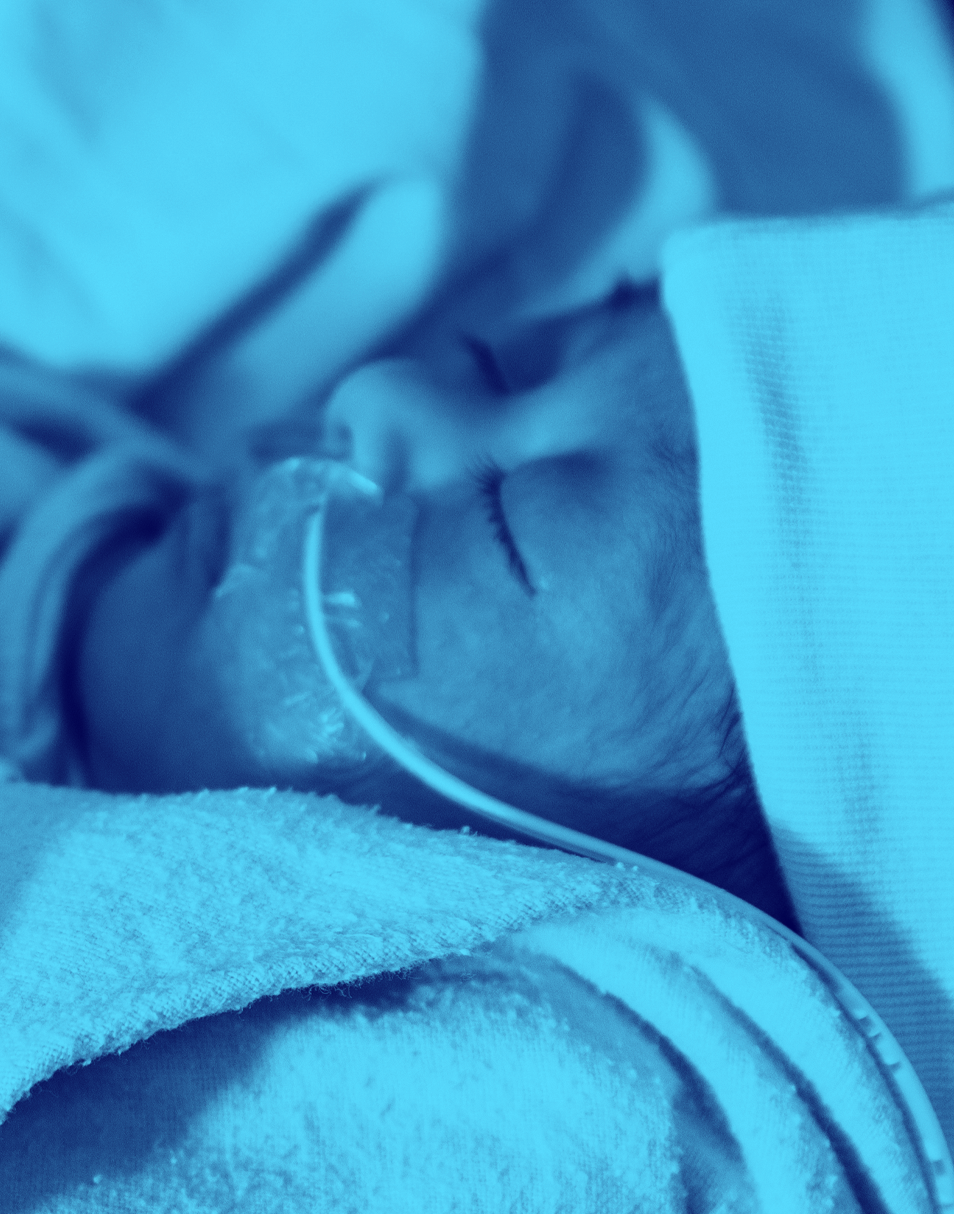 Get in Touch
If you want to learn more about opportunities to support the Campaign for NICU and Maternal Care, please contact:

Justyna Jonca,
Director, Philanthropy – Campaigns