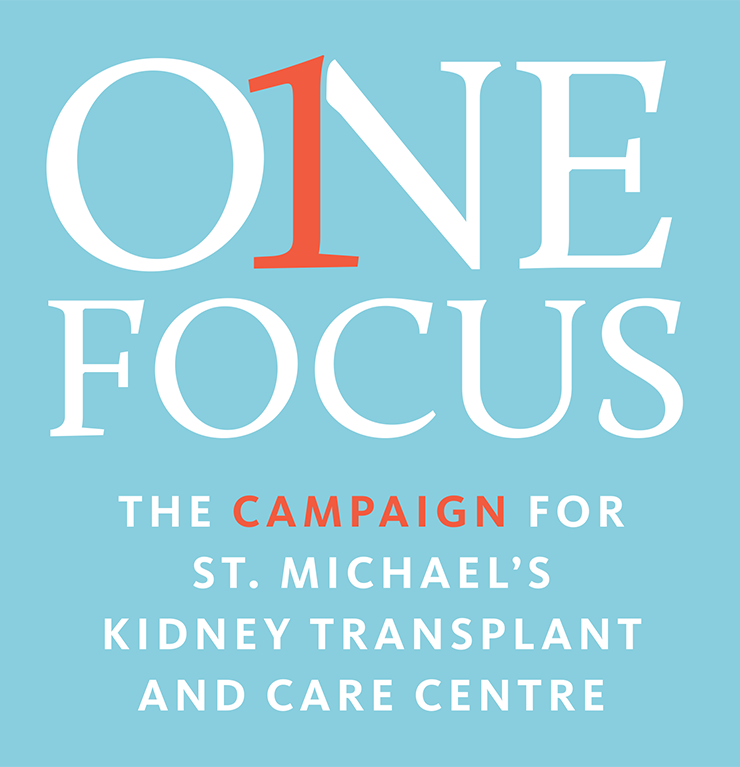 Help us enhance and expand our Kidney Transplant and Care Centre by raising funds to build a state-of-the-art clinic.

Our teams of nephrologists, surgeons, social workers, pharmacists, educators and scientists are dedicated to a single field of research and practice: kidneys. No hearts, lungs or livers. Just kidneys.

For more than 50 years we've been pioneers in kidney care.
· 1ST IN CANADA to perform a kidney auto-transplant using robotic surgery.

· 1ST IN CANADA, with Toronto General Hospital, to perform a "kidney swap," where a living kidney donor who is incompatible with the recipient exchanges kidneys with another incompatible donor/ recipient pair.

· 1ST IN ONTARIO to use minimally invasive surgical techniques on living kidney donors.

· 1ST IN NORTH AMERICA, and only hospital in Canada, to use technology that allows patients to receive a kidney from a donor with a different blood type.

· 1ST IN THE WORLD to use painless photo-acoustic imaging rather than painful needle biopsies to assess the extent of kidney damage.

In North America, we have the highest transplant success rates. Now, we need a bigger, state-of-the-art facility to accommodate the surging demand.

In Canada, one in 10 people has kidney disease, a chronic disease with no chance of remission.

Because of an aging population, increasing rates of obesity and an epidemic of diabetes (the leading cause of kidney disease), the numbers are only going up – an astounding 32 per cent over the last decade.

The new centre will provide our kidney patients with the care that will give them back their lives.

DONATE
Donor Stories
Thanks to our steadfast donors, we're set to build a brand new kidney clinic and eliminate deadly kidney scarrring.
Did You Know?
St. Michael's was the first kidney program in North America, and is the only one in Canada, to offer blood-type-incompatible transplants. We were also first in Canada to perform a kidney auto-transplant using robotic surgery.
Research & Innovation
St. Michael's renowned clinician-scientists are working aggressively to eliminate organ scarring, responsible for nearly half the deaths in the developed world.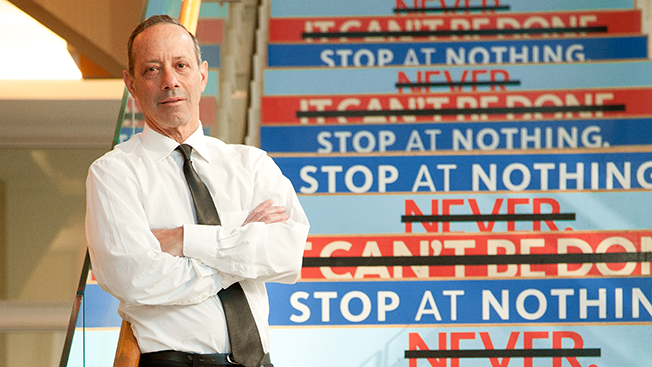 At the forefront of discovery for 50 years
St. Michael's Hospital is a pioneering force in kidney care. Don't miss an interview with Dr. Jeffrey Zaltzman, director of nephrology.
Read more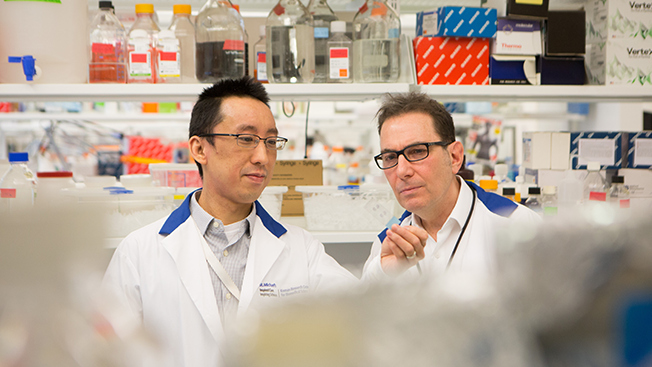 A world centre for fibrosis research
"We have hundreds of drugs for heart disease and cancer, but almost none for organ scarring. We are changing that," says world-renowned endocrinologist Dr. Richard Gilbert.
Read more
Patient Stories
Discovering you have kidney disease can be scary. Life as you know it changes forever. But once you become our patient, we stay right beside you throughout the journey.
Our Experts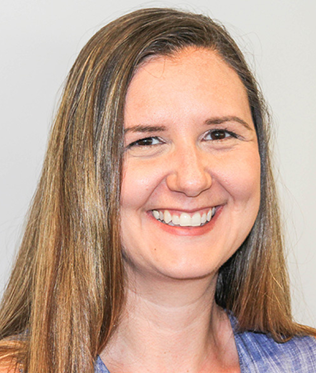 Urologist | Transplant Surgeon | Assistant Professor, Division of Urology, University of Toronto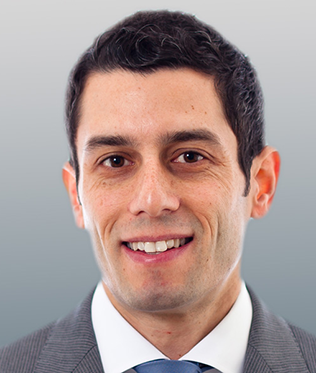 Urologist | Transplant Surgeon | Associate Scientist, Li Ka Shing Knowledge Institute | Assistant Professor, Division of Urology, University of Toronto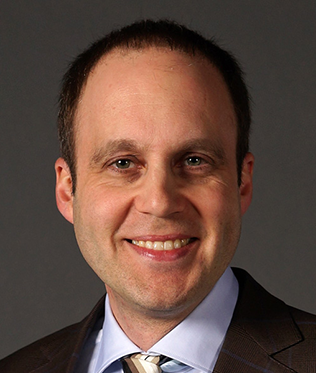 Urologist | Vice Chief, Surgery | Chief, Division of Urology | Researcher, Keenan Research Centre | Project Investigator, Li Ka Shing Knowledge Institute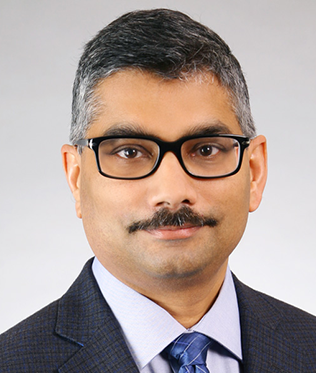 Nephrologist | Director, Kidney Transplant and Care Centre | Professor of Medicine, University of Toronto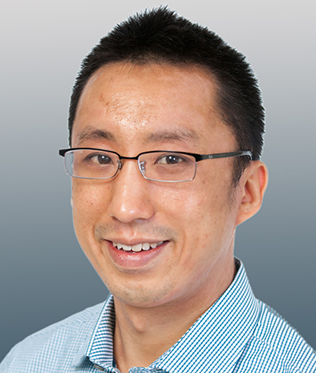 Nephrologist | Staff Physician, St. Michael's Hospital | Scientist, Keenan Research Centre for Biomedical Science | Assistant Professor of Medicine, University of Toronto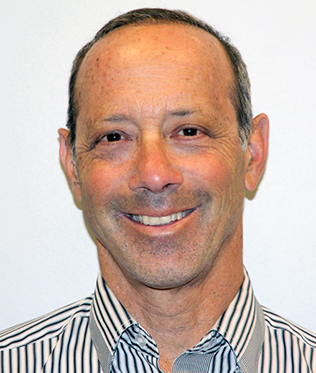 Nephrologist | Director, Division of Nephrology | Medical Director, Diabetes Comprehensive Care Program | Professor of Medicine, University of Toronto | CMO, Transplant, Trillium Gift of Life | Associate Scientist, Li Ka Shing Knowledge Institute
Kidney Transplant & Care Centre
Members
Ted Macklin
Barbara Palk
Dr. Ori Rotstein
Jaime Watt
Dr. Jeffrey Zaltzman
Get in Touch
To learn more about opportunities to fund St. Michael's Kidney Transplant and Care Centre, please contact:

Maggie Dymond
Senior Philanthropy Officer, Major Gifts