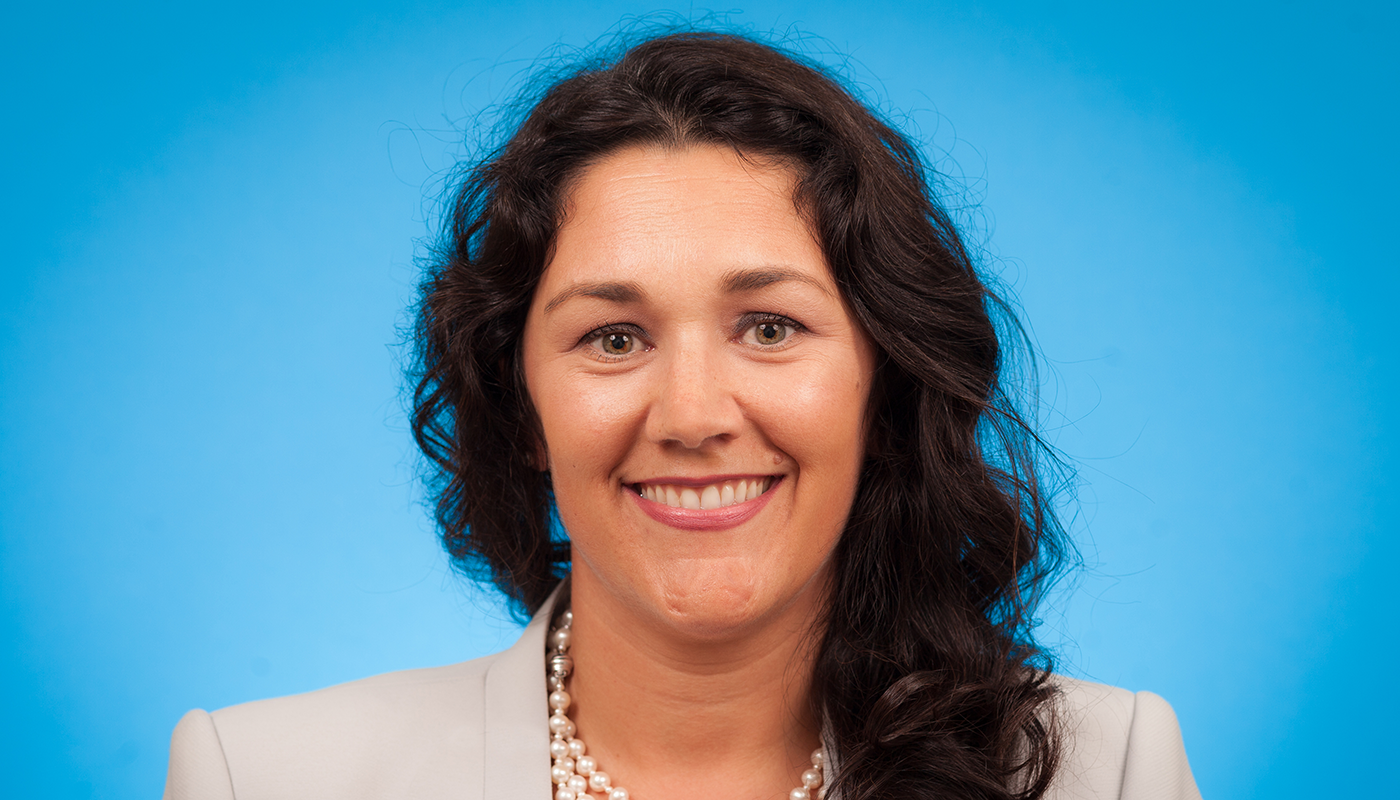 All-Stars
Angels Den winning scientist scores FDA clearance for breakthrough diabetes device
St. Michael's surgeon Dr. Karen Cross on her innovative startup.
When Dr. Karen Cross's grandfather developed foot problems from diabetes, her phone calls with family back in Newfoundland convinced her that something needed to change.
"I'm one of the experts on this in Canada," says Dr. Cross, "but I could only tell my mom what to tell the doctor."
A plastic surgeon, researcher and start-up CEO, Dr. Cross is now building the first-ever foot screening device for those with diabetes.
Nearly one in 10 Canadians lives with the disease, and foot health is a major concern — especially for seniors and people with other risk factors. In extreme cases, poor foot health can lead to amputation.
Dr. Cross says she knew she wanted to be a doctor from an early age; she even dressed up as one in Grade 2. In her traditionally minded community, she says, everyone thought she was a nurse — but they were quickly corrected.
"Even as a little girl, I made it very clear that those stereotypes weren't going to apply to me," she says.
Dr. Cross overcame extreme shyness to emerge as valedictorian of her high-school class, and followed that with a medical degree from Memorial University and a competitive plastic surgery residency at the University of Toronto. She was one of the first plastic surgery residents to complete a PhD through the university's Surgeon Scientist program.
Yet when it came to getting her grandfather the best possible care, it wasn't clear how she could help from halfway across the country.
"It wasn't until it was personal that I realized I had to change my approach as a doctor, as a researcher," she says. "The problem is, without a doctor, how do you know what's wrong with your feet? It took me 20 years to figure it out. We needed to get my experience as a physician into people's hands."
As a surgeon-scientist at St. Michael's Hospital and the University of Toronto with an associate scientist appointment at St. Michael's Li Ka Shing Knowledge Institute, Dr. Cross knew how to solve the problem. She focused on different kinds of light which, when focused on the body and captured with special cameras, can detect abnormalities.
What started as a research idea became a reality, thanks to St. Michael's Angels Den, Canada's most exciting medical research competition, which awards funding to projects chosen by a panel of jurists, the public and celebrity judges. In 2016, Dr. Cross's MIMOSA project received the competition's top prize, and she spun it off into a start-up.
"Angels Den was a real launchpad for us," she says. "Our device has the potential to transform diabetic care globally."
Dr. Cross and her team used the Angels Den money to build a prototype and raise a round of funding and have submitted it for U.S. FDA clearance. With World Diabetes Day on November 14, the next step is getting MIMOSA devices to health-care professionals for screenings in hospitals and nursing homes, and eventually for patients to use in their own homes.
Her grandfather has since lost his leg to diabetes, but Dr. Cross says she's motivated by the potential for MIMOSA to help others. "We can directly see how it impacts patient care," she says. "That's what gives me the passion to push this technology forward."
Click here to learn more about Angels Den.