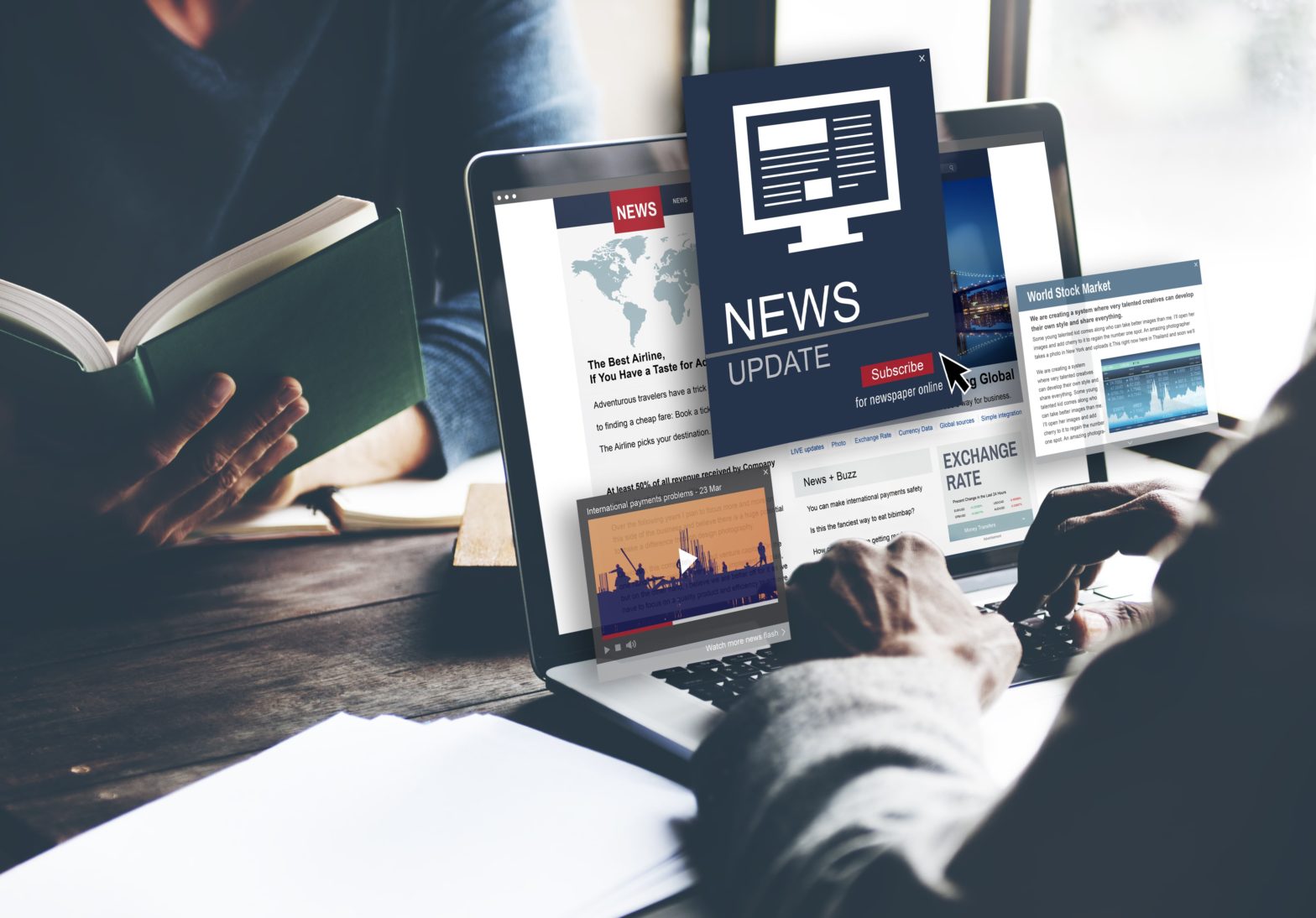 HUMANCARE headlines
Counting down the top 5 ways our health teams stopped at nothing in 2021 to reinvent the patient experience by supporting those who need it most.
1. COURAGE FUND. The pandemic hit and hundreds of donors stepped up to support people experiencing homelessness with clothing, electronics and food, and health-care workers with PPE, a safe place to sleep and nourishing meals.
2. EVEN THE ODDS. This summer, Staples Canada and MAP Centre for Urban Health Solutions launched Even the Odds, a three-year, $3-million initiative to raise awareness of inequity in Canada and support MAP's innovative research and solutions to address homelessness, unequal access to health care and medicine, and the lifelong effects of childhood poverty.
3. PROMiSE. When the world went into lockdown, reports of domestic violence soared. So Dr. Patricia O'Campo and her team launched the PROMiSE app to support women experiencing intimate partner violence. The app cleverly looks like a home design site so women can browse and connect with local resources – without their partners becoming suspicious.
4. CANADA'S FIRST MULTI-SITE DRUG CHECKING SERVICE. MAP's Dr. Dan Werb — internationally renowned expert on addictions – launched Canada's first multi-site drug-checking program to prevent overdose deaths. It operates out of a network of community health centres across Toronto. That means people can get their drugs tested for toxic substances and get connected with harm reduction, social services, and treatment all at the same place. Now Dr. Werb is developing a smartphone-based drug-checking technology to expand access to this life-saving service.
5. BRINGING RAPID TESTS TO SHELTERS. While health-care workers raced to isolate cases in shelters and other settings, it was often after an outbreak occurred. Dr. Sharon Straus, director of St. Michael's Knowledge Translation Program, and her team will deliver antigen tests for flu and COVID-19 in 60 shelters, five retirement homes and five long-term care homes. If the trial works, the tests could be scaled up nationwide to prevent the spread of viruses.