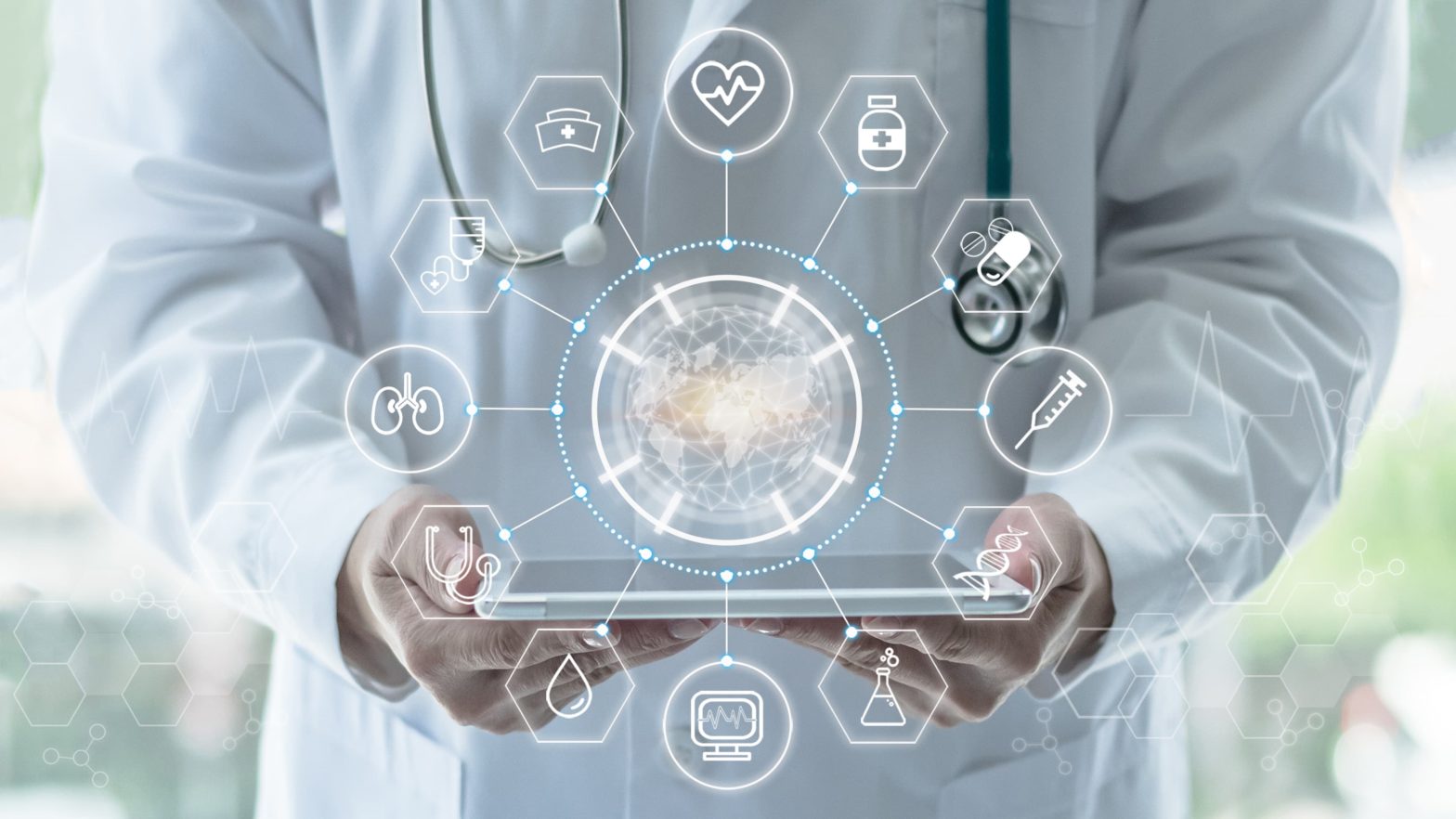 Announcing a landmark AI collaboration
Because you – our relentless donor community – believed that artificial intelligence was poised to radically change the way health care is delivered, St. Michael's Hospital has become one of the first hospitals to tap into its enormous potential.
Because you supported innovations like CHARTwatch, an early warning system that can predict whether a patient will be sent to the ICU 24 hours in advance – and Gemini, Canada's largest hospital data and analytics network – and a medical imaging platform that uses an algorithm to detect, with more than 90 percent accuracy, a brain bleed on a CT scan – we're changing the course of countless lives.
And because you championed these AI inventions, designed by our world-class researchers and clinicians, St. Michael's is now a globally renowned force in the health-care AI space.
As reported in the Globe and Mail, Unity Health Toronto and Signal 1 – a health AI firm – have undertaken a groundbreaking collaboration that will scale and commercialize AI solutions developed right here, to benefit patients far beyond the walls of our hospitals.
The idea of exporting life-changing and life-saving innovations is an abiding principle of HUMANCARE.
We're creating blueprints that will fundamentally reinvent the care patient experience here and around the world.
We're harnessing the power of big data and AI to reduce wait times, to customize treatments, to make medicine more precise, and to improve health outcomes across the board.
We're creating a new paradigm that uses analytics and AI to deliver the best care – when, where and how our patients need it.
This is HUMANCARE.
This is because of you.
And to learn more about this landmark collaboration, click here.
To learn more about our movement to reinvent the patient experience, click here.