Angels Den 2020
Watch the pitch to save lives on September 30 from 7-8 P.M. Learn more.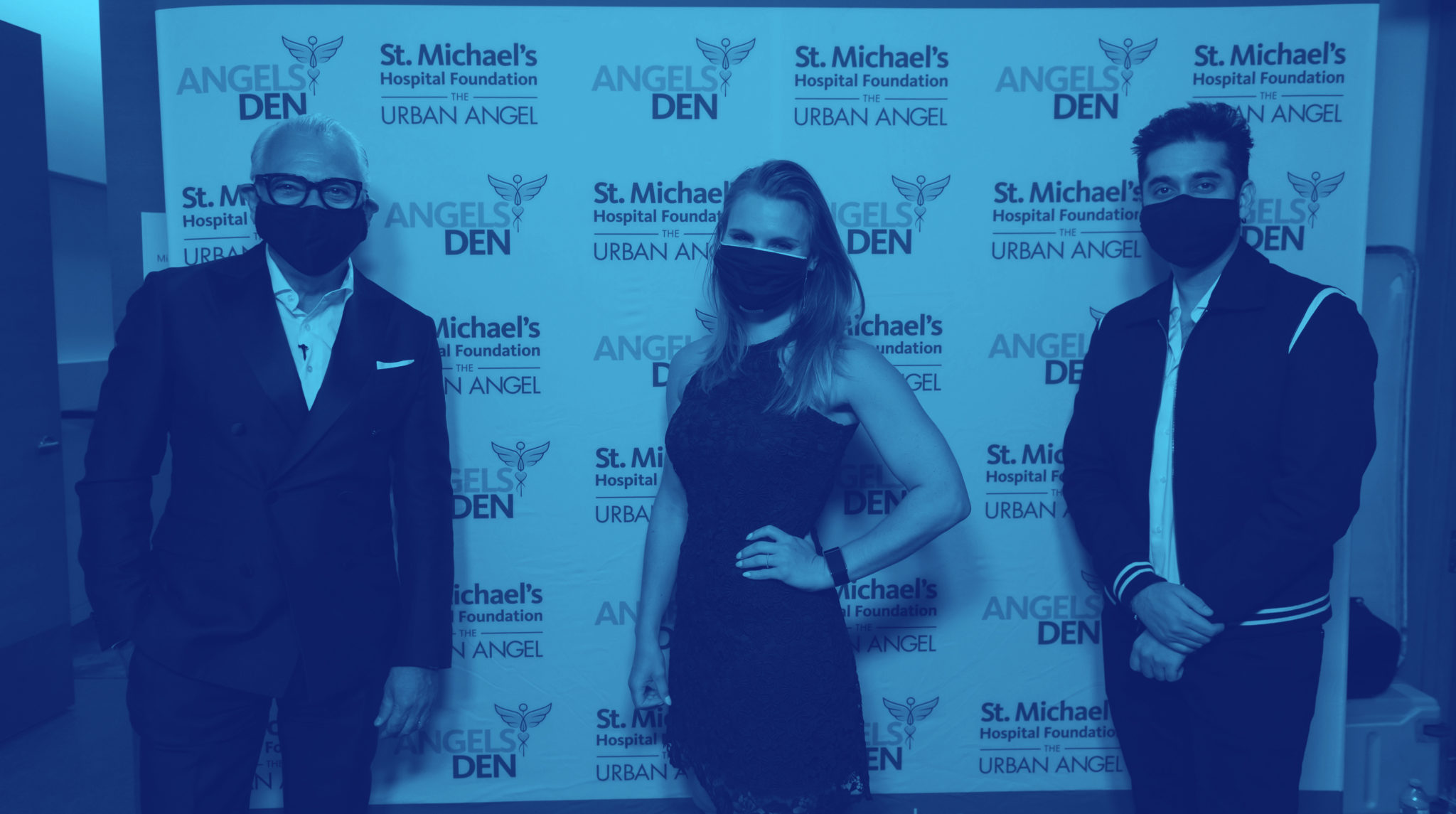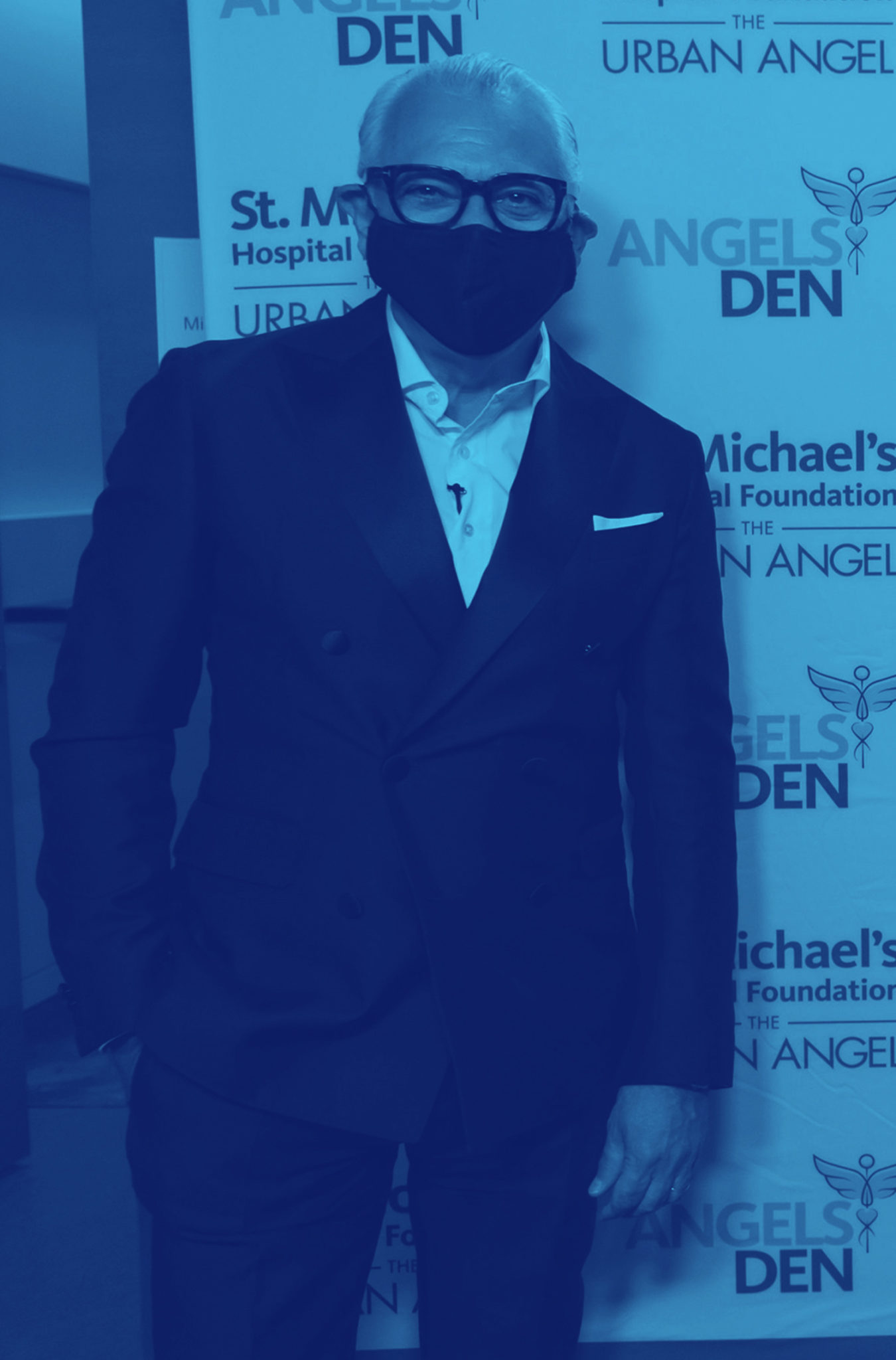 Virtual Experiences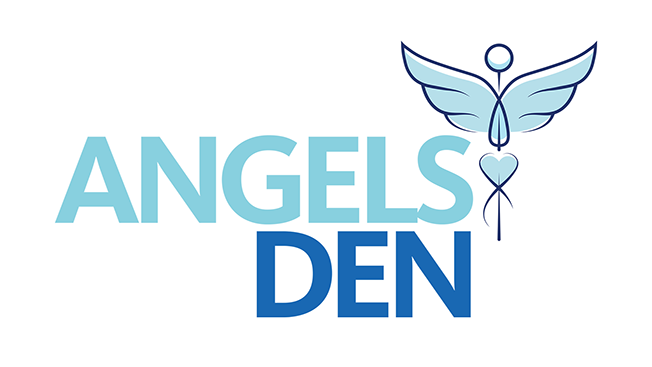 This year, Angels Den will be aired online and you get your vote as well. Join us to witness medical breakthroughs in the making.



Date: September 30, 2020, 7 P.M.
Register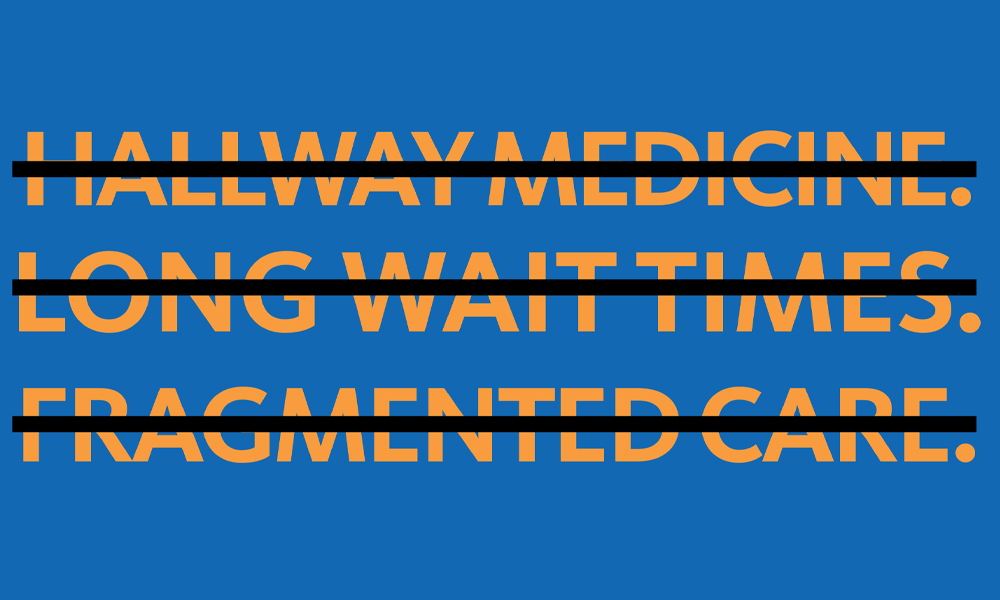 It's time to reinvent Canada's health-care experience.

Hear about it from St. Michael's experts.


Date: Wednesday, September 23, 2020, 11 A.M. – Noon
RSVP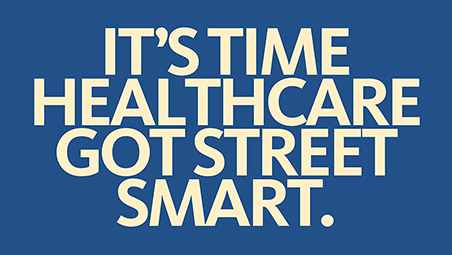 Treating homeless people where they live is the best medicine, according to Dr. Jim Withers, pioneer of the global 'street medicine' movement. Join us for a virtual lecture and post-lecture panel discussion.

Date: Tuesday, October 13, 2020, 1-2 P.M.
RSVP
Tune In
Kidney transplant recipients and people living with chronic kidney disease are at higher risk of serious COVID-19 complications. What do we know about how the virus works, and what can we do to protect ourselves? Find out more here.
Watch video
COVID-19 has turned Canada's health-care experience upside down. Artificial intelligence is key to preventing the upheaval we're living through now and to the future of our health and well-being. Find out more here.
Watch video
Coming in 2021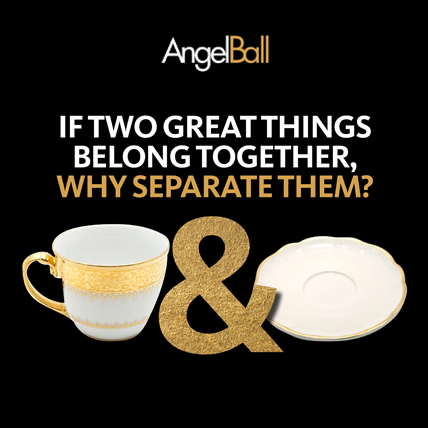 A brain aneurysm can stop a heart. A heart attack can cause a stroke.

Turns out the brain and heart are more intricately connected than we may have imagined.

So why are they treated separately across the world?

At St. Michael's Hospital, they're not. In fact, we've created a state-of-the-art hub for our legendary brain and heart specialists to tackle the toughest neurosurgical and cardiac cases.

It sounds simple. In reality, it's a transformational model of care that is at the vanguard of medicine.

Join us at Angel Ball 2021 and revolutionize brain and heart care.
SMYL Events
St. Michael's Young Leaders (SMYL) is a dynamic group of young professionals who raise funds and awareness on behalf of St. Michael's Hospital. All 2020 events are postponed due to COVID-19, but stay tuned for more information.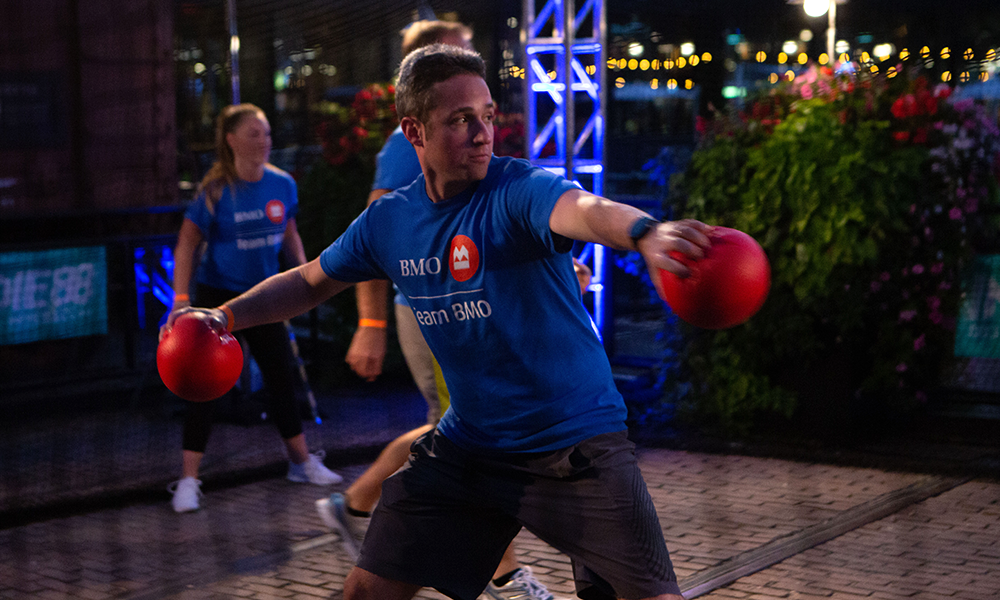 The DODGER, Toronto's premier charity dodgeball tournament, attracts 700+ participants and spectators and aims to raise $100,000 for St. Michael's Hospital.
Learn more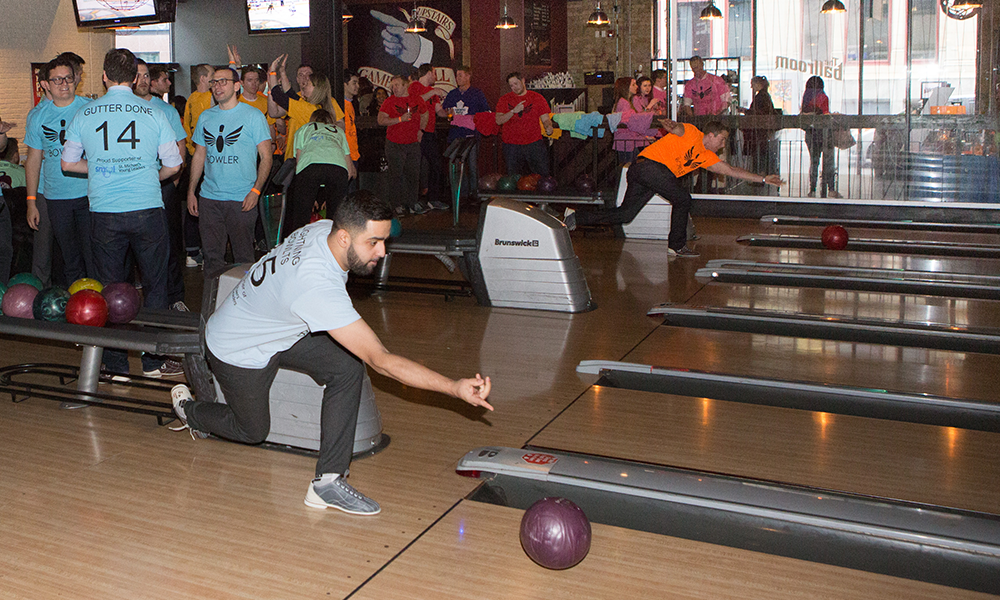 The BOWLER charity event raises $70,000 to support Scar Wars, a groundbreaking project that helps to revolutionize treatment and address the cause of mortality in the developed world.
Learn more
Fundraise your way
Start a Do-It-Yourself (DIY) fundraiser and take your own Stop at Nothing challenge. Host an event. Celebrate a special anniversary. Pay tribute to a loved on. Set up your own fundraiser to show your solidarity to our teams working relentlessly to support us during COVID-19.
Get in Touch
To learn more about our events, please contact:

Lindsay Grange
Director, Philanthropy – Events and Sponsorship