Give In Honour
Honour someone with a donation, and send them a thoughtful e-card letting them know you've made a gift in their name.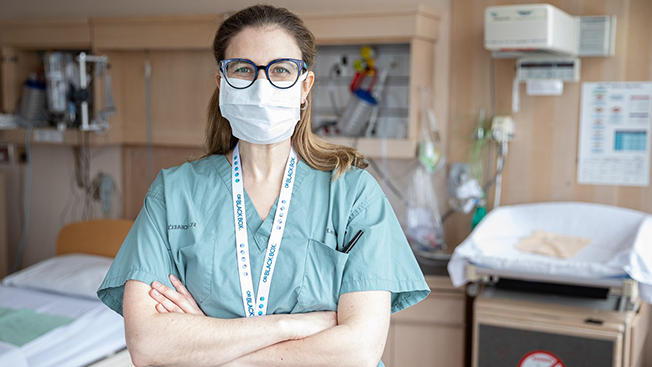 Dedicate your gift to someone special.
Thank a physician, nurse or other member of your medical team for the treatment and compassion you and your family received.
Donate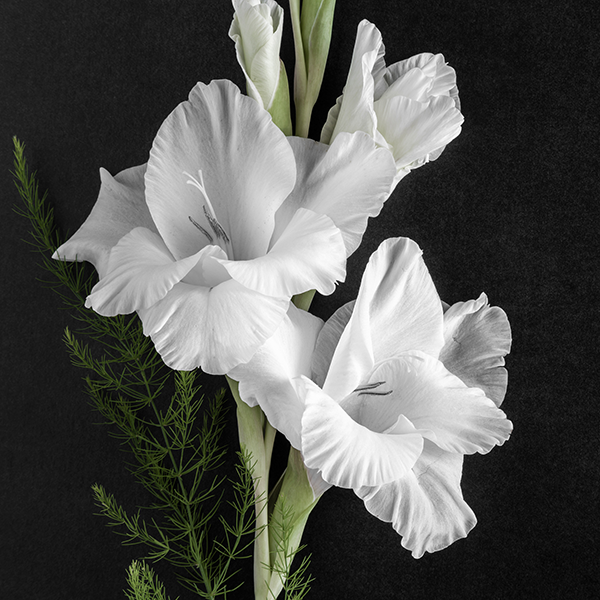 Get in Touch
To learn more about giving in honour or in memory, please contact:

Vanessa Smith