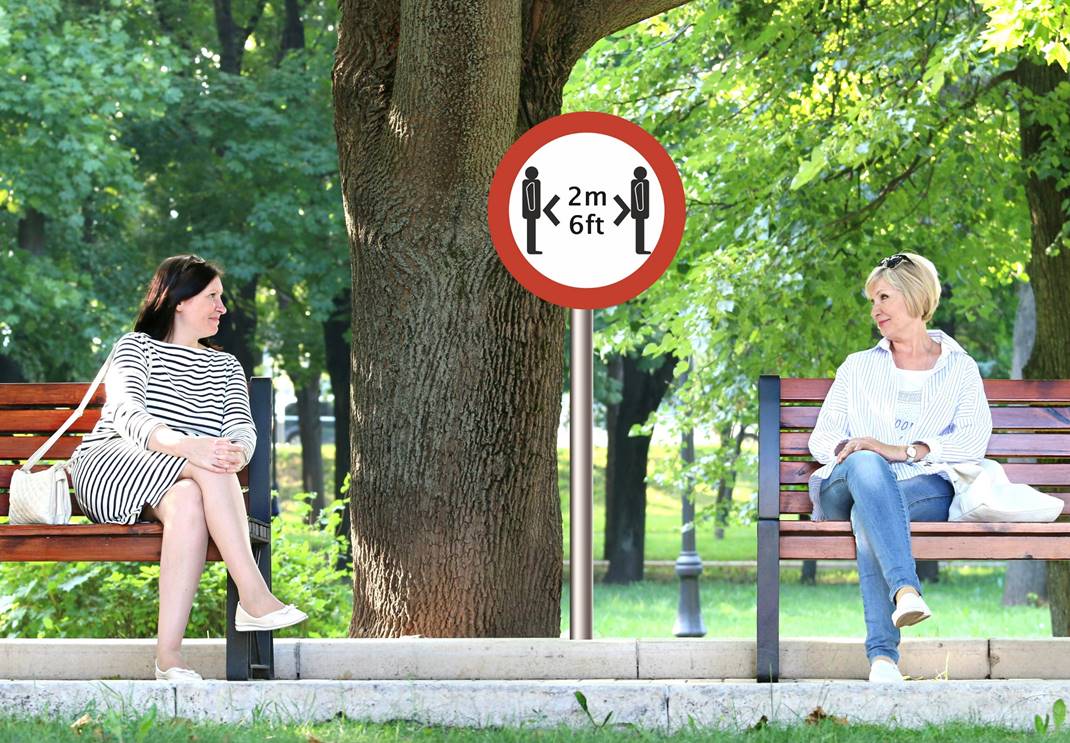 Your Health
Managing post-COVID stress
"Isolation has become a habit, so going out in public will take some getting used to. But it's also true that you could potentially become infected, so to be somewhat concerned and anxious is a healthy, appropriate response. If you're not a little wary, there's probably something wrong with you."
Dr. Tom Ungar, Chief of Psychiatry at St. Michael's Hospital, shares some insights on being around people again once school starts and social events return. 
Some anxiety is normal, even healthy.
"Isolation has become a habit, so going out in public will take some getting used to. But it's also true that you could potentially become infected, so to be somewhat concerned and anxious is a healthy, appropriate response. If you're not a little wary, there's probably something wrong with you."
There's a balance between risk-taking and risk aversion.
"The worrying thing is when there's irrational avoidance, but there's irrational risk taking too. So if you go out with no precautions because you think you're omnipotent, that's foolish. But if you're so worried that even when you're double vaxxed you don't want to go anywhere, that's being overly anxious. We don't want inappropriate risk taking or inappropriate avoidance—that's the challenge."
Everyone's timing will vary.
"There are early adopters and late adopters. Some people have never wanted to take any precautions about the pandemic and others never want to go out again. Everyone has a different risk tolerance. So it's best to gradually re-enter in as safe a way as you need – on a schedule you're comfortable with."
Test the waters and go slowly.
"I've been using the analogy of swimming in a lake. You dip your toe or go down the first step of the ladder, acclimatize to the temperature and go to the second step. And maybe you get out and go back in gradually until you're comfortable. So try having a coffee outdoors with one person or attending a small gathering at first. There's always risk, but you can slowly re-enter in a reasonable way."
Getting comfortable with physical contact might take time.
"Overcoming the fear of hugging or touching post-COVID could take a little while. We don't know the difference between a lingering effect that we'll get over and an accommodation that could keep us alive. During the 2003 SARS epidemic, I started pushing the buttons on the elevator with my keys, and I've never stopped. Is that a lingering effect or a healthy adaptation? There will be many adaptations, but some will be healthy ones that will make us stronger and more resilient and protect us going forward."