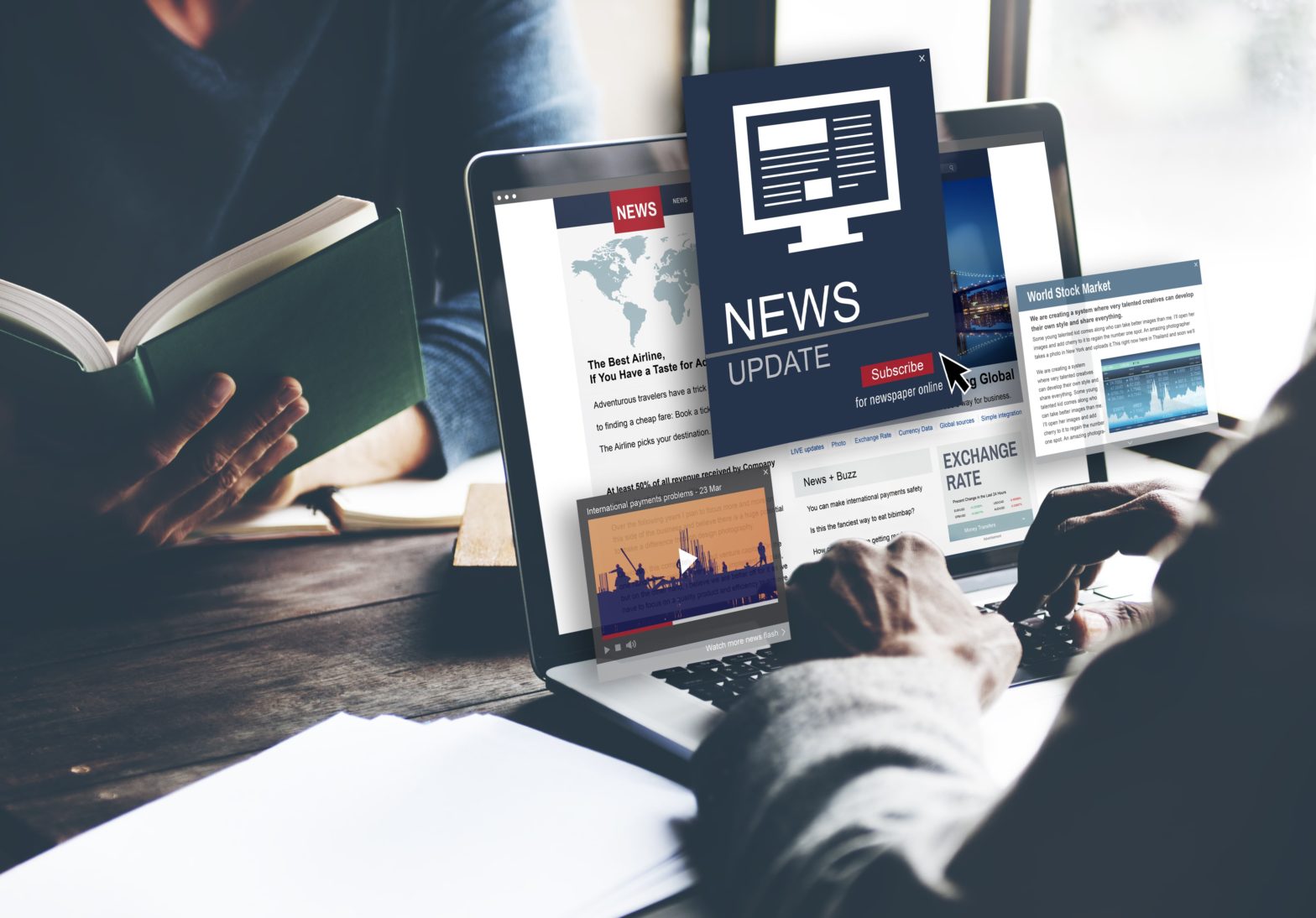 HUMANCARE HEADLINES
Five newsworthy things our relentless health teams are doing to give patients the care experience they deserve. Because we stop at nothing.
Researchers discover that a readily available drug can treat some COVID-19 patients.
St. Michael's scientists Dr. Michelle Sholzberg and Dr. Peter Jüni found that a high dose of heparin, an inexpensive blood-thinning medication available in every hospital pharmacy, reduces the risk of death in hospitalized patients who are moderately ill with COVID-19. It's a chance to quickly repurpose a drug that's already available around the world, making it an affordable life-saving treatment for countries that have limited access to vaccines. Read the full story.
First in Canada to test quicker, more precise and more comfortable breast cancer screening system.
Mammograms just got 10 minutes shorter thanks to the Brevera Breast Biopsy System. Radiologists can biopsy a tissue sample, image it instantaneously, and verify they've got what they need to assess it – all in one go. Read the full story.
Empowering Canadians at risk of HIV with app and self-testing kits.
St. Michael's Dr. Sean Rourke and his team at MAP Centre for Urban Health Solutions launched an I'M READY app and sent out HIV self-testing kits across Canada to undiagnosed people who face stigma and health inequities or who live in remote and rural areas. The results are in: the program works to slow the transmission of HIV. Learn more.
Providence Healthcare improves moods without meds.
During the pandemic, Dr. Ashley Verduyn and Dr. Jennifer Watt found that the emotional well-being of residents at Providence Healthcare improved with non-pharmacological interventions like massaging hands, life-story reminiscence and music therapy. Residents there now have lower than average depression levels among Ontario's long-term care homes. Read the story.
Supporting Indigenous patients through their healing journey.
The Indigenous Cancer Program honoured Unity Health Toronto with the gift of a ceremonial drum. First Nations, Métis and Inuit patients and their families will now have access to this traditional healing practice at each of our sites to facilitate their mental, spiritual, physical and emotional health. Read the story.