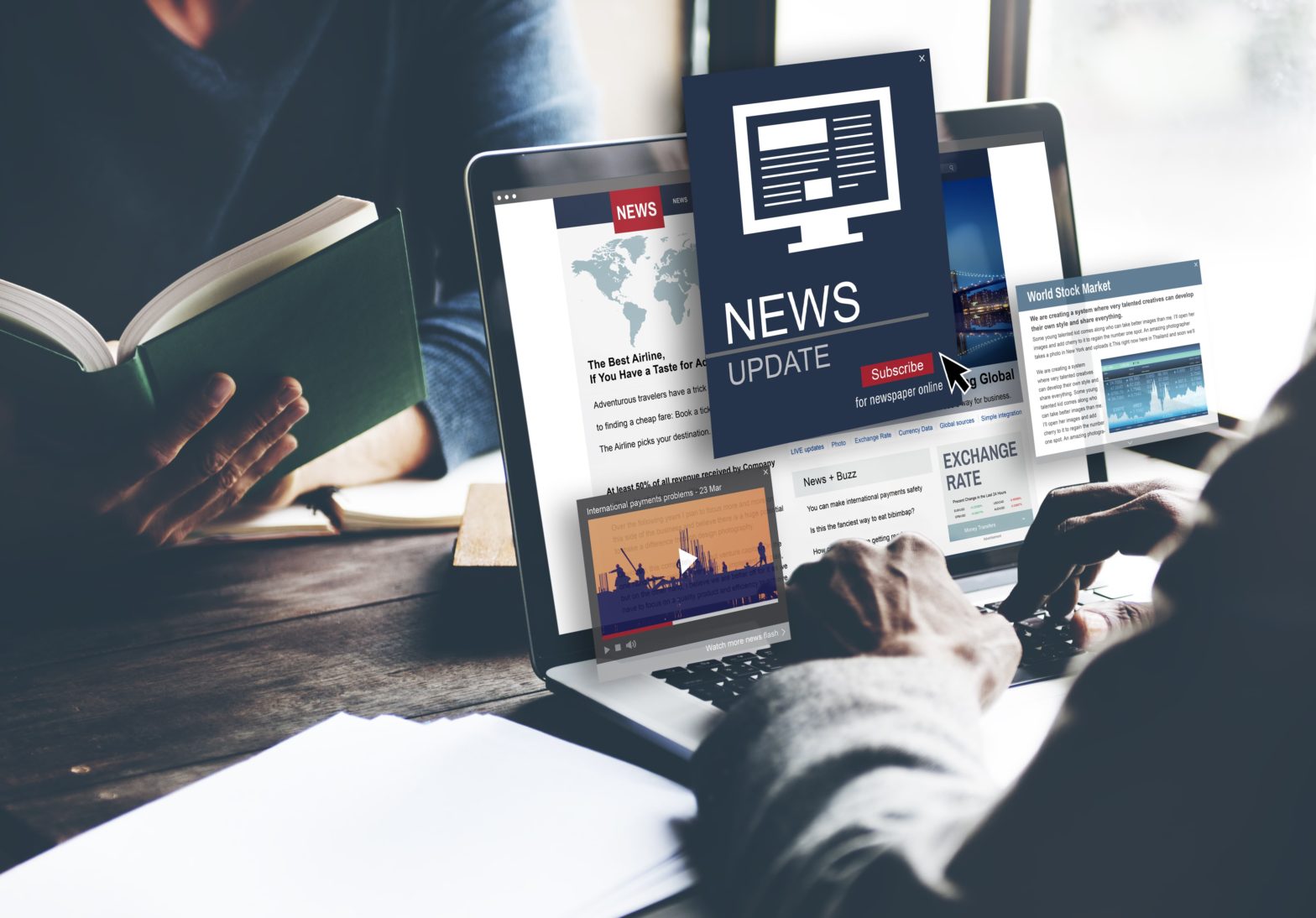 HUMANCARE headlines: We're reinventing the patient experience
St. Michael's and Providence stop at nothing to deliver the care experience our patients deserve.
Dr. Muhammad Mamdani and his Data Science and Advanced Analytics team are harnessing health care AI to make access to care faster and treatments more precise. They have created more than 20 innovative health care technologies that are saving lives, improving hospital operations and enhancing the patient experience. Peter Cronin, Executive Director of AI Commercialization, reports on a few of them.
1. CHARTWATCH: LIFE-SAVING AI
CHARTWATCH acts as an early warning system if patients' conditions deteriorate – as much as 24 hours in advance. Shown to be 20 per cent more effective than physicians at detecting early signs of deterioration, CHARTWATCH is saving at least 25 lives a year at the hospital. St. Michael's is now considering using this AI innovation to monitor patients going into surgery.
2. BETTER PATIENT FLOW, SHORTER WAIT TIMES FOR BEDS
The OPS Centre centralizes real-time information about hospital operations – such as how many patients are waiting in the emergency department, how many are about to be discharged, how many beds need to be cleaned and how many are ready. It's the first time that staff hospital-wide have been able to access this information at the system level, rather than at the unit level. It has improved communication and reduced wait times for patients in need of beds. Health teams say it's the first thing they check when they start their shifts.
3. FEWER MUNDANE TASKS AND BETTER NURSING SKILLS
The ED RN Assignment Tool automates nurse scheduling in the emergency department and assigns nurses to zones based on skill sets and work intensity. A calculation that once took a charge nurse four hours a day now takes under 15 minutes. The tool also makes workloads more equitable, and ensures that nurses get a variety of assignments to keep their skills fresh. It has already reduced the rate at which nurses are repeatedly assigned to the same zone from 20% to 5%. And nurses are reporting more job satisfaction as a result.
4. TRENDSPOTTING IN MS PATIENTS
Neurosurgeons at the BARLO MS Centre spend a great deal of time studying each patient's medical history, monitoring their condition and looking for trends that may require new treatments or interventions. Now there's MuScRAT (Multiple Sclerosis Reporting & Analytics Tools). It uses machine learning to digest a patient's medical history and record their progress on a dashboard. Since it was launched in 2020, the AI tool has provided clinicians with data on thousands of MS patients, which means less time reading notes and more time spent with patients.
We're supporting those who need it most.
1. COURAGE FUND. The pandemic hit and hundreds of donors stepped up to support people experiencing homelessness with clothing, electronics and food, and ensure that health care workers had PPE, a safe place to sleep and nourishing meals.
2. EVEN THE ODDS. In the summer of 2021, Staples Canada and MAP Centre for Urban Health Solutions launched Even the Odds, a three-year, $3-million initiative to raise awareness of inequity in Canada and support MAP's innovative research and solutions to address homelessness, unequal access to health care and medicine, and the lifelong effects of childhood poverty.
3. PROMiSE. When the world went into lockdown, reports of domestic violence soared. So Dr. Patricia O'Campo and her team launched the PROMiSE app to support women experiencing intimate partner violence. The app is cleverly designed to look like a home design site so women can browse and connect with local resources – without their partners becoming suspicious.
4. CANADA'S FIRST MULTI-SITE DRUG CHECKING SERVICE. MAP's Dr. Dan Werb — internationally renowned expert on addictions – launched Canada's first multi-site drug-checking program to prevent overdose deaths. It operates out of a network of community health centres across Toronto. That means people can get their drugs tested for toxic substances and get connected with harm reduction, social services and treatment all at the same place. Now Dr. Werb is developing a smartphone-based drug-checking technology to expand access to this life-saving service.
5. BRINGING RAPID TESTS TO SHELTERS. While health care workers raced to isolate COVID-19 cases in shelters and other settings, it was often only after an outbreak had occurred. Dr. Sharon Straus, director of St. Michael's Knowledge Translation Program, and her team will deliver antigen tests for flu and COVID-19 in 60 shelters, five retirement homes and five long-term care homes. If the trial works, the tests could be scaled up nationwide to prevent the spread of viruses.
To learn more about HUMANCARE, our movement to reinvent Canada's patient experience, click here.