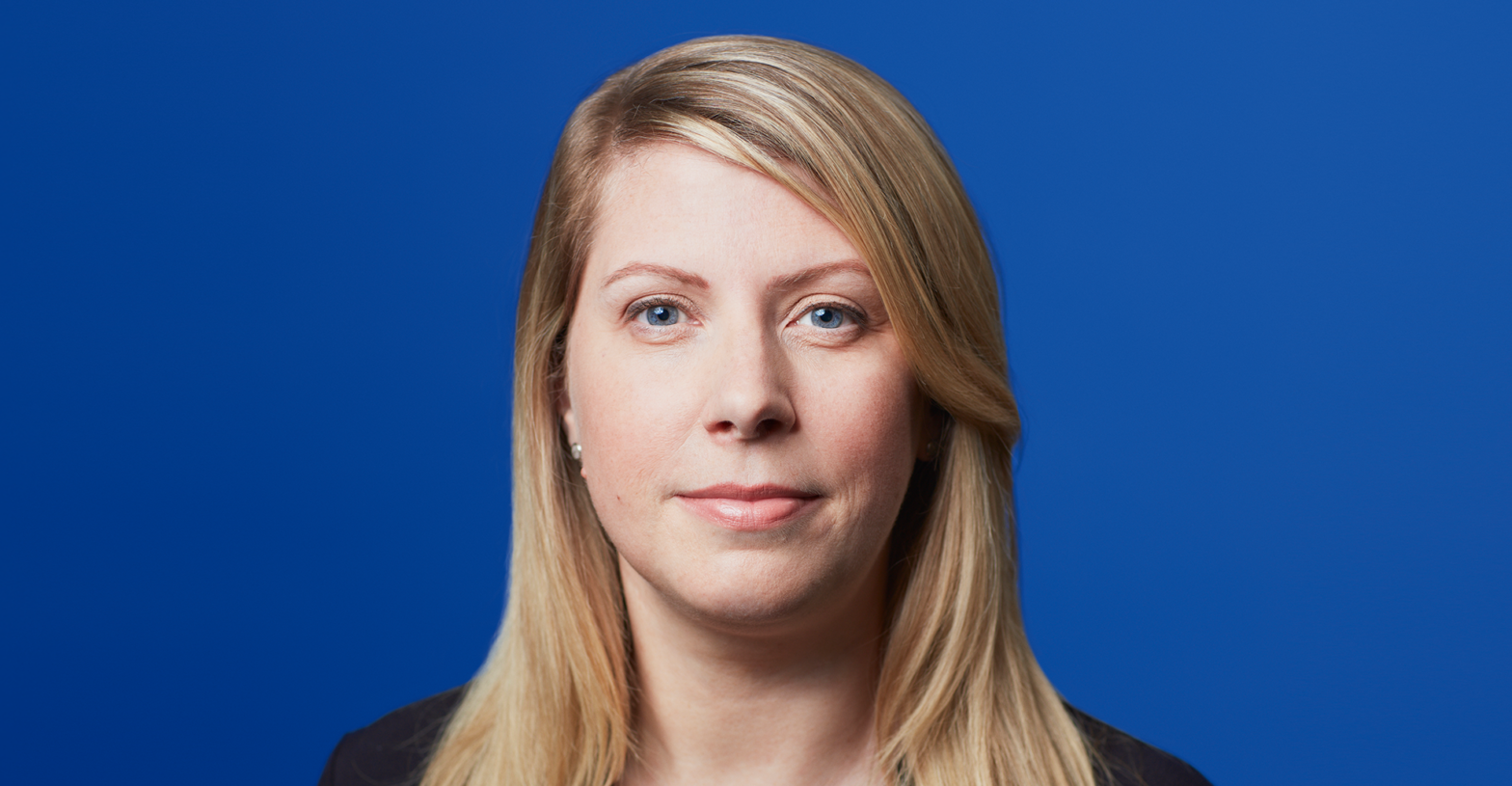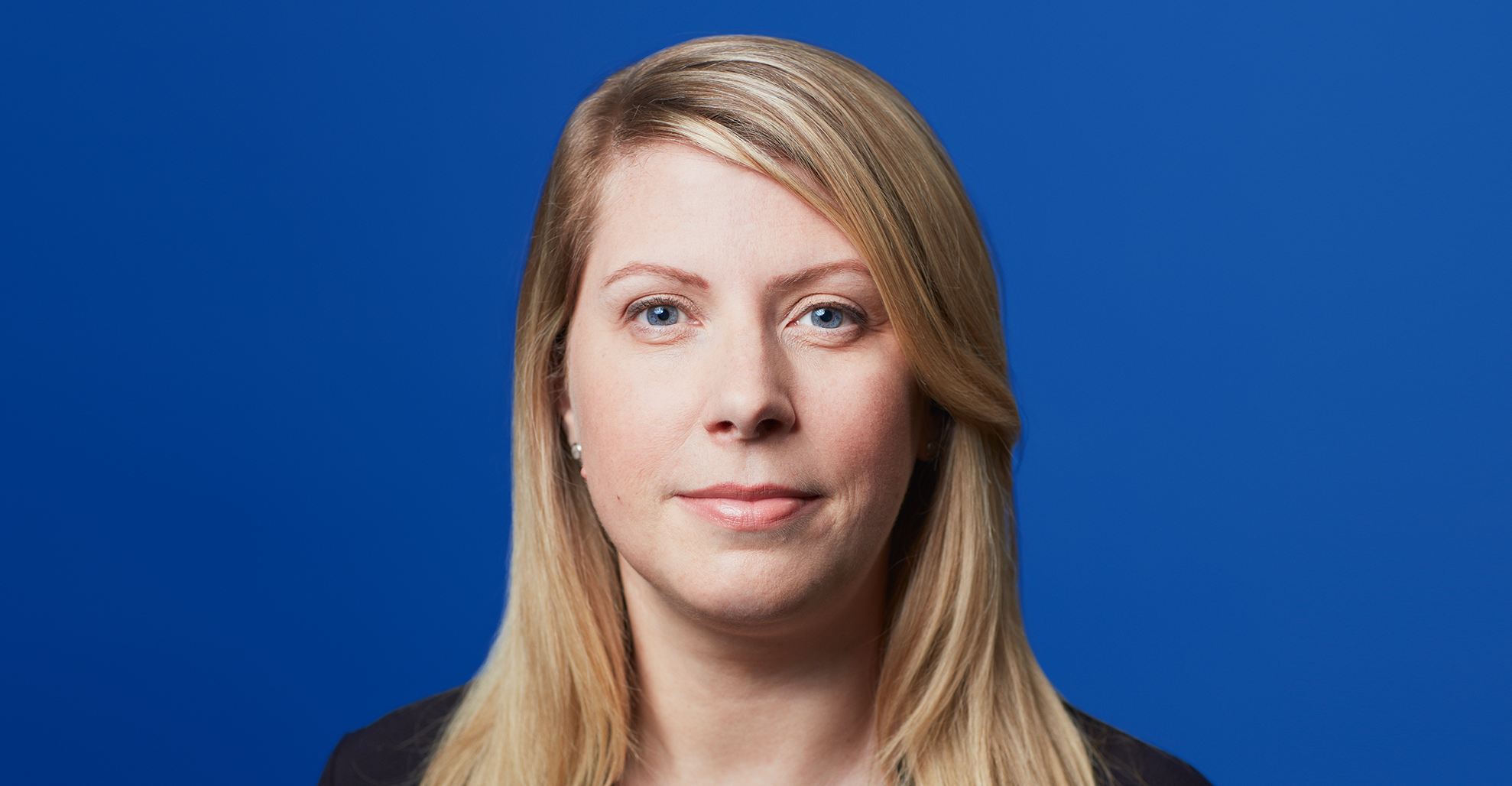 Patient Stories
Erin Truax is determined to help St. Michael's stop MS in its tracks
Erin Truax was diagnosed with MS a few years ago. She continues to live life with high energy, and credits St. Michael's Hospital for its great care.
It was March 2017 when Erin first lost sensation in her right hand for 15 minutes. A busy communications professional, she assumed she had carpel tunnel syndrome. But the next day, when she was having difficulty typing with three of her fingers, her GP sent her to the emergency room. Soon after, she got the diagnosis: multiple sclerosis.
Truax had many, many questions. Her neurologist at St. Michael's Hospital answered every one of them. "Even the silly ones," says Erin. "She understood this was the rest of my life."
The early days after the life-changing news were hard but hope returned. In November 2017, St. Michael's announced the creation of the world-leading BARLO MS Centre and began recruiting some of the best minds anywhere to break the back of a disease that has proven tough and unpredictable.
When all is said and done, the state-of-the-art centre will occupy 30,000 sq. ft. atop St. Michael's flagship Peter Gilgan Patient Care Tower. When Erin heard where the BARLO MS Centre was being built, she was overwhelmed. "My grandfather came to St. Mike's for treatment and he used to park in the lot where this building now stands," says Erin. "He's since passed. He wasn't around to hear about my MS diagnosis, but I know he would be incredibly proud that the hospital that was so good to him is so great to me."
It has been two years now since Truax was diagnosed. She exudes energy as she chats about her work and her upcoming 10K run. She's travelling as much as ever. And she's created her 'just in case I can't list' that includes learning to ski and play tennis.
"Thanks to St. Mike's, I lead the same life I did before the diagnosis," says Truax.
The BARLO MS Centre will be no ordinary place. To support the one in 340 Canadians who have MS – and the three who are diagnosed every day – we have launched an ambitious $42 million campaign. Our mandate is early diagnosis and early treatment so we can stop MS in its tracks.
Click here to learn about our campaign to build the world-leading BARLO MS Centre. Or make a donation here.