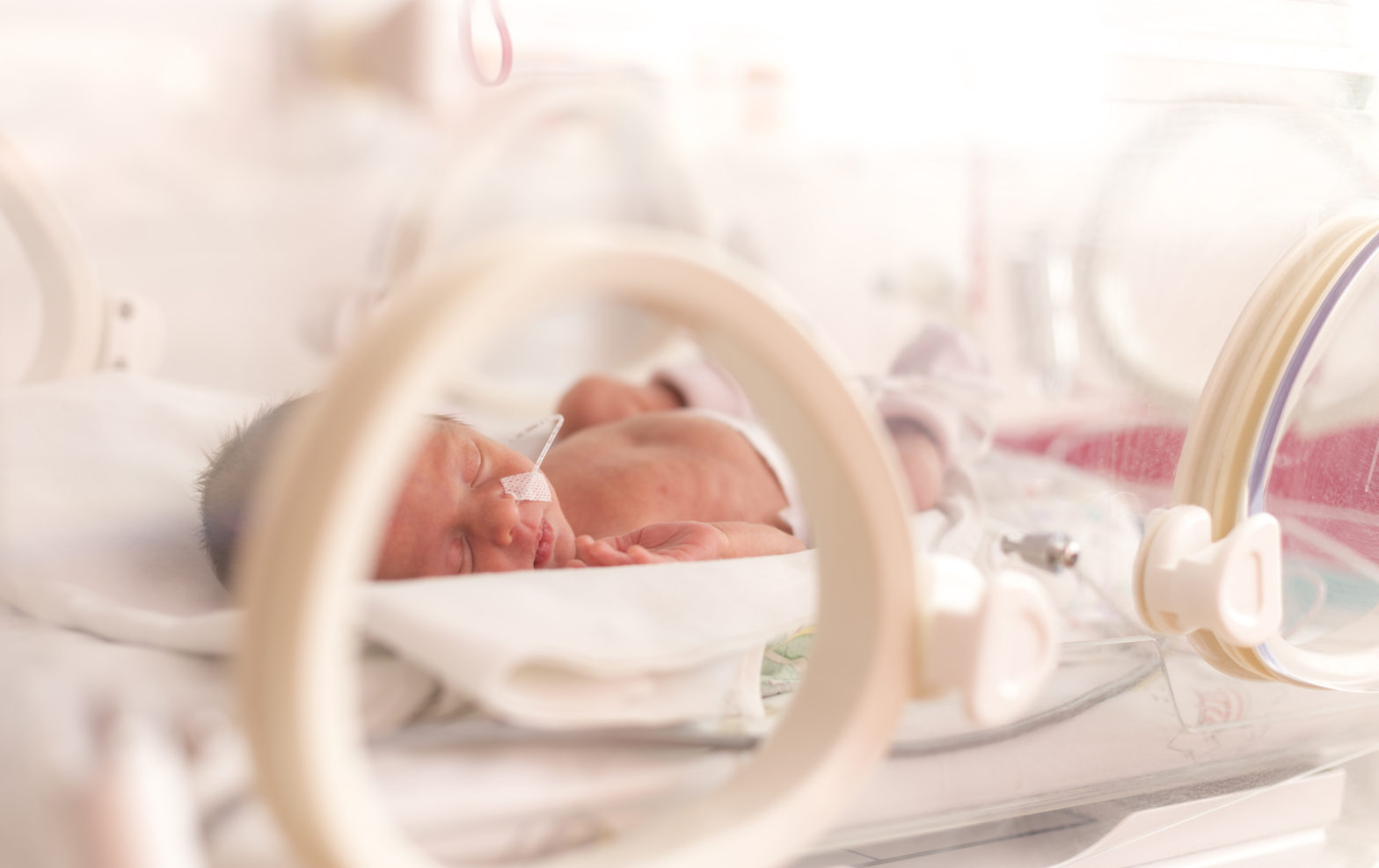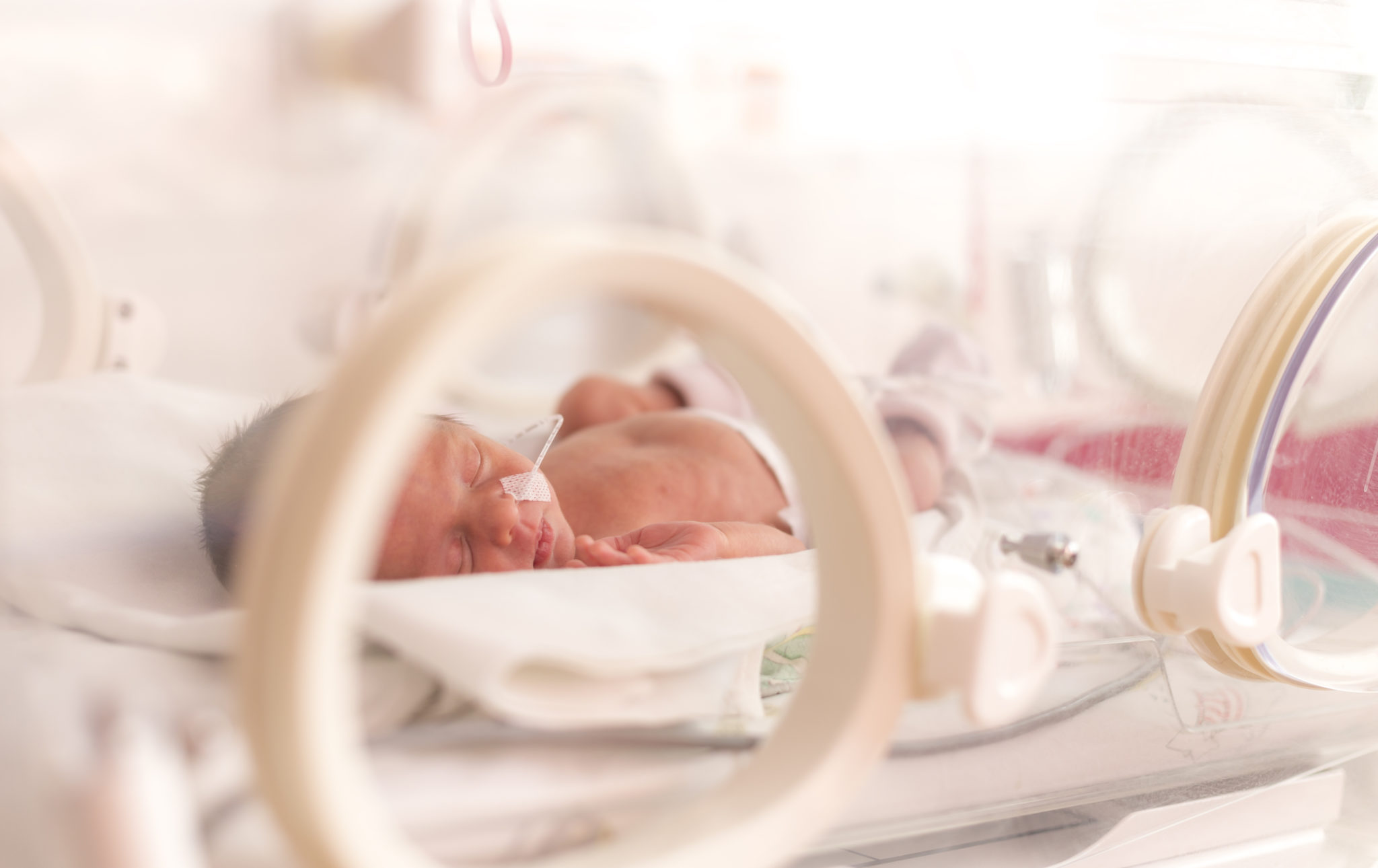 Donor Spotlight
A circle of giving
The Sinclair Family creates a fund in memory of their daughter to support the new Neonatal Intensive Care Unit.
Last fall, when their daughter Patricia passed away tragically after a three-year battle with breast cancer, John and Jean Sinclair knew how they would honour her memory. They set up the Patricia Sinclair Goodfellow Fund at St. Michael's Hospital, and aimed to raise $100,000 for the state-of-the-art maternity Neonatal Intensive Care Unit (NICU) that is slated to open in the new Peter Gilgan Patient Care Tower.
It was, as John says, a natural link. St. Michael's Hospital has been an integral part of the family for decades. Jean spent three years doing her nursing residency here. All six of Jean and John's children were born at St. Mike's, and for the last three years, Jean has been a volunteer cuddler for babies in the hospital's NICU ward.
And Patricia—a mother of four, and a teacher, cherished by parents and former pupils for her care and kind heart—simply loved children and babies. "We have 15 grandchildren, and they all adored and treasured Patricia," says John. "We felt this was a way for the family to remember her always."

Patricia's way of reaching out with kindness, especially to those who were vulnerable and most in need of compassion, runs in the family.
When Jean heard about the cuddler program, she signed up immediately. "It's a special kind of volunteering, very spiritual," she explains. "We can't cuddle the preemies who are in incubators, but we can put our hands on them and give them some comfort. And when you can hold preemies, it goes both ways: you're doing something for them, and they're doing something for you."
John and Jean have been deeply moved by the outpouring of support for their memorial campaign, gifts that are being matched by an anonymous donor. "We learned that donations have come from people beyond the family, school friends and neighbours to whom we'd sent a personal note," says Jean.
It is this reciprocity—an ever-expanding circle of giving back—that is a testament to the Sinclair Family's unwavering spirit of compassion—and their and Patricia's true legacy in the world.
Click here to learn about our campaign to build a new, state-of-the-art NICU and Maternal Care Unit. Or make a donation here.